How to disclose as a company
Please note, this information is updated on an ongoing basis.
This guide covers the key steps to disclose as a company including setting up a CDP account, responding to the CDP questionnaire(s), and receiving a CDP score. You can see the key dates for the 2023 and 2024 disclosure cycles further below.
Steps 1 and 2 are for new users only. If you are a returning user, please sign in to your account and skip to Step 3.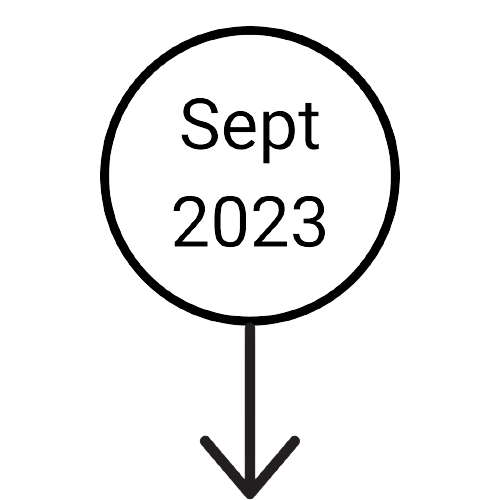 The Online Response System (ORS) will close for the 2023 disclosure cycle on Wednesday September 27, 2023 (23:59 International Date Line West).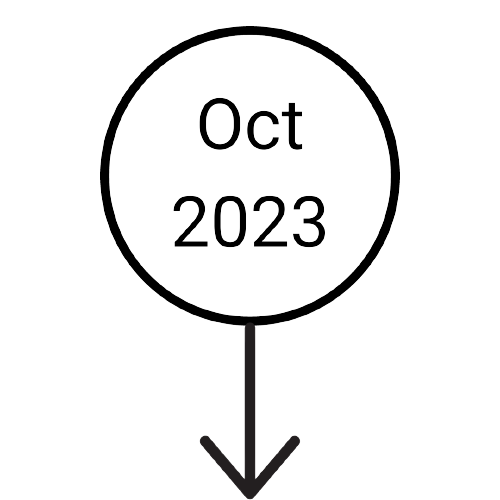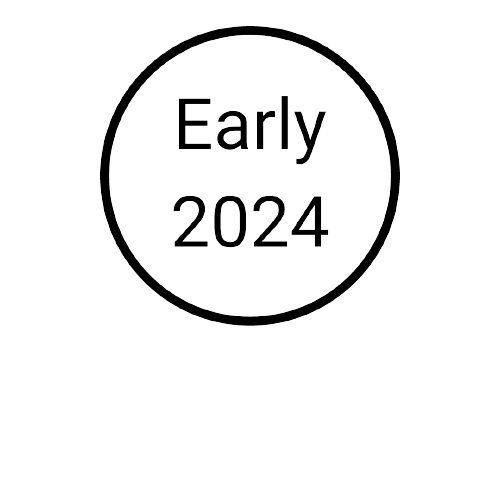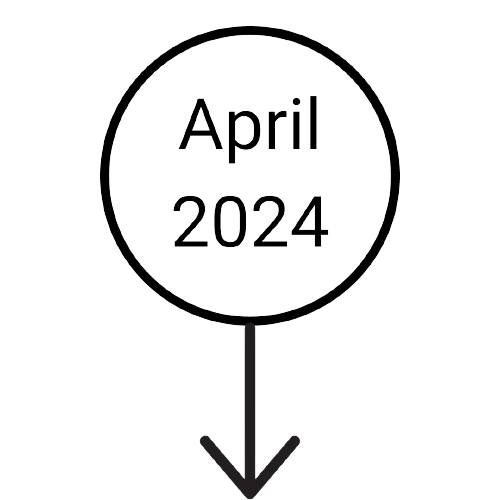 The new CDP Platform will be available.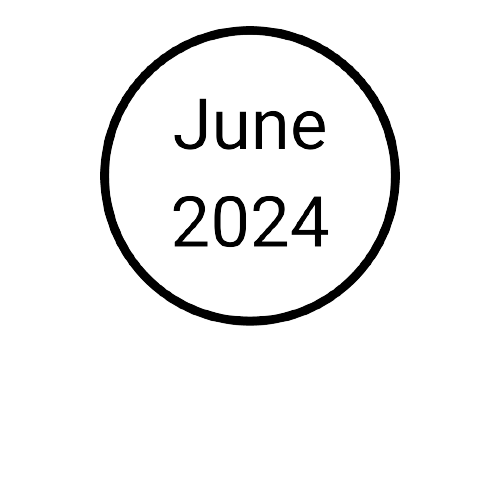 The response window for corporates to submit will be from early June 2024 to September 2024.
---
For more disclosure information, please see our frequently asked questions