Engage with companies
CDP provides a platform for investors to engage with companies at scale. Through CDP, investors drive corporate environmental reporting and use this information to identify and engage companies on their environmental impact.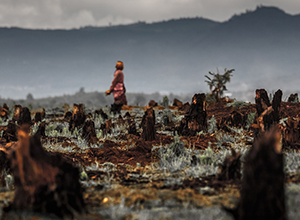 CDP's Non-Disclosure Campaign works alongside our main disclosure request, and focuses on companies that have never responded to CDP or have not responded in recent years. CDP co-ordinates participating investors to engage collectively with these companies and help drive further transparency.

Find out more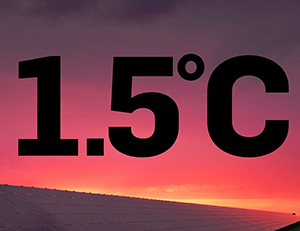 The CDP Science Based Target Campaign is a collaborative engagement campaign driven by investors asking high impact companies to set 1.5°C science-based emissions reduction targets and achieve net zero emissions by 2050 at the latest.

Find out more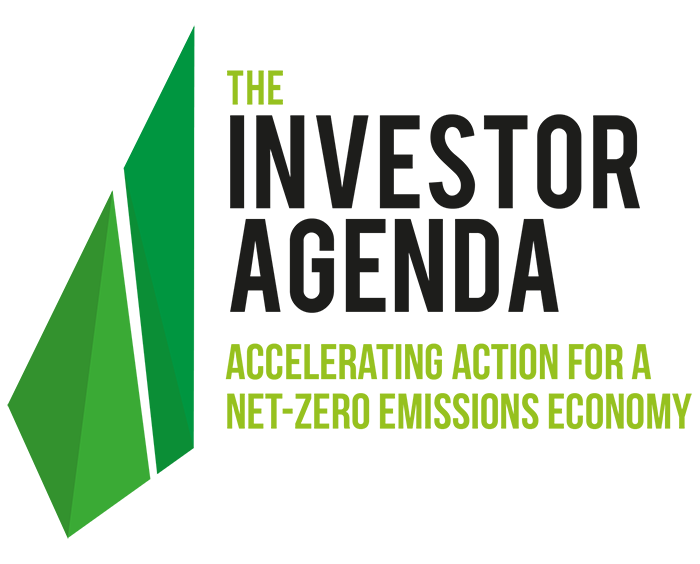 The Investor Agenda is a common leadership agenda on the climate crisis that is unifying, comprehensive, and focused on accelerating investor action for a net-zero emissions economy.

The founding partners of The Investor Agenda are seven major groups working with investors: Asia Investor Group on Climate Change, CDP, Ceres, Investor Group on Climate Change, Institutional Investors Group on Climate Change, Principles for Responsible Investment and UNEP Finance Initiative.

Find out more
---
The CDP dataset empowers us to talk to fund managers constructively about the opportunities and challenges in different companies and in different asset classes.

The Environment Agency Pension Fund
By signing up to CDP, investors can access our vital environmental data and insights, engagement support and webinars.