O desmatamento é um risco comercial real. O CDP trabalha com empresas e investidores para gerenciar este risco e seguir em frente com a transição para uma economia de baixo carbono.
O desmatamento e a degradação das florestas respondem por cerca de 10 a 15% das emissões de gases de efeito estufa no mundo. Enfrentar o desmatamento é, portanto, um fator crítico para atender às ambições internacionais de prevenir mudanças climáticas perigosas. O programa de florestas do CDP atua em nome de 365 investidores signatários, com US$ 22 trilhões em ativos, que desejam entender como as empresas abordam sua exposição aos riscos de desmatamento.
>1bi
de pessoas dependem diretamente das florestas para sua subsistência.
15%
das emissões globais de carbono resultam do desmatamento e da degradação das florestas.
$135bi
é o valor anual das exportações de commodities com alto risco de desmatamento, como soja, óleo de palma, madeira e gado, que geram desmatamento para a ocupação da terra.
7%
da cotação das ações de uma empresa pode ser perdido devido a distúrbios na cadeia de suprimento.
64%
das empresas que produzem óleo de palma reconhecem ao menos um risco de reputação nas suas cadeias de suprimentos.
75%
das empresas dizem que o desmatamento é um risco potencial das cadeias de suprimentos que pode causar impacto nas operações, nos lucros ou nas despesas.
50%
dos desmatamentos em países tropicais ou subtropicais resultam diretamente da agricultura comercial e de subsistência.
O mecanismo mais imediato e eficiente para atenuar os impactos climáticos pode vir da repressão ao desmatamento, de acordo com o IPCC.
96%
do setor de óleo de palma assumiu o compromisso de "zero desmatamento", demonstrando o enorme potencial para que as empresas eliminem o desmatamento da sua cadeia de suprimentos.
Para gerenciar, é preciso medir. Não poderemos aproveitar as oportunidades ou mitigar os riscos do desmatamento sem medir nossos impactos.
O sistema de reporte amplamente reconhecido, confiável e padronizado do CDP reduz o encargo de coletar e enviar dados, tornando as medições muito mais fáceis.
Eliminar o desmatamento é uma jornada, e todas as empresas estão convidadas a dar o primeiro passo e começar a fazer medições, para ajudar a cumprir seus compromissos.
Combater o desmatamento exige uma abordagem colaborativa e, nessa abordagem, a responsabilidade é essencial. A divulgação é o primeiro passo para chegar a esse objetivo.
O CDP dá às empresas a oportunidade de fazer análises comparativas precisas com os concorrentes e pares do seu setor.
88%
das empresas que relatam dados ao CDP identificam oportunidades associadas ao aprovisionamento sustentável, muitas vezes levando a uma melhoria na reputação da marca.
Melhore seus planos de redução de riscos desenvolvendo uma conscientização das áreas de ação prioritárias na sua empresa.
Crie uma cultura de negócios sustentável e estimule a inovação na sua empresa divulgando dados através do CDP.
Trabalhe dentro das expectativas dos stakeholders e das regulamentações – em especial após o Acordo de Paris – seja agora, seja no futuro, divulgando seus dados.
As informações são coletadas através das lentes das quatro commodities agrícolas responsáveis pela maior parte do desmatamento:

Madeira

Óleo de palma

Gado

Soja
Cattle
Cattle ranching to produce beef, leather, gelatin and tallow is the leading driver of deforestation in Latin America, responsible for destroying on average 2.71 million hectares of forests a year, equivalent to 3.25 million football pitches.
CDP has found that corporate commitment and action toward sustainable sourcing of cattle products significantly lags behind that of other forest-risk commodities, despite the fact it is 400 times more land intensive than palm oil.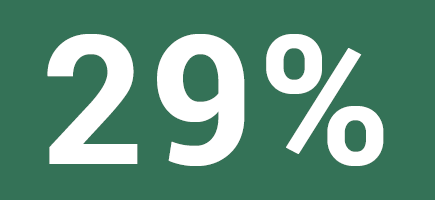 Only 29% of companies reported actions to address deforestation driven by cattle in their supply chain
Assessing the actions companies in soy & cattle supply chains are taking to achieve zero deforestation.
Report coming soon.
---
Mining
While agriculture is the biggest driver of deforestation globally, mining and other extractive industries play a significant role. The World Bank puts nearly a third of global forests under the potential influence of large-scale mining. Direct impacts include mining activities and associated infrastructure on the local ecosystem while indirect impacts are more extensive, such as induced in-migration of people.
With increasing global demand for minerals and metals, mining activities are likely to move into remote and ecologically sensitive areas, increasing both deforestation and biodiversity risks.
In 2019, CDP added new biodiversity-focused questions to its Forests questionnaire targeting companies from the metals & mining and coal sectors. Find out more about CDP's contribution to 'Tracking progress toward Goal 3: New York Declaration on Forests'.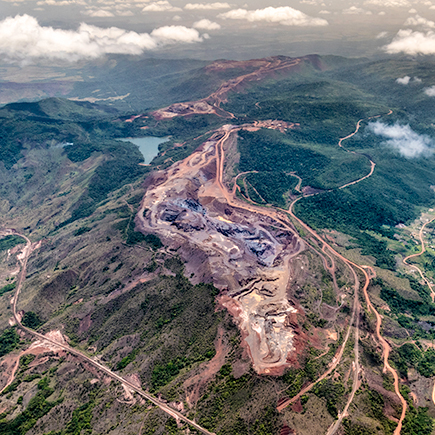 Mining and Biodiversity: Case for transparency
---
Palm Oil
Palm oil production is the largest cause of deforestation in South East Asia and other tropical regions. It is used in a wide range of food, personal care and household products, as well as in biofuel production.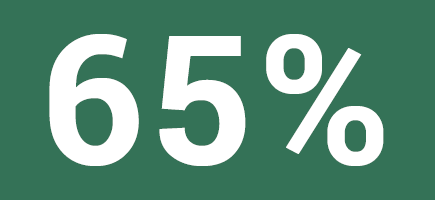 65% of companies identified business opportunities in addressing forests-related risks in their palm oil supply chain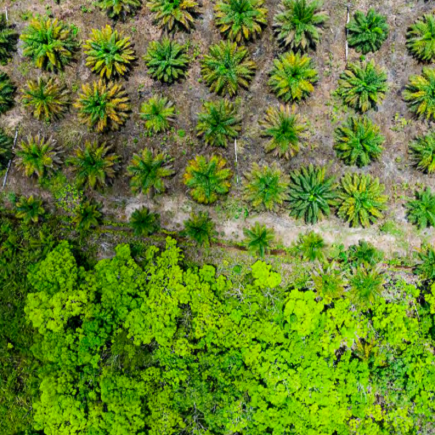 The Palm Book: Tracking progress of sustainable palm oil commitments in Indonesia
In Indonesia, more than 9.1 million hectares of primary forest cover were lost within 2001-2018. This report examines the implementation and progress of sustainable actions taken by nearly 100 companies that disclosed to CDP on the production and use of palm oil.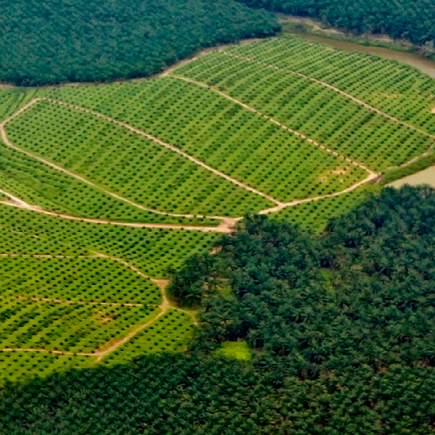 Supporting Indonesia's climate change agenda by harnessing the power of global supply chains
Pressure is growing on public and private sector actors in Indonesia to do more to halt forest loss. In this policy briefing on palm oil production, we propose a range of measures to help avoid further deforestation.
Click here for the Indonesian version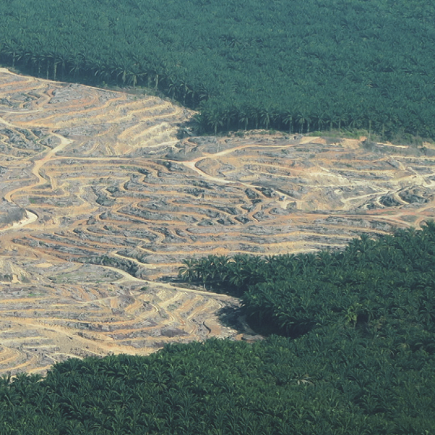 From risk to reward: Accelerating corporate action in the palm oil sector
The report compares the progress of global companies producing and sourcing palm oil from Indonesia between 2017 and 2018. We assess the quality of deforestation commitments, board-level oversight of forest related issues, and level of engagement with direct suppliers, critical steps to transforming the palm oil sector.
---
Rubber
Almost 90% of natural rubber is produced in South East Asia, where it has become a leading driver of deforestation. Small scale mixed agroforestry has been replaced by wide forest clearance and large scale monocultures.
The automotive and tyre industry is the biggest consumer of natural rubber, with thousands of other products being made from the material for industries such as transport, construction, health, mining and weapons.
CDP began collecting data on rubber in 2018.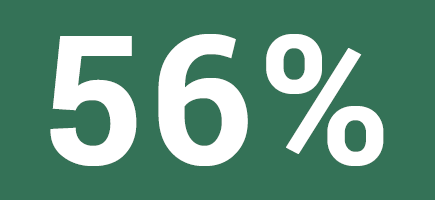 While 56% of companies have a traceability system in place to track and monitor the origin.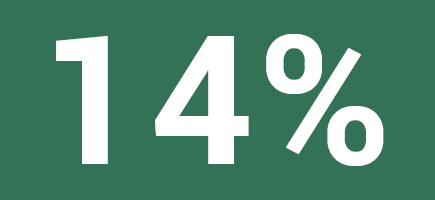 Just 14% of companies have a time bound target for increasing sustainable production or consumption.
---
Soy
Soy is one of the key drivers of deforestation and conversion of native vegetation in Latin America. Used for personal care and medical products, fuel and food, and – most significantly – as animal feed, production continues to increase to meet surging demands from around the world.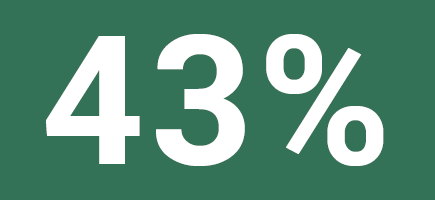 43% of companies are not taking any action to address their exposure to deforestation risks in their soy supply chains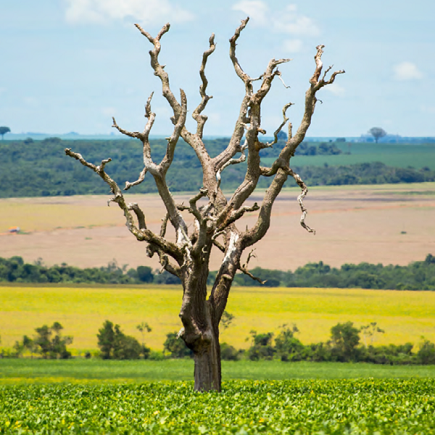 The Neglected Risk report: Why deforestation risk should matter to Chinese financial institutions
China has become the largest consumer of soy, with a heavy dependence on imports from Latin America. CDP research found that none of the financial institutions active in the soy sector have taken steps to identify or combat deforestation risks associated with the soy supply chain.
Click here for the Chinese version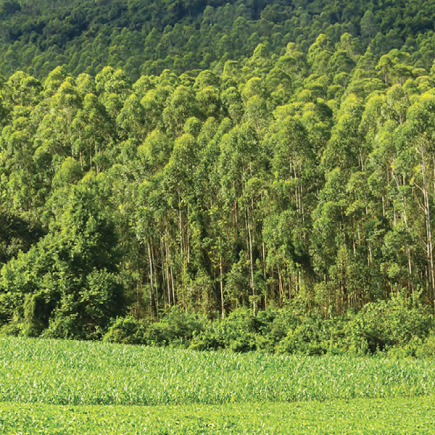 From Rhetoric to Collaboration: The case for shifting capital towards resilient commodity supply chains in Latin America
The Amazon has lost around 17% of its forest cover in the last 50 years, mostly due to cattle ranching. This should matter to the financial sector. By influencing change, it has the power to negate its own forests-related risks and to capitalize on opportunities presented by sustainable commodity production.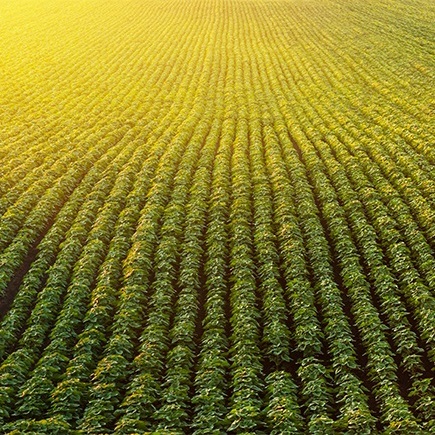 Soy: China's deforestation dilemma
How does a country of 1.38 billion people feed itself sustainably? China grows increasingly reliant on food imports and is the world's largest importer of soy, mainly from Latin America. This has significant environmental implications across the globe.
---
Timber
A major driver of deforestation and forest degradation across the globe, timber is one of the most widely consumed commodities. It is used in its various forms for a variety of products from construction and furnishing to paper and fabric goods.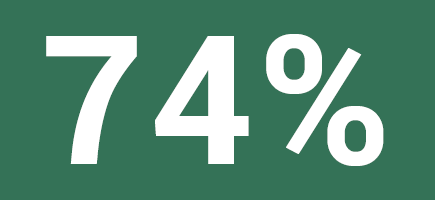 74% of companies have a forests-related risks assessment process that covers both direct operations and their supply chain
Timber makes CDP A List
Three out of seven of our 2018 Forests A-listers were given for timber: BillerudKorsnäs, TETRA PAK and UPM-Kymmene Corporation.
---
CDP forests funded projects
Introduction to CDP forests funded projects covering action in exporter and importer regions of forests risk commodities and deforestation derived from other economic sectors by 2020.
CDP nature-positive challenge
Driving collaboration for deforestation-free, restorative supply chains: the CDP nature-positive challenge connects companies together to implement collaborative forests and land use projects.
To find out more about the challenge and join the challenge here.
Precisa de ajuda?