Accelerate your journey towards environmental leadership with CDP's accredited solutions providers
CDP accredits leading environmental service providers around the world to help disclosing organizations find high-quality support as they transition to environmental leadership. Accredited Solutions Providers support organizations working with CDP to improve their disclosure and take vital action towards a sustainable economy.
Who are CDP's accredited solutions providers?

From science-based targets and renewable energy experts to software platforms and verification bodies, our accredited providers offer a huge range of expertise and services to help implement your sustainability strategy from start to finish.
Accredited by CDP
Through an accreditation process which verifies their credentials, CDP has built a reliable network of accredited solutions providers worldwide.

Watch our short video to find out more about CDP's accredited solutions providers and how they can help you.






Join CDP's growing network of accredited solutions providers
CDP encourages environmental service providers to apply to join our network of accredited solutions providers (ASPs). Our accredited providers' services and expertise help companies and cities disclosing to CDP to accelerate their journey towards environmental leadership.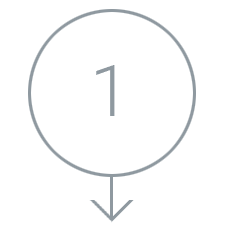 Promotion and visibility
Build your profile and strengthen your reputation while helping CDP-disclosing companies and cities to step up their sustainability strategies.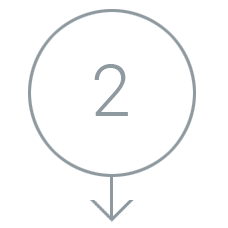 Networking opportunities
Access CDP's extensive network of over 14,000 disclosing companies, cities and regions and participate in our in-person and online events.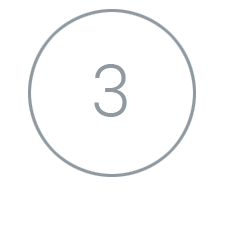 Support and insights
Benefit from technical support, dedicated trainings and a CDP account manager to stay up-to-date on all important CDP news, reporting guidance and developments.
95%
of CDP accredited solutions provider renew their partnership
10
partnership categories to showcase your expertise
81%
81% of companies working with a CDP accredited solutions provider said that their CDP accreditation was a factor in choosing to work with them


Become an accredited solutions provider now
To find out more about becoming an ASP, please contact [email protected] or enter your details below.
CDP is committed to building a diverse accredited solutions provider network and we particularly encourage organizations that are women or minority-owned, and/or based in emerging economies to get in touch to hear more about the discounts we can offer and the benefits of partnering with CDP. Take a look at our blog introducing our Diversity and Equity Initiative to learn more.
By submitting, you agree to our privacy policy.