The City of Lahti, a member of the global network ICLEI – Local Governments for Sustainability, aims to become carbon neutral by 2025. To reach this ambitious goal, and as part of the Sustainable Urban Mobility Plan (SUMP), the city launched their CitiCAP project in 2018. The implementation came to its end in March 2021. This was the first city-wide pilot of personal carbon trade (PCT) ever implemented in the world.
With financial support from the EU's Urban Innovative Actions initiative, the objective of CitiCAP was to reduce emissions from transport, collect and make available digital data on mobility, and develop new transport services for citizens. As part of the project, a bicycle highway from the Lahti Travel Centre to Ajokatu was constructed.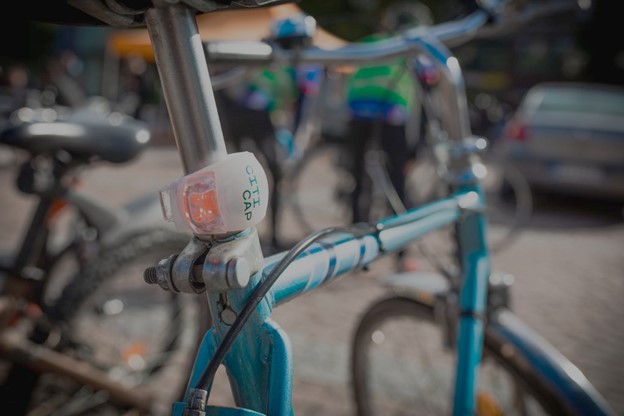 Within the personal carbon trading pilot, citizens' commuting data was collected by the CitiCAP mobile application. Users received a weekly carbon budget and if they did not consume it, they earned virtual credits. The app visualized one's carbon footprint and allowed citizens to receive discounts on consumer services, products, or city services in exchange for sustainable mobility choices, such as using public transport or cycling.
The PCT application model developed for the CitiCAP pilot offers a scalable solution for cities of all sizes, promotes citizen involvement and one of its key attributes is its user friendliness. For the implementation, the city partnered with the Lappeenranta-Lahti University of Technology (LUT), the Lahti University of Applied Sciences (LUAS), Lahti Region Development LADEC and five companies in the field of mobility: Infotripla, Mattersoft, Moprim, Future Dialog and Goodsign.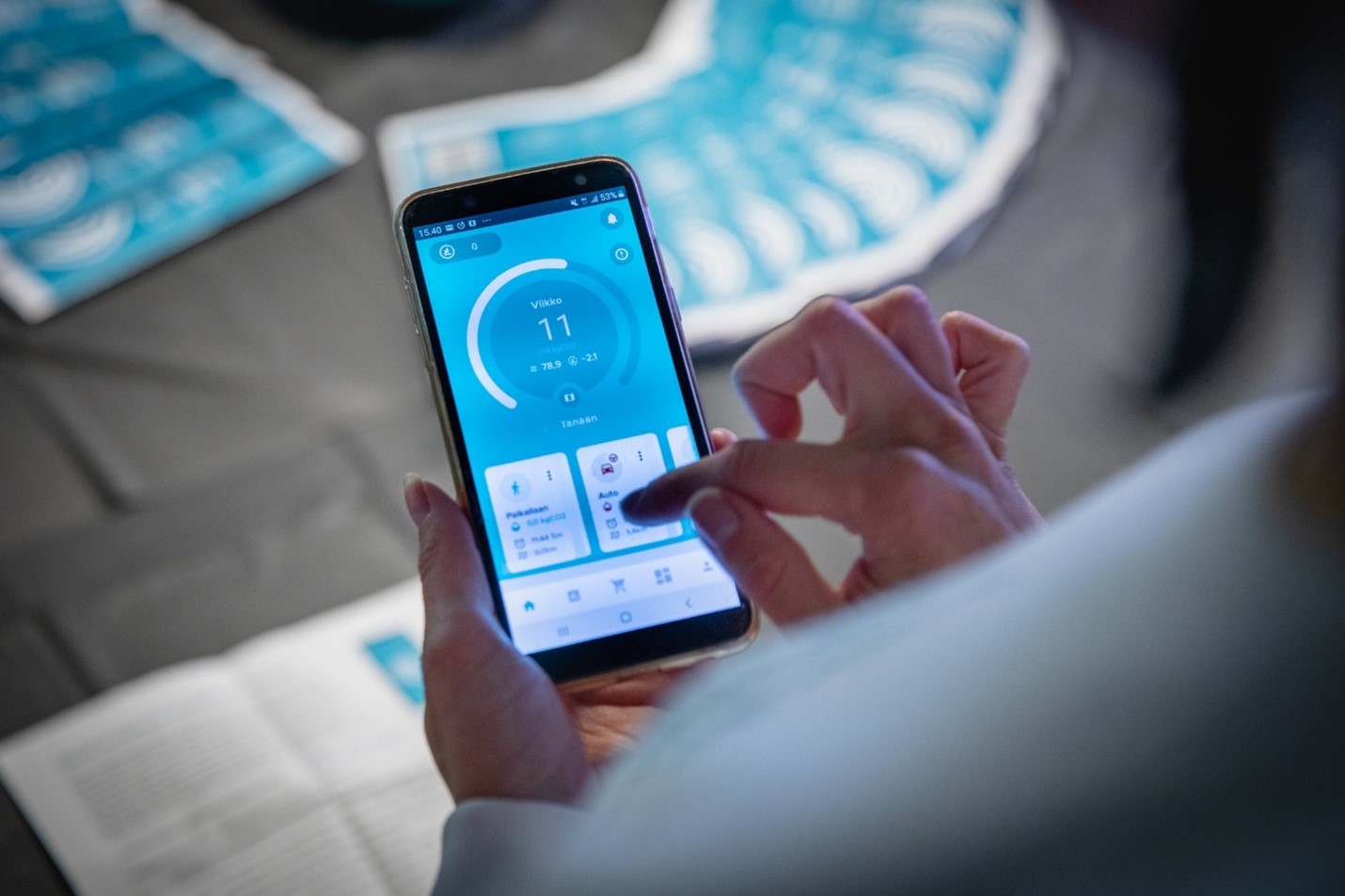 Photo source: ©Lahden kaupunki/City of Lahti (2019)
Project website: https://www.smartlahti.fi/citicap/
If you have further questions, please contact the project manager: [email protected]
This data was collected in partnership by CDP and ICLEI-Local Governments for Sustainability