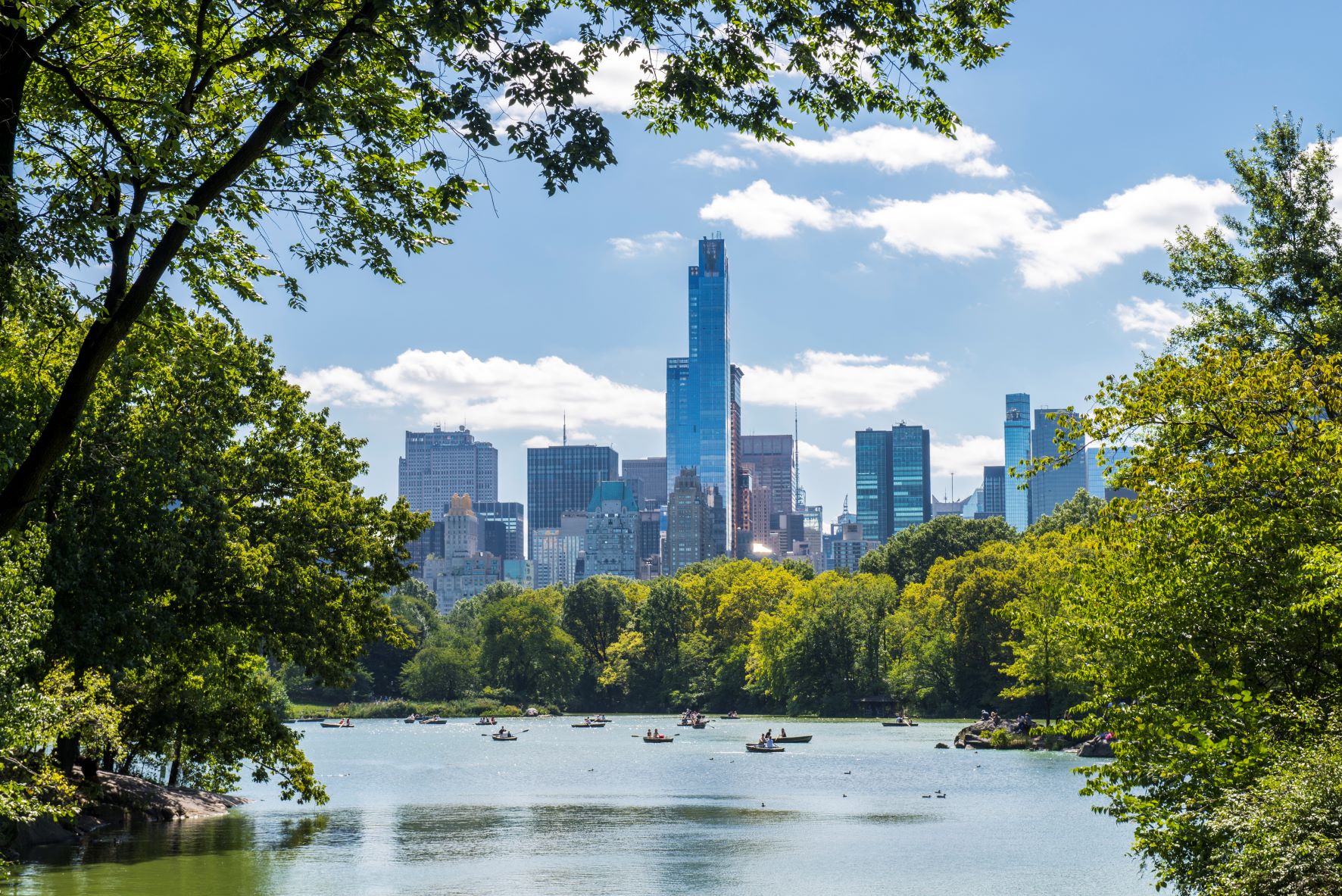 It has been three years since the last full-fledged Climate Week took place in CDP's backyard of New York City. It was exciting to see so many sustainability professionals moving from event to event in the week following the 2022 United Nations General Assembly, soaking up inspiration and insights to halt the climate crisis.
Here are our top observations about this Climate Week – and two critiques that we want to see corrected before next September.
1. Environmental justice is a hot topic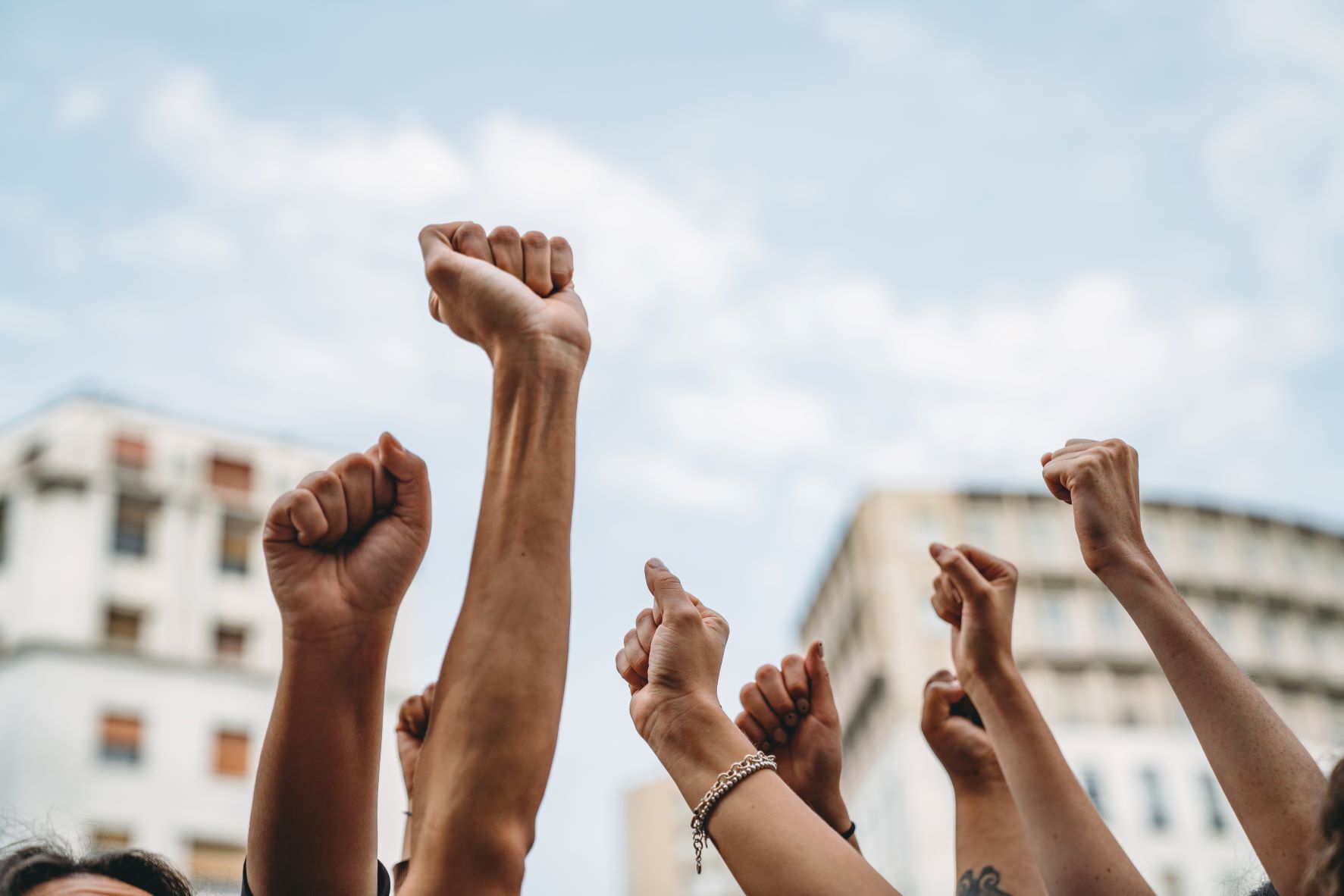 We were buoyed by the Climate Week-timed news of the creation of the Office of Environmental Justice and External Civil Rights, led by EPA Administrator Michael Regan. Environmental justice was a prominent theme in the room for many of the corporate- and financial-focused events we attended as well.
BUT…environmental justice groups did not always receive a seat at the table.
We noticed that at some of these events, environmental justice groups were not represented in the many conversations focused on ESG and sustainable investment. The topic came up but too often there were no panelists or speakers on the roster who specialize in these issues. The sustainability sector risks paying lip service to the immensely important issue of social equity if it does not intentionally pass the microphone to leaders in this area, which is why we were disappointed not to see their views meaningfully centered in the dialogue.
2. Not just the usual suspects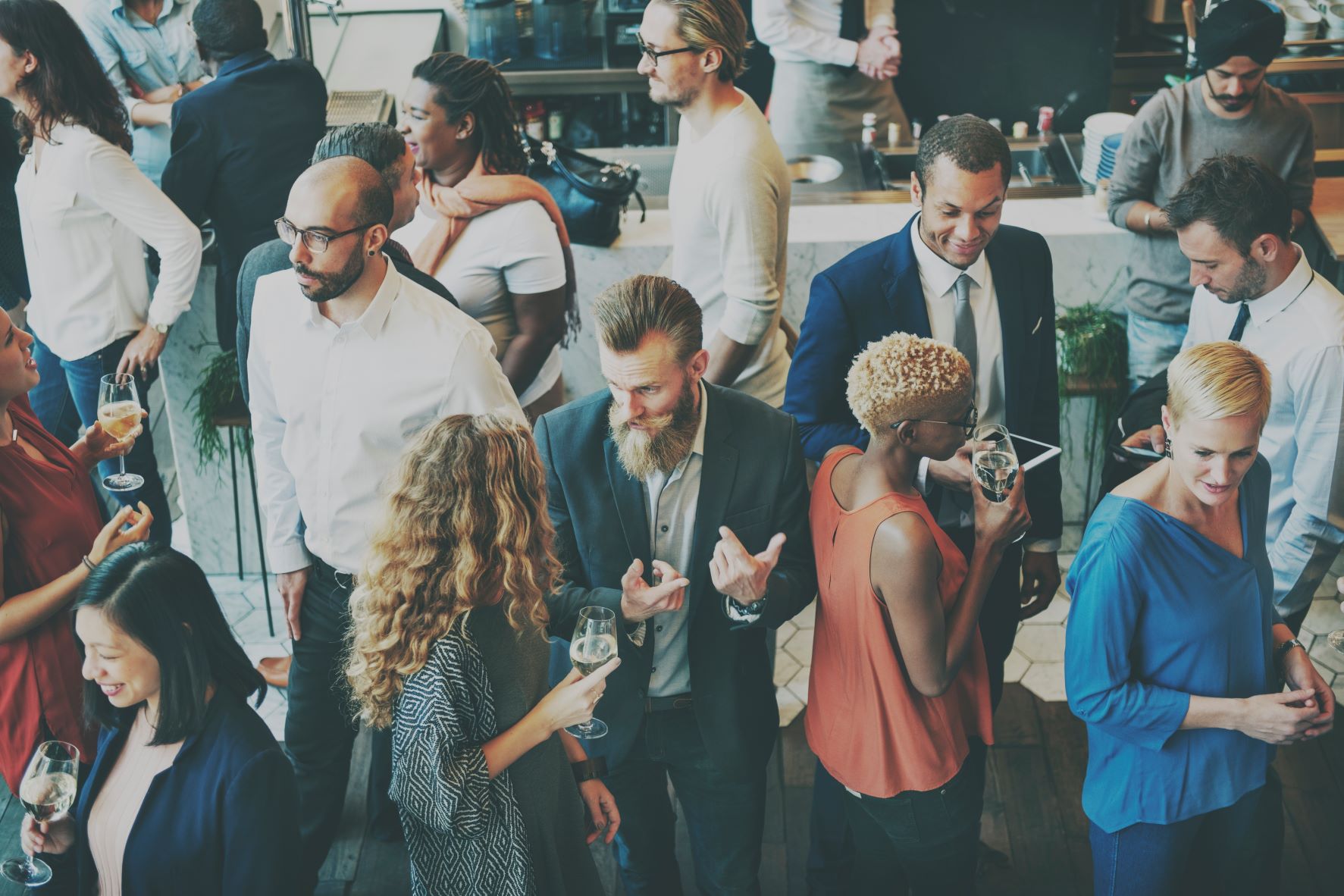 It was interesting to see new companies, consultants and investors in attendance that we had not seen at Climate Week in the past. Within this context, more attendees and speakers had titles representing ESG and corporate risk roles within companies and financial institutions. Also, there were more non-profit groups present, representing topics that previously were not part of the dominant conversation (like biodiversity).
3. Procurement takes center stage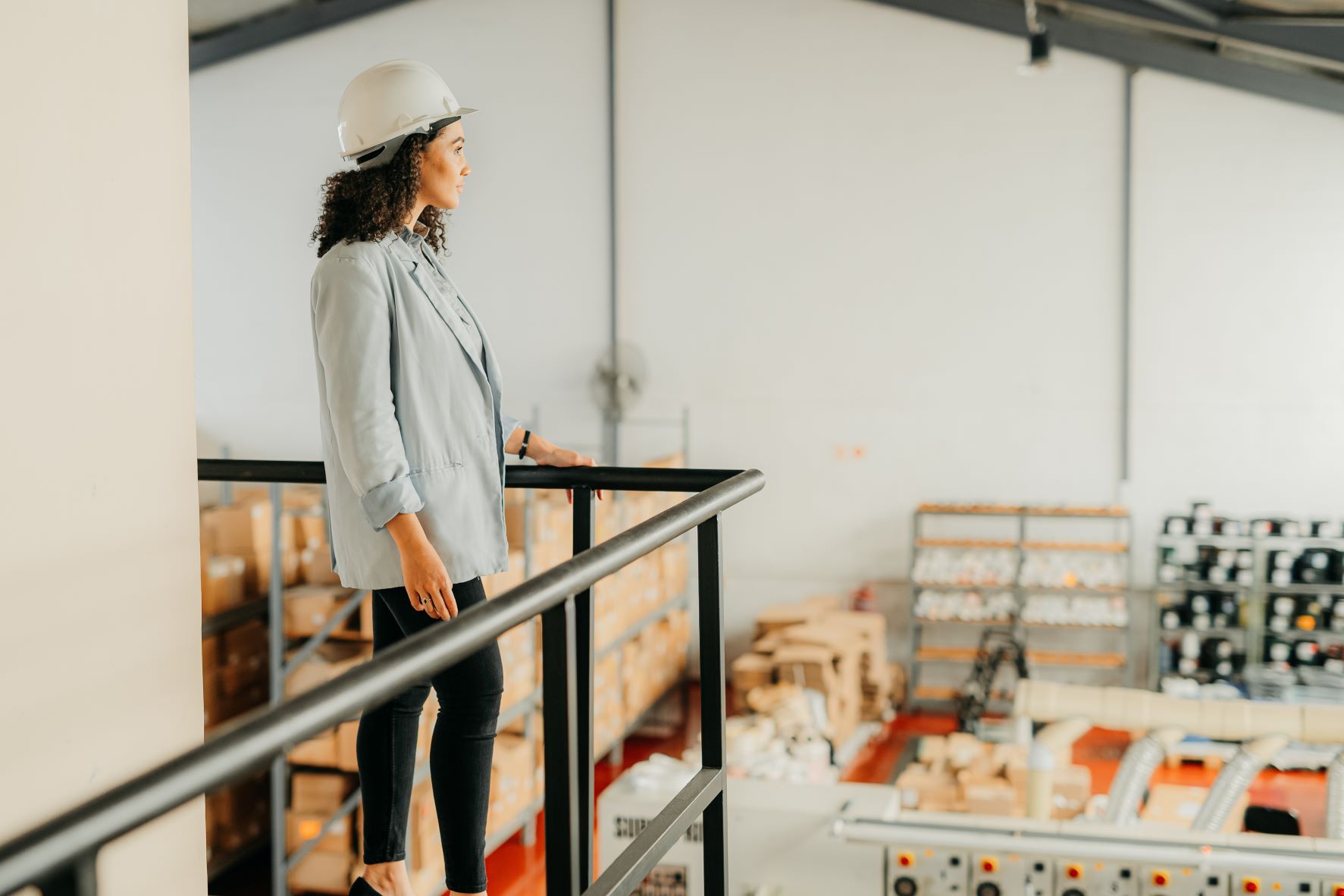 Major companies have known for years now that a sustainable supply chain is a lever for powerful change – just look to our 200+ CDP Supply Chain members representing US$5.5 trillion in procurement spend, who last year drove 231 million tons of emissions reduction initiatives through their engagement. Now the federal government is getting on board, with the Biden-Harris Administration launch of the first Federal Buy Clean Initiative  – which will galvanize the US government's annual purchasing power of over US$650 billion to source American-made, lower-carbon construction materials in Federal procurement and Federally-funded projects.
4. Clean energy is linked to peace and security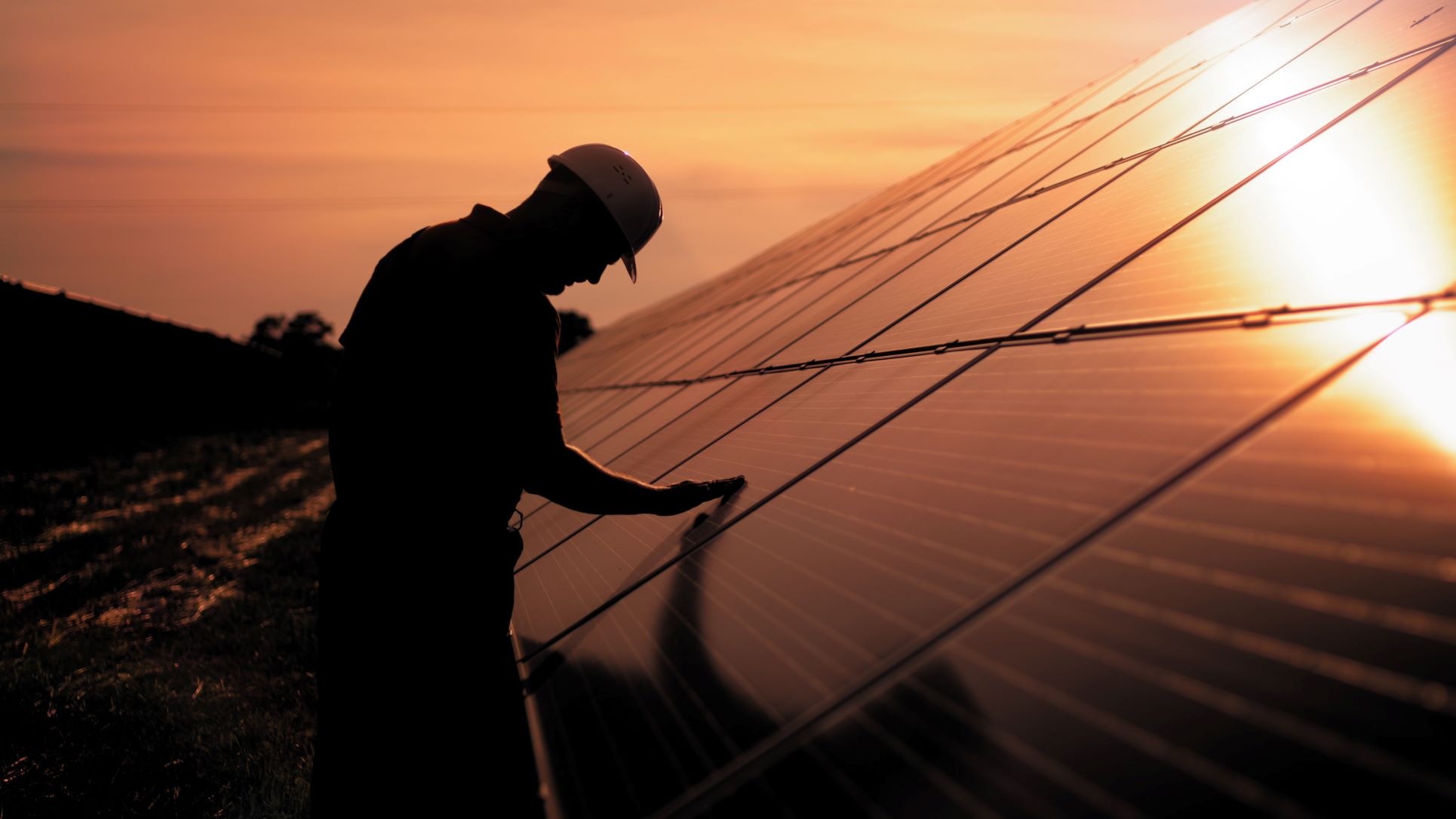 The case for renewable energy is growing. Not only are these energy sources cheaper, but there was also wide acknowledgment at Climate Week that weaning ourselves off dependency on fossil fuels and onto local, affordable, clean renewable energy is not just a priority for protecting our future – it's an urgent necessity to advance peace and security across the globe. The devastating war in Ukraine has made this clear; during a panel at the UNGA opening ceremonies, Australia's Minister for Climate Change and Energy, Chris Bowen, noted that solar and wind power are "also a more secure form of energy, as long as we have the infrastructure" to advance them at scale.
5. Climate disclosure has entered the mainstream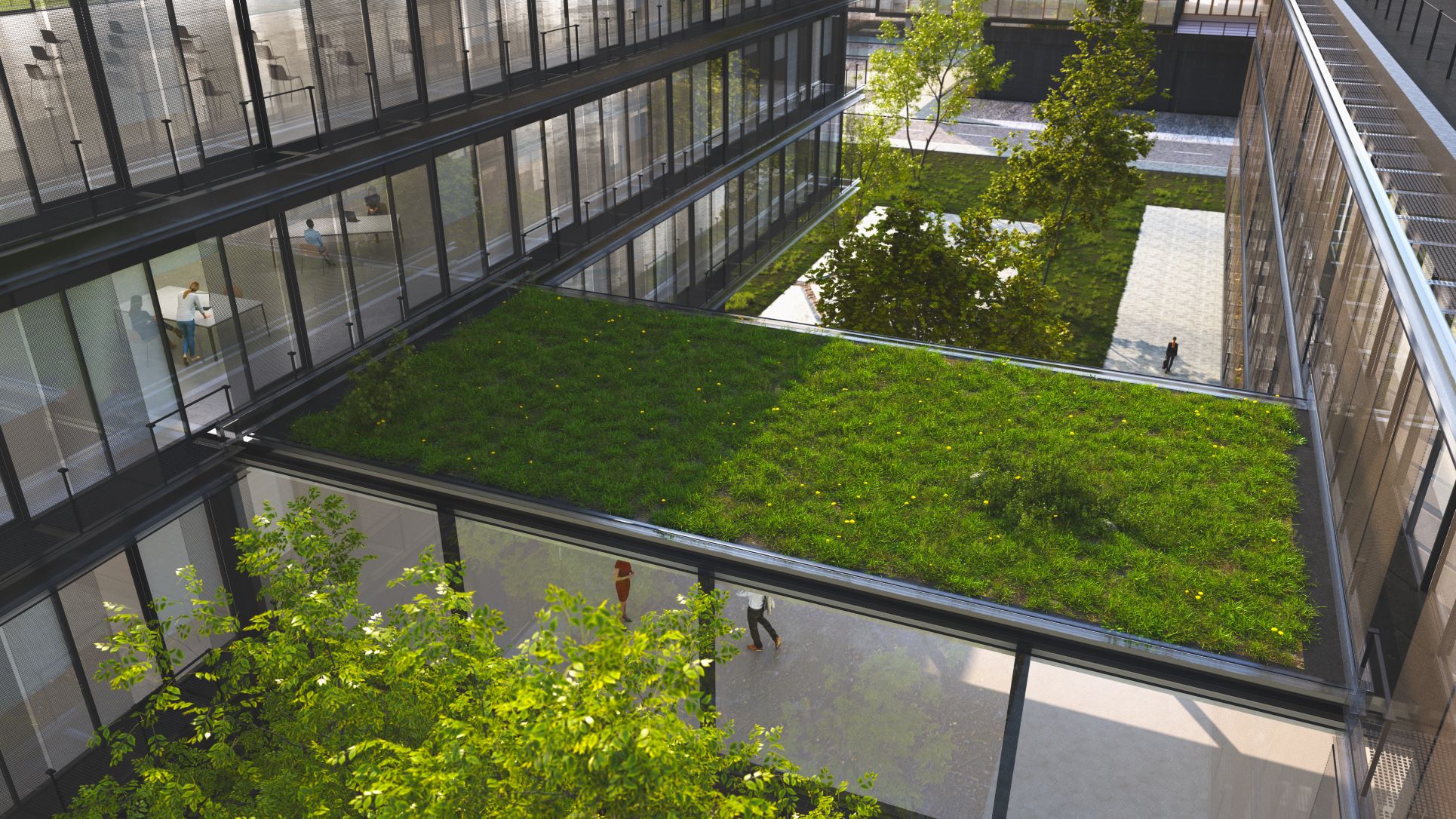 With the SEC's proposed climate disclosure rule now on the minds of global companies, more are looking to understand their current impacts, particularly around Scope 3. A group of global chemical companies, for example, used Climate Week to launch new guidelines for the industry to better calculate and track their Scope 3 emissions. Disclosure was a prominent theme of Climate Week this year, and we participated in several conversations about how CDP disclosure is a strategic illumination and planning tool that helps these actors remain resilient and prepare for risks and opportunities in the future.
6. The "E" in "ESG" is evolving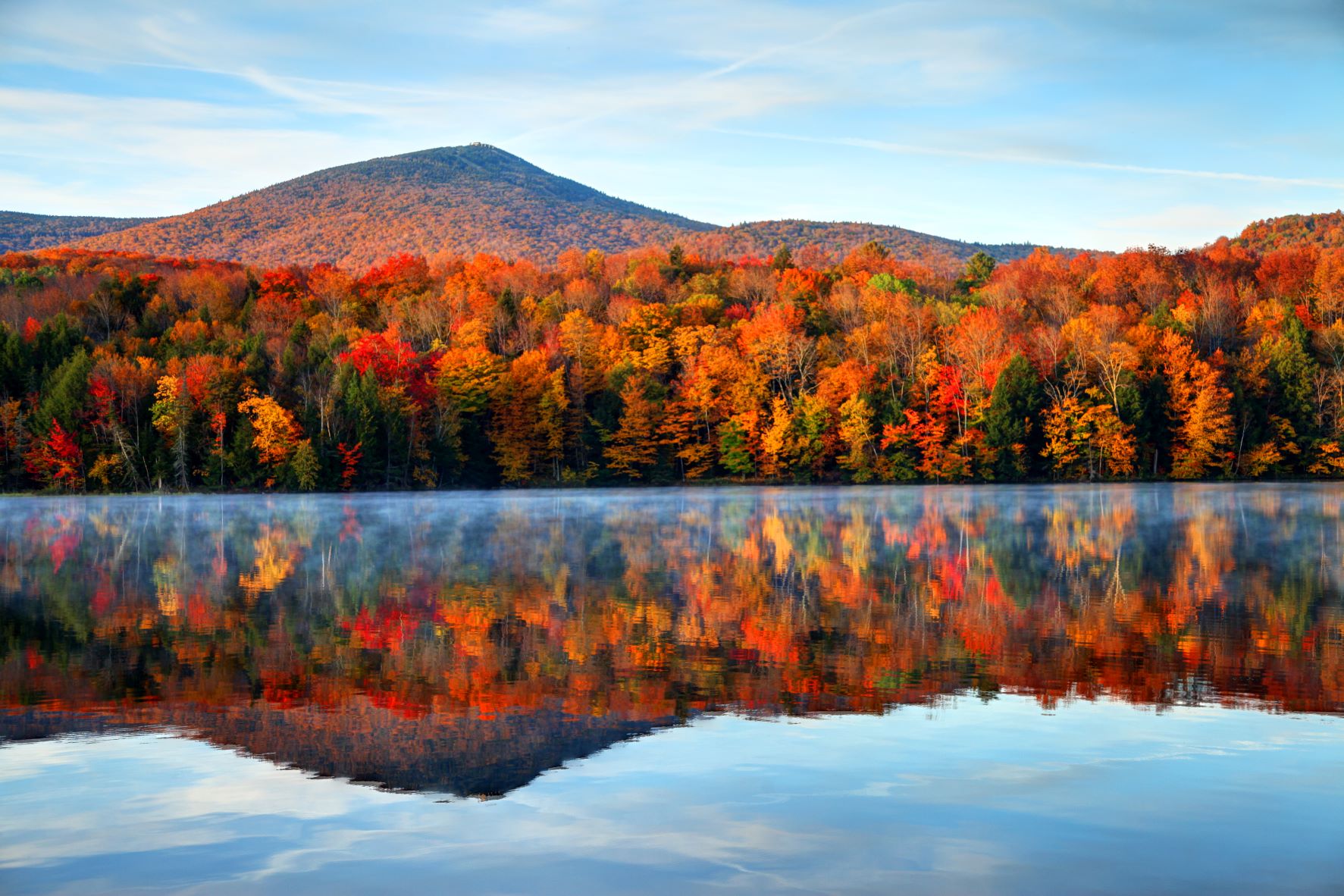 Global companies and governments are now looking critically at how they can ensure a vibrant, habitable planet for all – beyond GHG emissions. At Climate Week, we announced CDP's expansion to plastics disclosure at a launch event in New York City. This expansion is part of our commitment to advance the most ambitious and impactful environmental disclosure, action and performance – which absolutely must include plastics, biodiversity and a more holistic view of nature.  
Many of the events we attended at climate week presented nature and biodiversity as points of focus, increasing attention and ambition – referencing the need for landscape-level action to usher in a nature-positive and net-zero future. This is exciting for us considering our nature and biodiversity work on mainstreaming landscape approaches amongst our stakeholders. This is the first year that we are asking new questions in the Forests questionnaire on landscape approaches and preliminary corporate disclosure numbers suggest that a growing number of forests disclosers are saying that they are engaged in this work.
7. Transition planning enters the conversation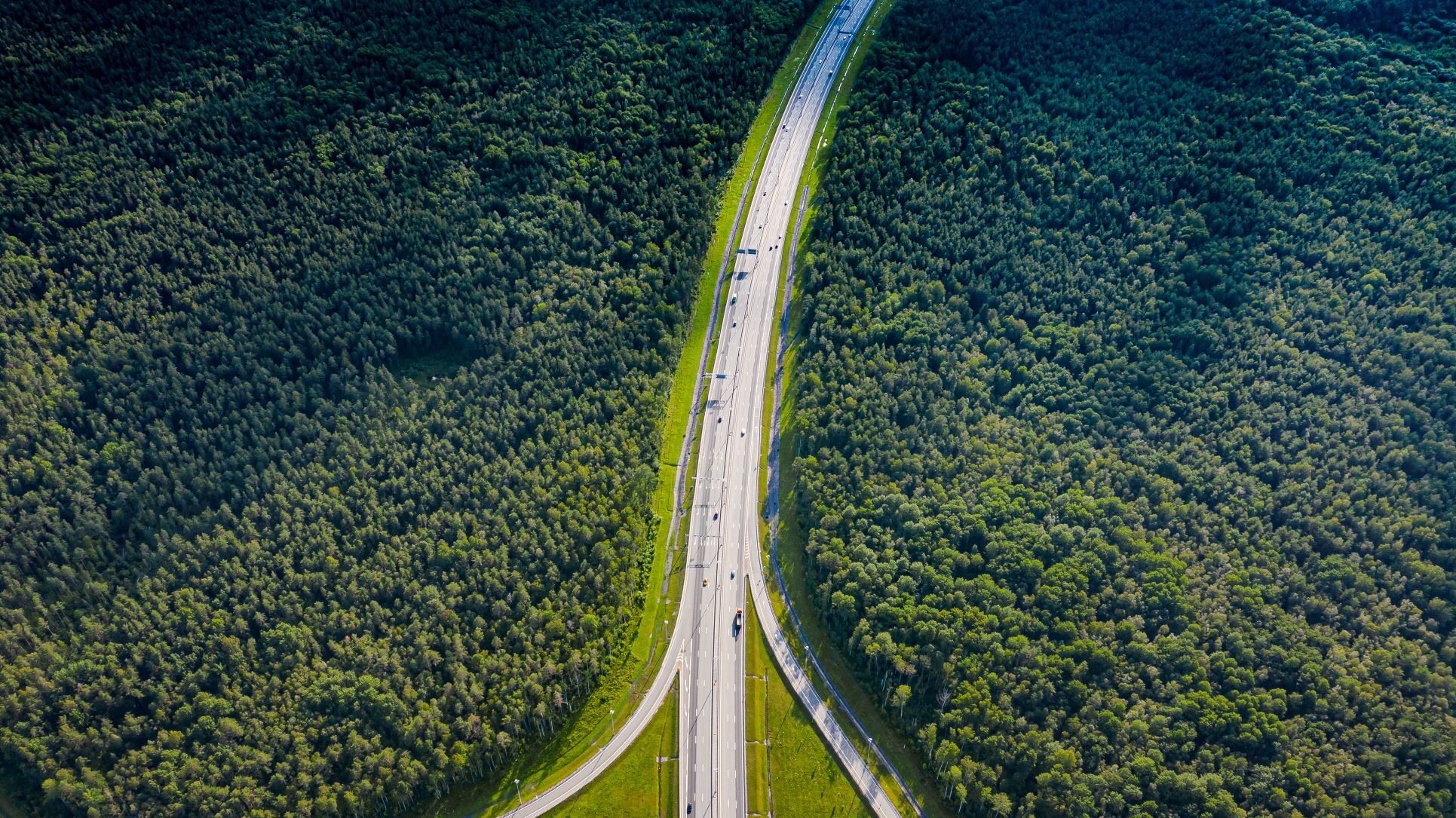 We've witnessed a remarkable growth in ambitious climate targets over the past year – but organizations cannot act on these targets without clear, science-based transition plans that include interim targets and accountability. Only 30% of disclosing companies have climate transition plans, according to our report from earlier this year. CDP held another Climate Week event, "Supercharging net-zero: The critical need for climate transition journeys," to help global companies and governments move from target-setting to implementation, and explain how we'll incentivize the disclosure of climate transition plans along the way.
One last observation: this Climate Week was missing a sense of urgency. This summer alone we have seen devastating floods in Pakistan, Puerto Rico and St. Louis, severe drought throughout Europe and the Horn of Africa, and record-high temperatures across the western US and Canada – the disturbing effects of our current 1.2 degrees Celsius of warming, which most negatively impacts historically marginalized people across the globe.
Yet in some ways, we heard similar conversations as we had in September of 2019: "we need better data," "must take one step at a time" and "the funding is still lacking." In reality, there is more quality environmental data than ever before. The quality and quantity of it can improve no doubt, but it is disheartening to hear such excuses when we really need immediate action.
Despite these challenges, we at CDP remain optimistic about the path ahead. Global momentum for climate action is on the rise. We have nature-based and technological solutions at our fingertips, and capital is ready to be allocated at a scale we've never seen before. There has also been increasing discourse on Integrating Non-Party Stakeholders into an Inclusive Stocktake to collect accurate findings on global ambition to achieve the 1.5°C pathway.
Looking ahead to COP27, the next global moment to galvanize climate action and attention, we need to see more serious action with the right people at the table.