Deforestation presents real business risks. Take meaningful action with CDP to reduce your impact and protect both the planet and your bottom line.
Our forests work
The single largest cause of deforestation and forests degradation globally is commercial agriculture. The supply-demand of key forest risk commodities also accounts for 10-15% of greenhouse gas emissions.
The unsustainable production and supply chains of these commodities present significant business risks and negative environmental impacts on land, water, biodiversity and climate change. Acting on behalf of over 746 investors that represent over US$136 trillion in assets, and 280+ large purchasing companies, CDP Forests provides a framework of action for companies to measure and manage forest-related risks and opportunities, transparently report on progress, and commit to proactive action for the restoration of forests and ecosystems.
In 2019 we also began collecting data on the biodiversity impacts, risks and opportunities within the mining sector.
>1bn
people depend directly on forests for their basic livelihoods.
15%
of global carbon emissions result from deforestation and forest degradation.
$135bn
per year in export trade of forest-risk commodities soy, palm oil, timber and cattle drives deforestation for land use.
$30bn
in potential losses due to the impacts of deforestation were reported by companies undertaking assessments.
45%
of reported detrimental impacts are related to reputational and market risks.
30%
of companies reported physical forests-related risks in their supply chain.
60%
of companies have recognized forests-related opportunities with the potential for substantive strategic or financial benefits.
$26bn
US$26.8 billion worth of potential business opportunities were reported by just 20% of responding companies.
$13bn
Almost half of the opportunities reported thanks to increased brand value from addressing deforestation.
In order to manage, we must measure. We will not be able to take advantage of the opportunities, or mitigate the risks, of deforestation without measuring our impacts.
CDP's standardized, credible and widely-recognized reporting system reduces the burden of collecting and submitting data, making measurement much easier.
Removing deforestation is a journey and all companies are encouraged to take the first step and begin measuring to help deliver on commitments.
Tackling deforestation requires a collaborative approach where accountability is essential. Disclosing is the first step towards this.
CDP gives companies the opportunity to accurately benchmark against competitors and sector peers.
Our reporting framework will help you develop and implement effective plans to eliminate deforestation from your supply chains.
Disclose comparable, comprehensive and measurable environmental data – CDP is the only global platform covering all five forest-risk commodities.
Improve your understanding of forests-related risks and opportunities and develop policies and action plans for removing commodity-driven deforestation and forest degradation from your value chain.
Measure and report on progress in line with industry best practice on ethical supply chain commitments established by the Accountability Framework initiative (AFi).
Cattle
Cattle ranching to produce beef, leather, gelatin and tallow is the leading driver of deforestation in Latin America, responsible for destroying on average 2.71 million hectares of forests a year, equivalent to 3.25 million football pitches.
CDP has found that corporate commitment and action toward sustainable sourcing of cattle products significantly lags behind that of other forest-risk commodities, despite the fact it is 400 times more land intensive than palm oil.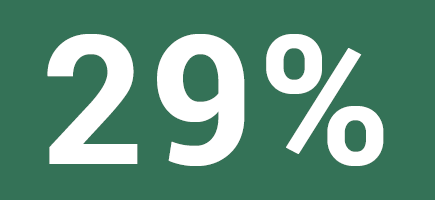 Only 29% of companies reported actions to address deforestation driven by cattle in their supply chain
Assessing the actions companies in soy & cattle supply chains are taking to achieve zero deforestation.
Latest report found here
---
Mining
While agriculture is the biggest driver of deforestation globally, mining and other extractive industries play a significant role. The World Bank puts nearly a third of global forests under the potential influence of large-scale mining. Direct impacts include mining activities and associated infrastructure on the local ecosystem while indirect impacts are more extensive, such as induced in-migration of people.
With increasing global demand for minerals and metals, mining activities are likely to move into remote and ecologically sensitive areas, increasing both deforestation and biodiversity risks.
In 2019, CDP added new biodiversity-focused questions to its Forests questionnaire targeting companies from the metals & mining and coal sectors. Find out more about CDP's contribution to 'Tracking progress toward Goal 3: New York Declaration on Forests'.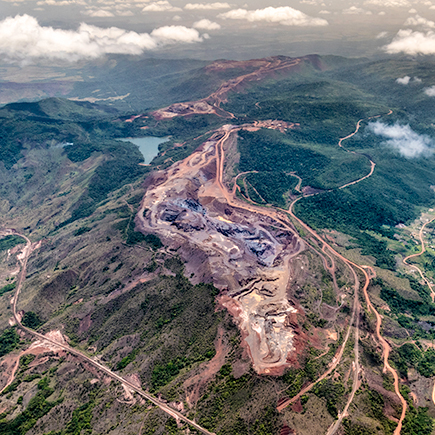 Mining and Biodiversity: Case for transparency
---
Palm Oil
Palm oil production is the largest cause of deforestation in South East Asia and other tropical regions. It is used in a wide range of food, personal care and household products, as well as in biofuel production.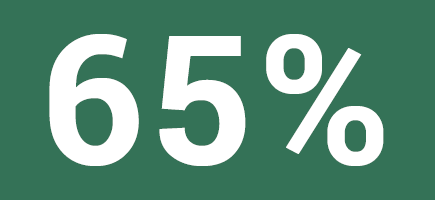 65% of companies identified business opportunities in addressing forests-related risks in their palm oil supply chain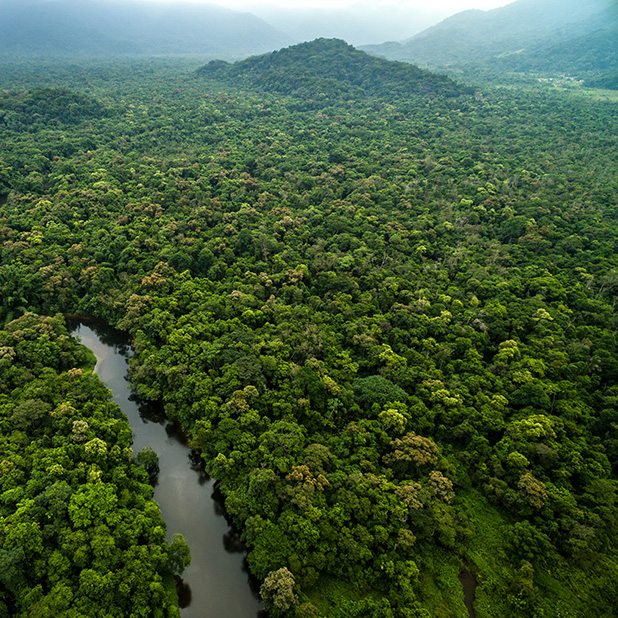 Using CDP data for nature-related risk and opportunity assessments: A review of the overlap between existing disclosure on palm oil through CDP and the components of the voluntary TNFD LEAP approach
This report focuses on data gathered from CDP's 2021 forest questionnaire from companies disclosing on palm oil production or use.The report highlights the alignment between global environmental disclosure systems and the voluntary TNFD LEAP process.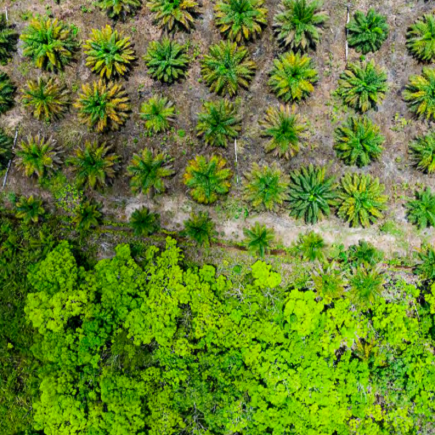 The Palm Book: Tracking progress of sustainable palm oil commitments in Indonesia
In Indonesia, more than 9.1 million hectares of primary forest cover were lost within 2001-2018. This report examines the implementation and progress of sustainable actions taken by nearly 100 companies that disclosed to CDP on the production and use of palm oil.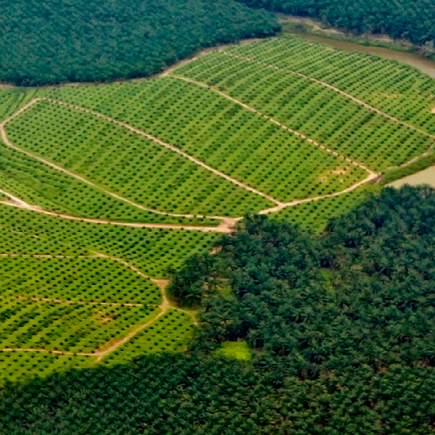 Supporting Indonesia's climate change agenda by harnessing the power of global supply chains
Pressure is growing on public and private sector actors in Indonesia to do more to halt forest loss. In this policy briefing on palm oil production, we propose a range of measures to help avoid further deforestation.
Click here for the Indonesian version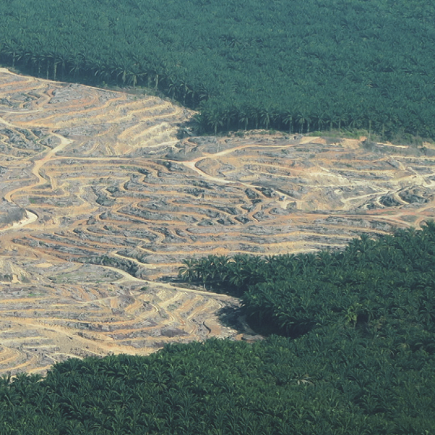 From risk to reward: Accelerating corporate action in the palm oil sector
The report compares the progress of global companies producing and sourcing palm oil from Indonesia between 2017 and 2018. We assess the quality of deforestation commitments, board-level oversight of forest related issues, and level of engagement with direct suppliers, critical steps to transforming the palm oil sector.
---
Rubber
Almost 90% of natural rubber is produced in South East Asia, where it has become a leading driver of deforestation. Small scale mixed agroforestry has been replaced by wide forest clearance and large scale monocultures.
The automotive and tyre industry is the biggest consumer of natural rubber, with thousands of other products being made from the material for industries such as transport, construction, health, mining and weapons.
CDP began collecting data on rubber in 2018.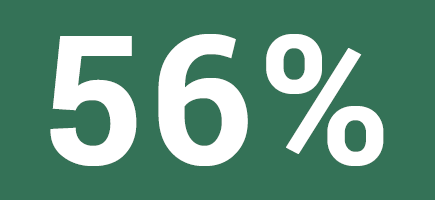 While 56% of companies have a traceability system in place to track and monitor the origin.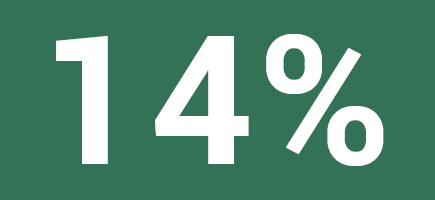 Just 14% of companies have a time bound target for increasing sustainable production or consumption.
---
Soy
Soy is one of the key drivers of deforestation and conversion of native vegetation in Latin America. Used for personal care and medical products, fuel and food, and – most significantly – as animal feed, production continues to increase to meet surging demands from around the world.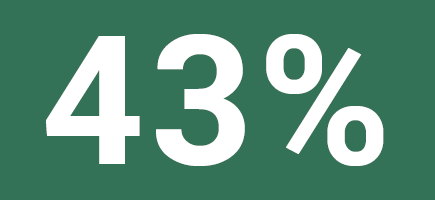 43% of companies are not taking any action to address their exposure to deforestation risks in their soy supply chains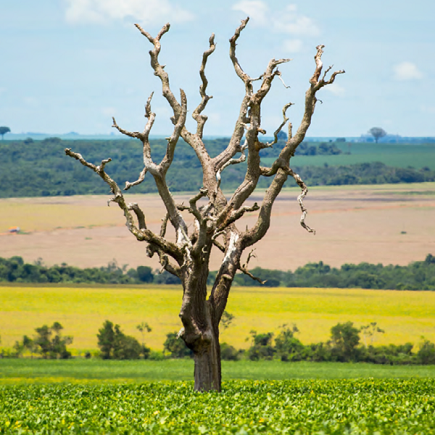 The Neglected Risk report: Why deforestation risk should matter to Chinese financial institutions
China has become the largest consumer of soy, with a heavy dependence on imports from Latin America. CDP research found that none of the financial institutions active in the soy sector have taken steps to identify or combat deforestation risks associated with the soy supply chain.
Click here for the Chinese version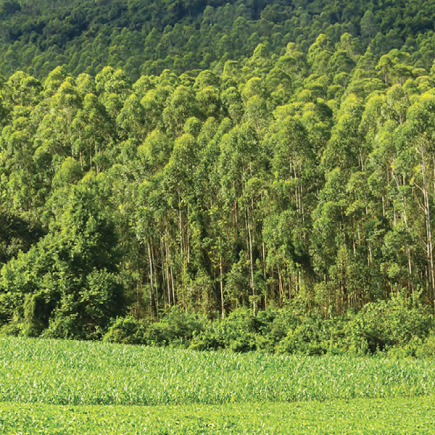 From Rhetoric to Collaboration: The case for shifting capital towards resilient commodity supply chains in Latin America
The Amazon has lost around 17% of its forest cover in the last 50 years, mostly due to cattle ranching. This should matter to the financial sector. By influencing change, it has the power to negate its own forests-related risks and to capitalize on opportunities presented by sustainable commodity production.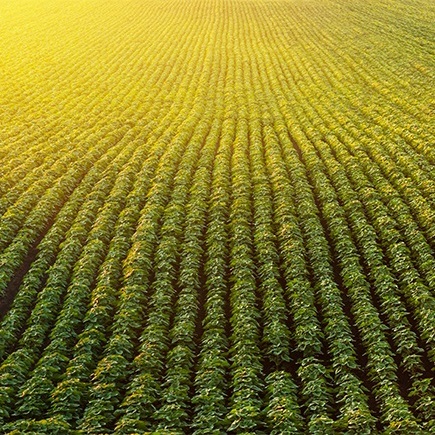 Soy: China's deforestation dilemma
How does a country of 1.38 billion people feed itself sustainably? China grows increasingly reliant on food imports and is the world's largest importer of soy, mainly from Latin America. This has significant environmental implications across the globe.
---
Timber
A major driver of deforestation and forest degradation across the globe, timber is one of the most widely consumed commodities. It is used in its various forms for a variety of products from construction and furnishing to paper and fabric goods.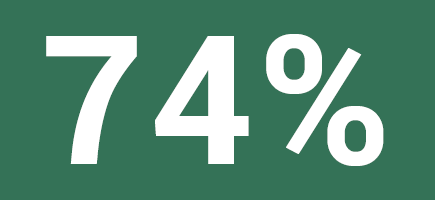 74% of companies have a forests-related risks assessment process that covers both direct operations and their supply chain
Timber makes CDP A List
Three out of seven of our 2018 Forests A-listers were given for timber: BillerudKorsnäs, TETRA PAK and UPM-Kymmene Corporation.
---
CDP forests funded projects
Introduction to CDP forests funded projects covering action in exporter and importer regions of forests risk commodities and deforestation derived from other economic sectors by 2020.
Forests Supply Chain Challenge
Driving collaboration for deforestation-free, restorative supply chains: the Forests Supply Chain Challenge (FSCC) makes it easy for Supply Chain program Forests members to partner with their suppliers.
To find out more about the challenge and join the challenge here.