CDP's data and insights can inform both the design and evaluation of policies for corporate action on climate change.
We have built the most comprehensive collection of self-reported environmental data in the world, with more than 8,4000 companies and 920 sub-national disclosing to CDP. This unparalleled set of environmental data is a vital source of information for policy makers, helping them to make better, more informed decisions.
In Japan for example, the data is used by the Environment Ministry to create an online database to allow users to easily browse environmental information reported by companies and intends to lure overseas investors, some of whom are starting to take into account how companies treat the environment.
This information can also be used to better understand how companies and sub-national governments are already taking action, through tools like the NAZCA portal. CDP data is also incredibly useful for identifying existing policy barriers to further action, relevant for the implementation of International Agreements and Targets, such as the Sustainable Development Goals (SDGs).
CDP is a unique source of information for tracking progress against the Sustainable Development Goals.
We have built a collection of environmental data that goes back for over a decade from companies and sub-national governments in more than 90 countries. This can be used to track progress against global or national SDG indicators. CDP's disclosure process addresses six of the 17 goals in particular: climate, energy, water, forests, cities and sustainable production and consumption. See our Sustainable Development Goals webpage for more information.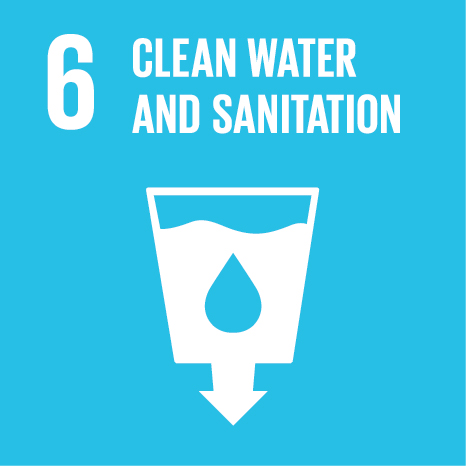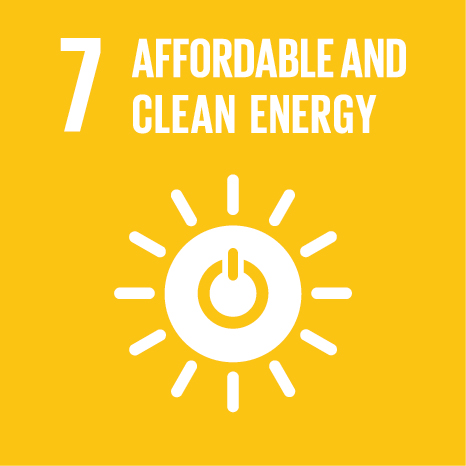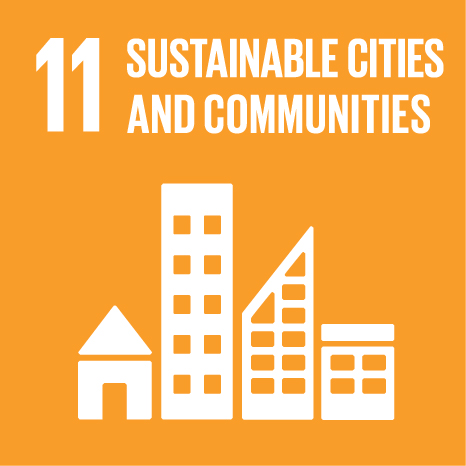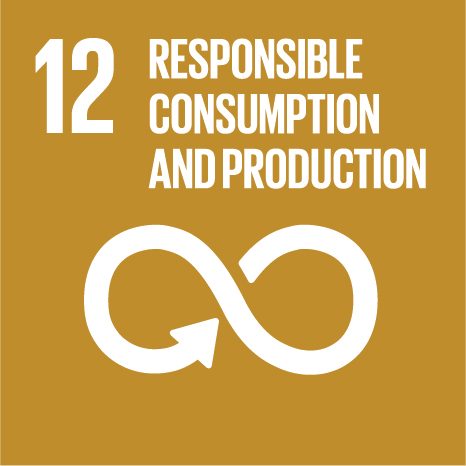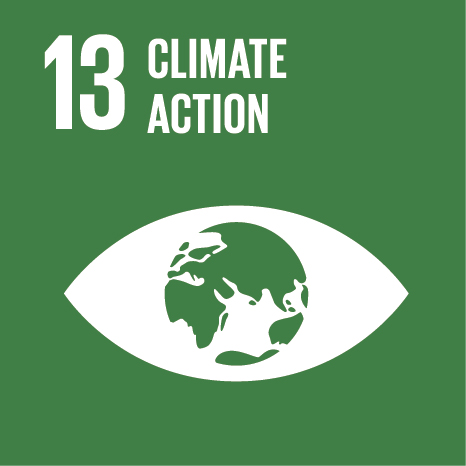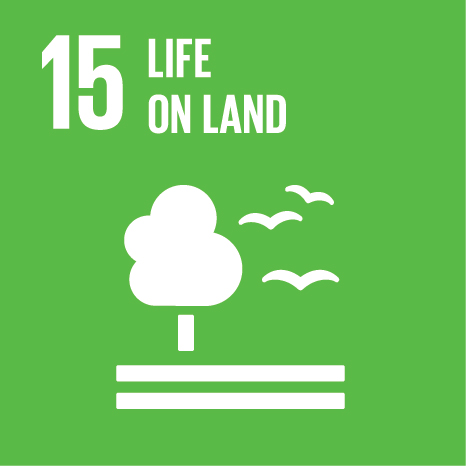 Find out more about how CDP's data can help with the measurement of action against the Sustainable Development Goals

How CDP data can be used to drive voluntary action
CDP's 15 years of disclosure experience means we are in a unique position to inform such policy design and assessment. We have actively engaged to support corporate disclosure regulation in jurisdictions including the United States, China, the European Union and many of its member states, and in Japan.
We also work with organizations to increase the ability of governments to improve corporate disclosure. The new Financial Stability Board's Taskforce for Climate-related Financial Disclosures [TCFD] is an unprecedented opportunity to synthesize the expertise and knowledge of reporting and disclosure. The Climate Disclosure Standards Board (CDSB) is committed to integrating natural capital information into mainstream corporate reports. CDP hosts the Secretariat of CDSB and works with other board members to support this effort.