The CDP-WWF temperature rating methodology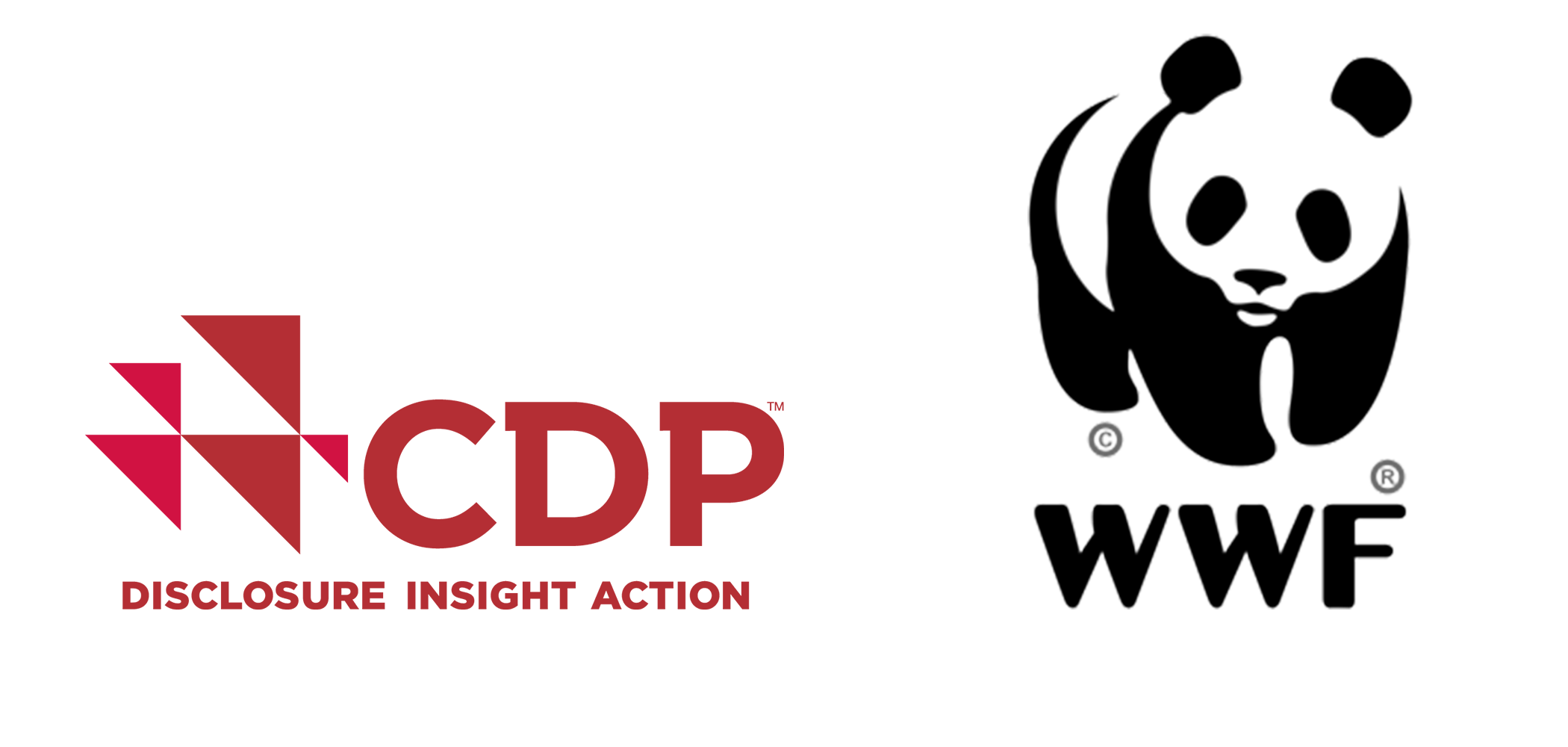 The CDP-WWF temperature rating methodoloy
A temperature rating method for targets, corporates, and portfolios

To limit global temperature rise to 1.5°C and avoid the most severe impacts of climate change, global emissions need to reach net-zero by 2050. But assessing the ambition of corporate emissions reduction targets has to-date been complex, as targets can use different units, vary across timeframes, and cover a range of emissions scopes.
The CDP-WWF temperature rating methodology is an open source methodology which translates these targets into a single, intuitive metric. This allows the global temperature rise associated with corporate ambition to be compared.
The methodology can be applied at the level of an individual emissions target, a company, or an investment portfolio, and can assess the ambition of any public greenhouse gas emission reduction target.
How does it work?
The methodology includes three steps: a target protocol, which converts individual emissions targets to temperatures, a company protocol, which aggregates these targets into an overall company score, and a portfolio protocol, which weights these company scores across an investment portfolio.
To convert individual emissions targets into temperatures, the target protocol uses the best available scientific climate scenarios from the IPCC Special Report on 1.5°C scenario database. It generates simple regression models for estimated warming in 2100 from climate scenarios with short, medium, and long-term trends in absolute emissions or emissions intensities.
Since companies have multiple targets, this data is then aggregated into company-level scores. Minimum quality criteria define a quality of target that can be included.
At the portfolio level, these company scores are weighted to assess an index or portfolio of companies, such as in the context of financial portfolios.
Companies that do not have relevant, publicly disclosed emissions targets are assigned a default temperature score which assumes a business as usual temperature pathway. This enables company-by-company and portfolio comparisons.
The full methodology can be downloaded below:
How is the methodology used?
The CDP-WWF temperature rating methodology can be used to temperature score investment portfolios and allow financial institutions to calculate the current temperature of a portfolio, which is a key starting point for aligning the portfolio with long term temperature goals, such as 1.5°C. CDP's temperature ratings dataset and the Science Based Targets initiative's framework for financial institutions currently use the methodology.
Stay informed about the CDP-WWF methodology
Please enter your details below to receive future updates about the methodology and its use.
By submitting, you agree to CDP's privacy policy.

WWF is an independent conservation organization, with over 30 million followers and a global network active in nearly 100 countries. Our mission is to stop the degradation of the planet's natural environment and to build a future in which people live in harmony with nature, by conserving the world's biological diversity, ensuring that the use of renewable natural resources is sustainable, and promoting the reduction of pollution and wasteful consumption. Find out more at panda.org.