Welcome to CDP's global website
Please select the site for your country / region to view the most suitable information
CDP North America Board of Directors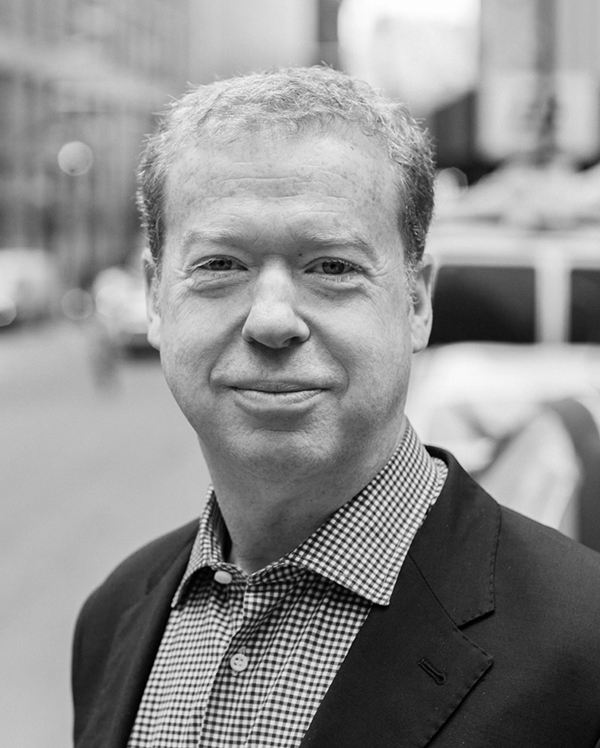 David J. Wolfson – CHAIR
David J. Wolfson is the Executive Director of Milbank LLP, an international law firm, and a partner in the firm's Corporate Group. As Executive Director, David works with the Chairman and the firm's Executive Committee to manage the firm globally. He joined Milbank in 1993 and has been a Partner since 2003. David received the 2013 International Law Office (ILO) Client Choice Award for M&A in New York and for the U.S. overall. He has been recognized in The Legal 500 United States and The Legal 500 Latin America for his M&A work.
David is currently an adjunct professor at NYU as part of the Animal Studies Initiative within the Environmental Studies Department, where he teaches Animal Protection and Public Policy, and has previously taught Animal Law at Columbia Law School, NYU School of Law and Harvard Law School. He is a graduate of Columbia School of Law where he was a Harlan Fiske Stone Scholar, and Duke University. David represents a number of animal protection groups on a pro bono basis, including The Humane Society of the United States and Mercy for Animals. He has published extensively in the animal protection area and worked on numerous policy initiatives in this space, with a focus on issues around animal agriculture. He has recently focused on the interaction between animal agriculture and climate and environmental issues.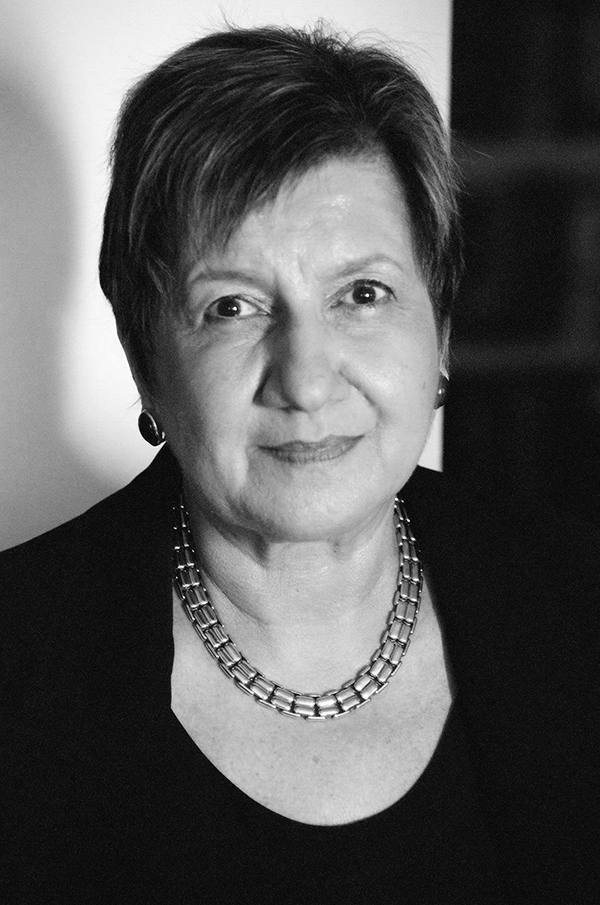 Joyce Haboucha
Joyce Haboucha has managed global investment portfolios for more than 35 years, most recently as a Managing Director of Rockefeller & Co. of New York City where she managed the Sustainability Group. Since 1988, she has focused exclusively on sustainability and impact investing incorporating environmental, social and governance criteria. At Rockefeller, she led the firm's Active Ownership program which involved setting and implementing policy on proxy voting and engagement with companies on a wide range of concerns.
From 1987 to 1997, Joyce was a Senior Portfolio Manager and Co-Director of Socially Responsive Investment Services at Neuberger Berman where she developed and managed the firm's socially responsive practice and its first socially responsive mutual fund. Prior to that, she had been a Vice President and Group Head of Personal Trust Investment at Manufacturers Hanover Trust Company and a Senior Investment Officer and Manager of Research at Union Trust Company. Currently, she serves on the Board of CDP North America and on the Advisory Boards of the Heron Foundation's Community Investment Index and the International Corporate Governance Network.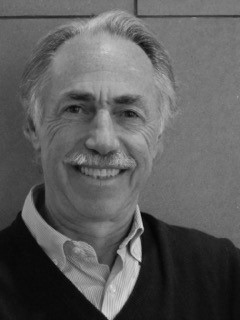 David Lubin
Dr. David A. Lubin has more than 25 years of experience successfully founding and managing media, technology and consulting firms that have become world leaders in the field of corporate performance management, business analytics and interactive media. David currently serves as Co-Founder and Managing Director of Constellation Research and Technology, Inc. Constellation has worked in partnership with Thomson Reuters, and together they have developed innovative data, tools and content focused on integrating sustainability factors into investment strategies. Previously, David served as Chairman of the Sustainability Innovators Working Group, a research consortium he established with Professor Daniel C. Esty of Yale University.
David's work on sustainability has been published in the Harvard Business Review and MIT Sloan Review, as well as the UN Global Compact and IFC/ World Bank, and others. He has served as lead author for three special reports on the business value of climate leadership for Thomson Reuters. He previously served as Co-Chairman and Managing Director of Renaissance Solutions, Executive Chairman of the Palladium Group and Co-Founder and Co-Chairman of Spectrum Interactive. David received his doctorate in Human Development from Harvard University and has served on the faculty at Harvard and Tufts, and more recently as a lecturer at the Yale Sustainability Leadership Forum.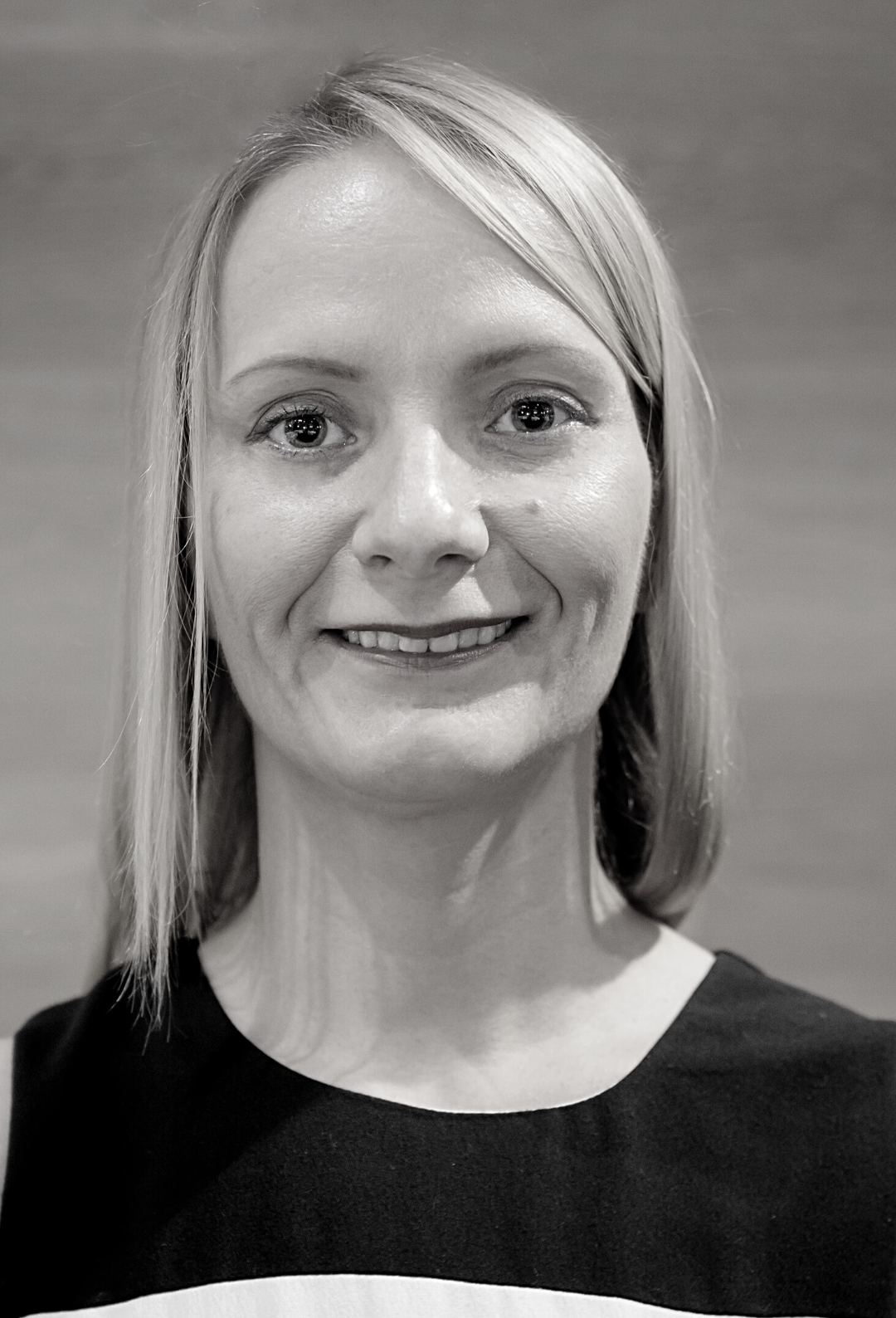 Dorota Laughlin
Dorota currently serves as Director of Operations at Animals Australia, Australia's leading animal protection organization. Prior to this, she led finance and operations for environmental nonprofit organizations in New York and in Melbourne, held various managerial roles in private and corporate entities and successfully set up and divested her own business venture. Dorota is a multi-lingual and culturally aware global citizen, having studied and worked across the globe. She holds an M. Eng. in Architecture and Town Planning from the University of Lodz and an Executive MBA from the University of Quebec in Montreal.
Dorota was propelled on her vegetarian journey over 20 years ago and has a passion for change and bold ideas that challenge the status quo and shift perspectives toward an equitable and sustainable future.
We use cookies to improve your experience on our site. By continuing to use our site you accept our use of cookies. Please see our
Cookie Policy
and
Privacy Policy
for details.