Active since 2012, CDP India has evolved to become one of the most effective disclosure platforms. Every year the number of Indian stakeholders disclosing has steadily increased. Currently, 120+ Indian companies and 14 Indian cities choose to analyze their climate risks and opportunities through CDP India. Additionally, CDP India also helps stakeholders in the decarbonization journey through Supply Chain Engagement, Science-Based Targets (SBT) and Internal Carbon Pricing (ICP).
CDP India was the only NGO to be named in India's INCD submission to the UNFCCC owing to its corporate environmental data repository and tracking of emissions and mitigation data from the Indian Industry. Recently, CDP India also contributed towards driving climate action during COP27.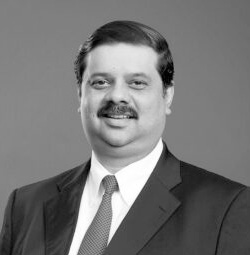 Koushik Chatterjee
Koushik Chatterjee is presently the Executive Director and Chief Financial Officer of Tata Steel Limited. He is on the Board of several Tata Steel Group companies. He has been a member of the Primary Market Advisory Committee of the SEBI and was a member of the task force set up by SEBI that drafted the Takeover Code. He is also a member of various international bodies including the International Integrated Reporting Council (IIRC) and Global Task Force on Climate-Related Financial Disclosures (TCFD), Switzerland. He is also a Director of the World Steel Association, Brussels, Belgium. He is a frequent speaker in various academic, professional, and policy forums in India and abroad. He is an Honors Graduate from Calcutta University and a Fellow Member of the Institute of Chartered Accountants of India. He is on the advisory board of IFRS foundation.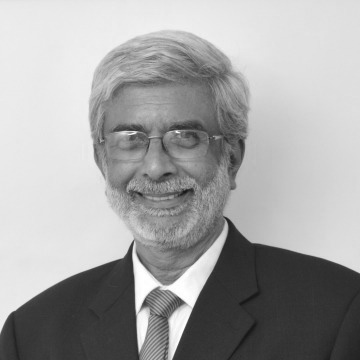 Shankar Venkateswaran
Shankar Venkateswaran has over 35 years of experience in the corporate and social development sectors. He started his career in mainstream management consulting before going on to set up Partners in Change, a pioneering non-profit specializing in corporate sustainability and CSR. He has also set up the India office of the American India Foundation and served as its Executive Director, India, and Director of the think-tank and consultancy firm, Sustainability, before joining PwC as Director, Sustainability. In 2017, he retired as Chief of Tata Sustainability Group. Shankar has held board and advisory positions with several non-profits and academic institutions in India and overseas.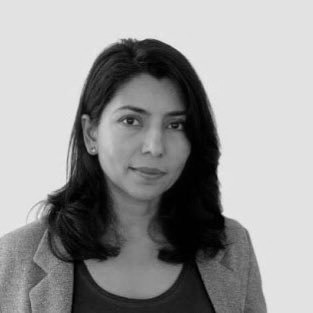 Sutapa Banerjee
Sutapa Banerjee has over 30 years of professional experience and has spent 24 years in the financial services industry across two large multinational banks (ANZ Grindlays and ABN AMRO), and a boutique Indian Investment bank (Ambit) where she built and headed several businesses. Sutapa also serves as an Independent Director on the Board of Zomato, Godrej Properties, JSW Cement, and others. She is a gold medallist in Economics from the XLRI School of Management in India and an Economics major from Presidency College Kolkata. She is an Advanced Leadership Fellow (2015) at Harvard University and was a Visiting Faculty with IIM – Ahmedabad.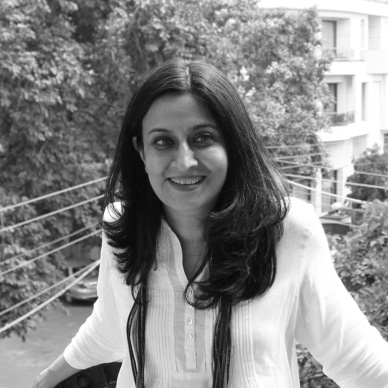 Bharati Chaturvedi
Bharati Chaturvedi is the founder of an India-based non-profit, Chintan, which works on environmental issues, with the poor and gender at the center of its work. She is also a writer and environmentalist. She has a master's degree in History from Delhi University and a master's in International Public Policy from the School of Advanced International Studies, Johns Hopkins University, which also awarded her the prestigious 2009 Johns Hopkins Alumni "Knowledge for the World Award". She has previously received the globally recognized LEAD fellowship and is a fellow at the Synergos Institute, New York.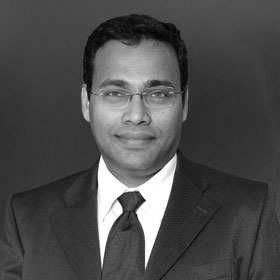 Ramakrishnan Mukundan
R Mukundan is currently the Managing Director of Tata Chemicals (TCL). He has over 26+ years of experience and has led various functions like strategy and business development, corporate quality, corporate planning, and manufacturing before taking over as the chief operating officer of the chemicals business of the company. He has been on the committees of various industry forums like the Indian Chemical Council, AMAI, FAI, FICCI, CII, and BCCI. He has served with ACMA and has been the past President of EUICCI and AMAI. He has been the Chairman of the CII Western Region Council and heads the Manufacturing Committee at BCCI.
He is an engineer from IIT Roorkee and holds an MBA degree from the Faculty of Management Studies, New Delhi. He is also an alumnus of Harvard Business School's advanced management program.
R. Mukundan is a member of the International Board of Trustees of CDP Worldwide.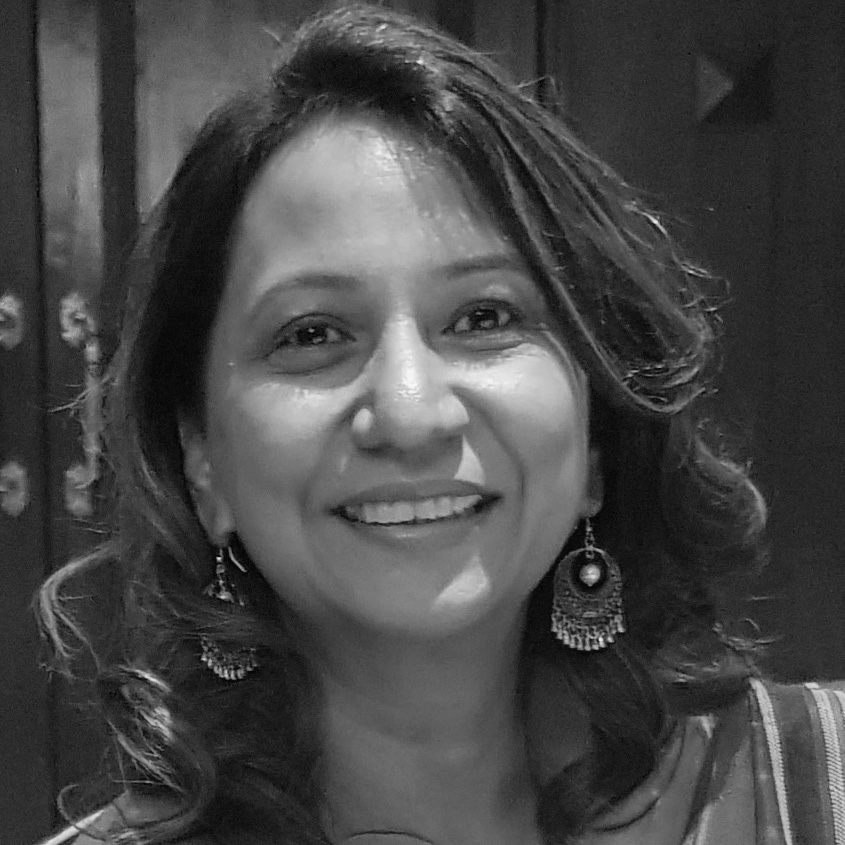 Prarthana Borah, Director, India
Prarthana leads the implementation of the CDP India strategy. She has over two decades of experience in strategy planning, building networks and program leadership on diverse sustainability issues like climate change, air pollution and biodiversity conservation. Prior to joining CDP, she was Country Director, India of Clean Air Asia, an international not-for-profit set up by the Asian Development Bank, responsible for expansion and positioning of the organisation strategically in India. Prarthana has previously worked with national institutes of Indian government ministries where she was involved in leading and implementing environmental projects in partnership with UN agencies for capacity building and policy support. She has led resource mobilization and established partnerships with the private sector, civil society, and donors to influence policy and action.

She holds a Masters in Economics and is trained in Environmental Education.
CDP India is registered under MCA as CDP Operations Pvt Ltd and Carbon Disclosure Project India.
Address of communication:
C.L. House, T-95-A, 4th Floor, Gautam Nagar, Near Yusuf Sarai Community Center, New Delhi – 110049
Email: [email protected]