Find out which CDP data access package is right for your organization and get the latest environmental data from thousands of companies.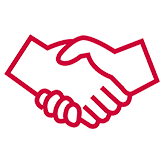 Data partnership

Become a corporate data partner and get access to the most recent set of public CDP investor and supply chain data as soon as it's reported.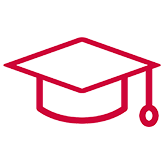 Academic access

Access CDP's corporate data for a heavily subsidised price if you work at or do research for a recognized academic institution.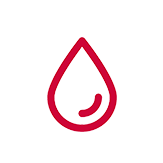 Water data

Purchase the freshest data from companies on their water usage and risks.
Enter your details below to receive more information about purchasing CDP corporate data
By submitting, you agree to our privacy policy.

Main features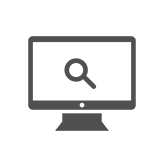 Primary environmental data

Largest collection and comprehensive coverage of the corporate response to climate change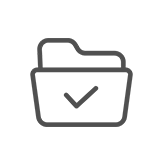 Access the raw data

Get maximum flexibility for your own research or data integration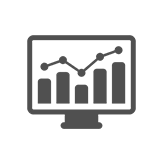 Take a historical view

Go back as far as 2011 to understand how companies are evolving
At oekom research, we use the CDP's climate change responses for our corporate ratings. As an extensive compilation of a company's climate change approach and data, the responses are a highly valuable source, especially for our evaluation of greenhouse gas emission reduction targets and the management of climate change related risks.

Susanne Marttila - Senior Analyst, Oekom Research