Investment in urban infrastructure is critical for creating thriving communities that are equitable and sustainable.
Building a global economy that works for people and the planet in the long term requires worldwide investment in sustainable urban infrastructure. This shift can reduce emissions in line with a 1.5-degree pathway set by the Paris Agreement, ensure local communities thrive despite the increasingly negative impacts of climate change, create quality jobs and address inequities in the built environment.
CDP's Matchmaker and Accelerator programs catalyze climate action, partnerships and investment in sustainable infrastructure in cities, states, regions and public authorities. Explore the two pages below to learn more.
CDP data shows that 85% of cities report that they are already feeling the weight of climate hazards from extreme heat, flooding and rainstorms. Meanwhile, 70% of the world's population will live in urban areas by 2050, meaning that, to sustain future economic growth and remain safe and secure places to live and work, cities must deliver urgent climate action fast. Fortunately, there are steps that cities can, and are taking to build a resilient and climate safe future. Join us in person or virtually to learn more.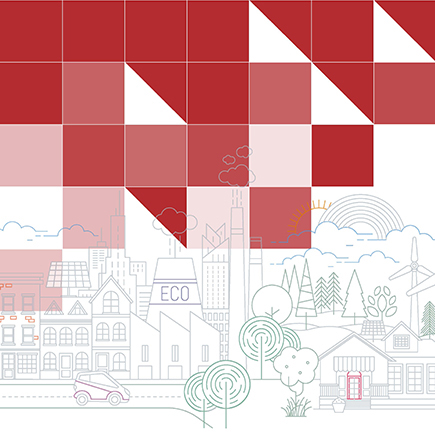 Making Climate Infrastructure Equitable: A Toolkit and Workbook

This toolkit is designed for people working within local governments to ignite ideas on how to create, design, implement and finance projects that equitably benefit people and the planet.
Financing menus

This set of financing menus outlines options for financing and funding projects, relevant resources and links to case studies.
Project Profiles
Learn about types of projects that can enhance community resilience and sustainability, explore project case studies and use the profile guide to begin your project journey.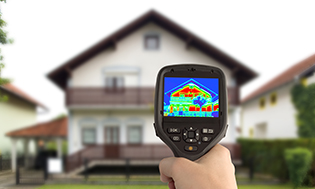 Energy Efficiency Retrofits for Low-Income Households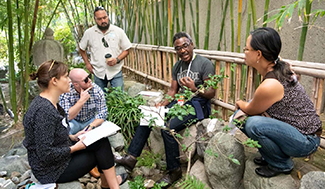 St Croix Theater Renovation Resiliency Hub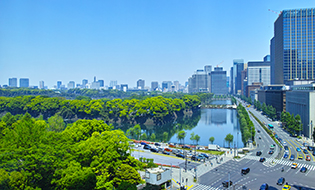 Environmental Impact Bonds for Green Infrastructure
Subscribe to our sustainable infrastructure newsletter to learn more.