The city of Helsingør is promoting an innovative energy renovation model. Energy renovation refers to measures that can reduce the environmental impact of buildings such as modernization, retrofit, maintenance and routine upgrades. While apparently simple, these actions can have an important effect on energy consumption.
The objective of the model is to inspire citizens to undertake energy renovation measures in their homes, including switching to renewable or cleaner heating sources. Citizens are incentivized through economic subsidies and an energy analysis of their private home. As part of these efforts, the municipality has trained 40 local craftsmen in climate and energy renovation measures.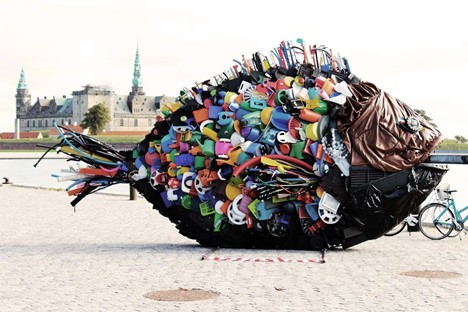 The model is based on the AIDA approach (Awareness, Interest, Demand and Action). The first step is to raise awareness about the importance of energy renovation by showcasing successful interventions that have helped residents reduce their energy consumption and save on their utility bills. The municipality has a website where citizens can enter their address and receive advice on energy saving measures. The municipality also offers a thermographic detector that citizens can borrow for free to check the condition of their homes. The second step is to assess the potential monetary savings of acting, therefore raising interest among citizens. The third step is to foster demand for energy renovation by a concrete energy-analysis of the house. Finally, the fourth goal is to get citizens to act and improve their homes.
Around 200 houses were analyzed by the end of 2020. The energy consumption is estimated to be reduced by around 8400 kWh for houses that implement the recommended measures, the equivalent of 2.7 ton/CO2 per home. This model places Helsingør, a member of the global network ICLEI – Local Governments for Sustainability, at the forefront in the sector of energy renovation.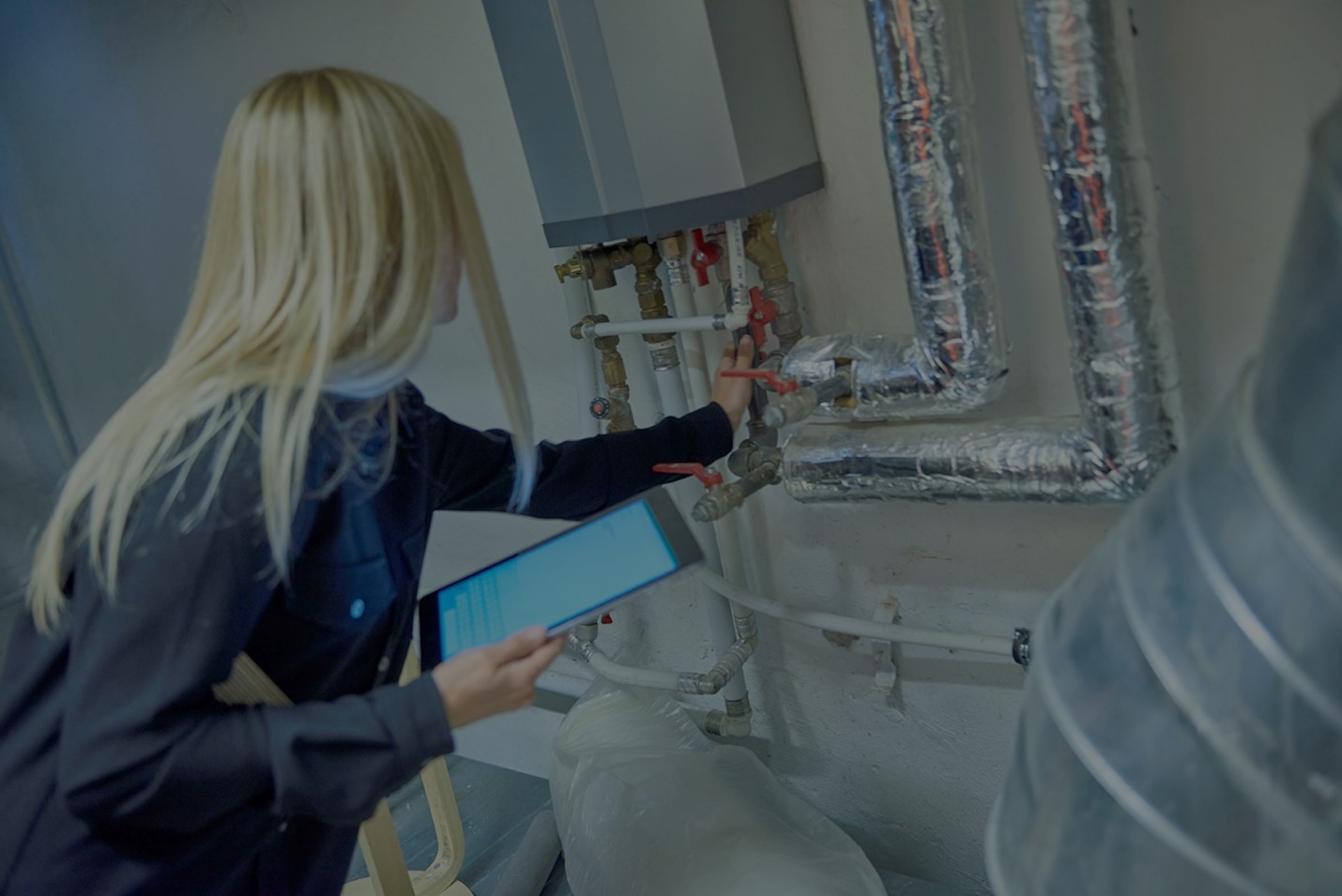 Website: https://www.helsingor.dk/borger/klima-og-baeredygtighed/klima-og-energirenovering/
If you have further questions, please contact: [email protected]
This data was collected in partnership by CDP and ICLEI-Local Governments for Sustainability