The city of Örebro, a member of the global network ICLEI – Local Governments for Sustainability, is developing one of the most innovative residential areas in the world. The Tamarinden project will consist of 700 new homes distributed across five adjacent plots. Buildings will be equipped with the latest technology that will enable them to produce, store and share energy with each other. Construction is set to begin in 2022 and the project will be concluded between 2025-2030.
Based on the criteria of innovative architecture, sustainable mobility, green farms, life between houses and smart city, 10 construction partners were selected for the development of the residential area. Each partner is responsible for a plot. Every project offers different architectural choices, but they all incorporate innovative sustainability solutions. Ultimately, the environmental features of the area will be visible in the both the physical design and in the choice of smart solutions and social interaction options available to residents.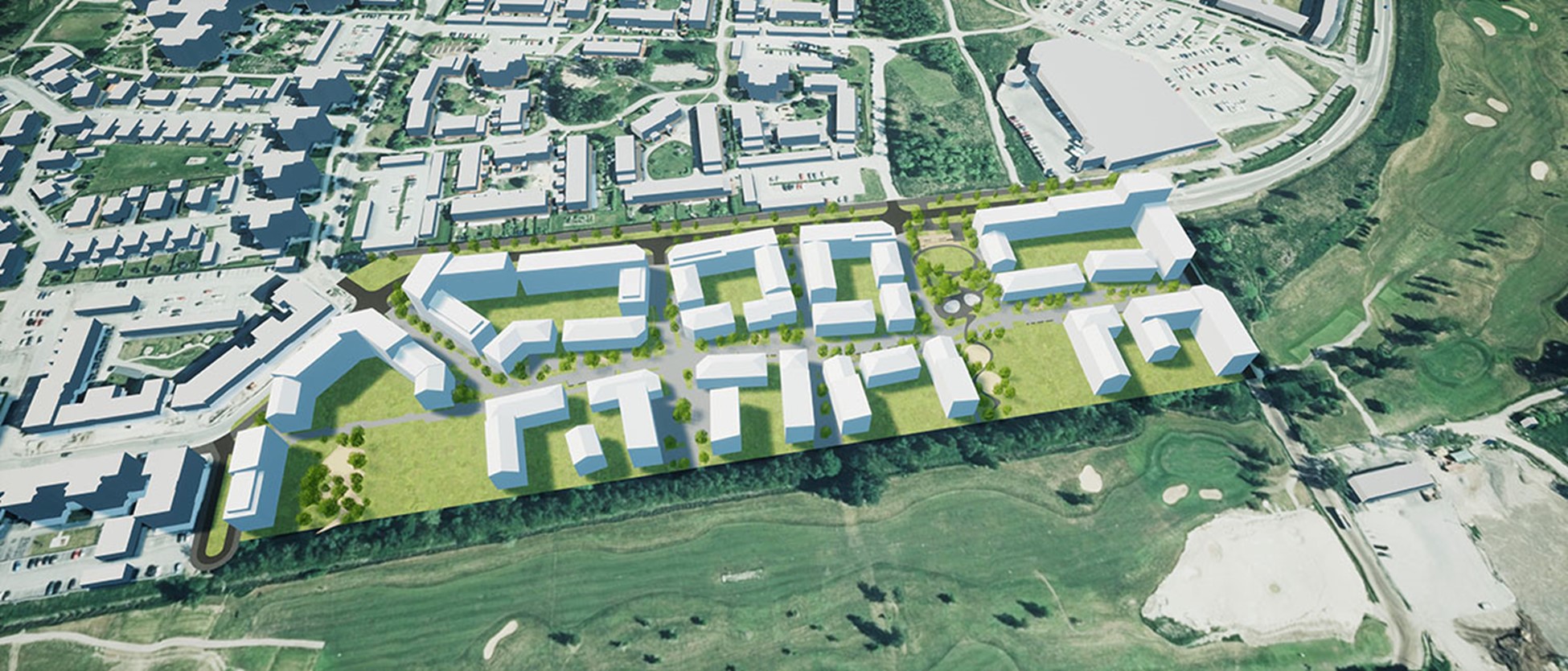 Along with the non-profit housing company Öbo, utility company E.on and others, the municipality is working to create conditions to be able to reduce, produce, store and share energy in innovative ways. The goal is to reduce the carbon footprint of the entire residential area and to guarantee that it can become almost self-sufficient.
Photo source: https://extra.orebro.se/byggorebro/tamarinden.4.4ffbbf5616ac98ac8f49fb.html
Website: https://extra.orebro.se/byggorebro/tamarinden.4.4ffbbf5616ac98ac8f49fb.html
Learn more about CDP's work with cities: https://www.cdp.net/en/cities/
This data was collected in partnership by CDP and ICLEI-Local Governments for Sustainability