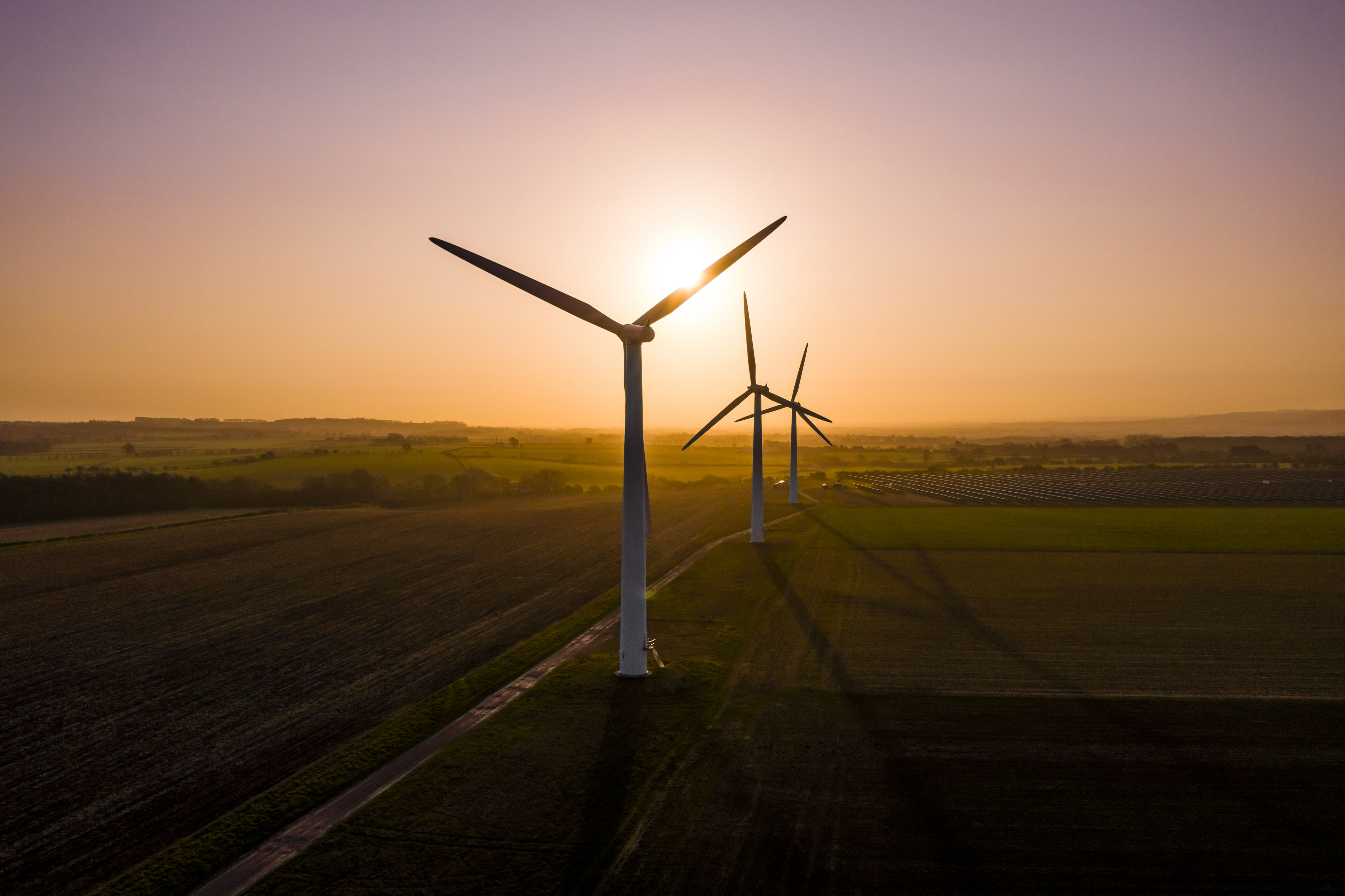 The fifth anniversary of the Paris Agreement marks a pivotal milestone in environmental disclosure. 2020 has seen a major increase (45% up on last year) in the number of companies achieving an A score – out of more than 9,600 companies that disclosed through CDP in 2020 – with more companies than ever disclosing on climate, forests and water. Companies in Asia are behind this growth, and it is evident that environmental awareness among the business world remains on the rise despite COVID disruptions.
Nevertheless, it is vital that corporations and policymakers continue to raise their ambition for climate action, ramp up efforts to reach net-zero by 2050 and build resilience against future risks.
The economic recovery plans are putting our world leaders' commitment to low-carbon transition to test. In response to growing demand, not just from the capital markets but also from movements such as youth-led citizen actions, more and more countries are leveraging the moment to invest in a more resilient and inclusive future envisioned in the Paris Agreement. As we wrap up 2020 here at CDP, we identify four emerging trends in the global sustainability terrain that will shape our market and regulatory environment in the next decade:

Trend 1: Mainstreaming and integration of disclosure standards
Trend 2: Countries remain steadfast in the net-zero pathway
Countries around the world continue to press ahead with proactive plans to meet their targets. This includes developing nations in Asia where the heavy reliance on coal-powered energy remains a huge challenge to meeting these targets. It probably comes as no surprise that more than 75% of global capital stock that could be damaged from riverine flooding in a given year comes from Asia.
Today, more than 70 countries are currently working to establish policies for net-zero emissions by 2050. Of these, 22 countries have incorporated or set to incorporate net-zero targets into their legislation or policy documents.
In meeting these targets, jurisdictions have begun to mention carbon pricing in their nationally determined contributions indicating that they are planning or considering the use of climate markets or domestic carbon pricing.
Among carbon crediting mechanisms to offset emissions, renewables, and more recently, forestry has dominated as the largest issuers of credit schemes.
Of course, the obvious question remains: what is the true price of carbon? The High Level Commission on Carbon Prices estimates that carbon prices should be at least US$40 to 80 per tonne of CO2 (tCO2)by this year and between US$50 to US$100 / tCO2for 2030. However, the IMF calculates the current average to be only US$2 / tCO2, still very far from accounting for the real cost for the emissions.
Economic recovery from COVID and how countries cooperate in developing global carbon mechanisms will remain a crucial element of carbon pricing. To date, international mechanisms for carbon pricing remain a thorny issue. 2021 will therefore be a crucial year to see whether this will come to fruition.
On the other hand, companies in carbon-intensive industries however are increasingly using internal carbon pricing mechanisms to drive their climate strategies. CDP's database for last year showed 1,600 companies globally had enacted internal carbon pricing mechanisms or intended to do so in the next two years, underscoring the trend that companies continue to develop their internal strategies through shadow carbon pricing structures despite uncertainties in global policy direction.
Trend 3: Citizen-led litigations seeking to hold corporations accountable for climate change