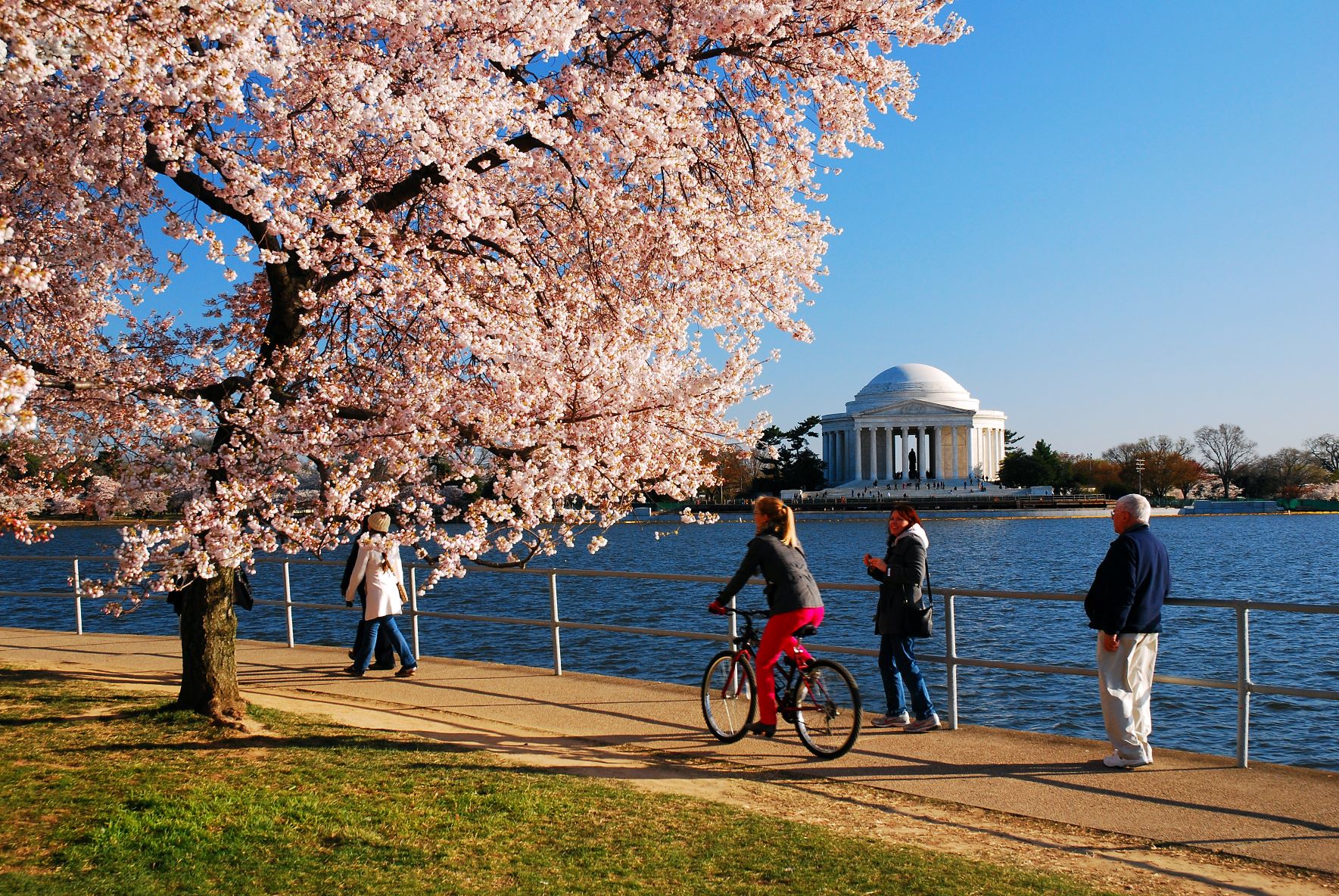 The Supreme Court ruling to limit the power of the Environmental Protection Agency (EPA) in the West Virginia vs. EPA case comes at a critical time when the window to reduce emissions at the pace and scale required to prevent climate catastrophe is rapidly closing. The Court's decision to slash the EPA's ability to regulate carbon emissions under the Clean Air Act puts us all at risk, with communities of color and those economically marginalized bearing the brunt of the repercussions.
Despite this ruling, major municipalities are not sitting still. There is already tremendous momentum from federal and local governments to curb climate change, build resilience and protect their communities from the damaging impacts of environmental degradation.
Each year, CDP asks cities to disclose how climate change is affecting public health, particularly amongst the most vulnerable, and the actions that they are taking to protect local air quality. In 2022, CDP worked with WHO Health and Climate Change to produce Urban Profiles to communicate growing public health risks from climate change, two of which are featured below. Washington D.C., Indianapolis, IN, and Louisville, KY, are example of cities that have taken innovative steps to improve air quality through expansion of the local tree canopy, improvements of infrastructure for electric vehicles and investments in renewable energy.
Indianapolis, IN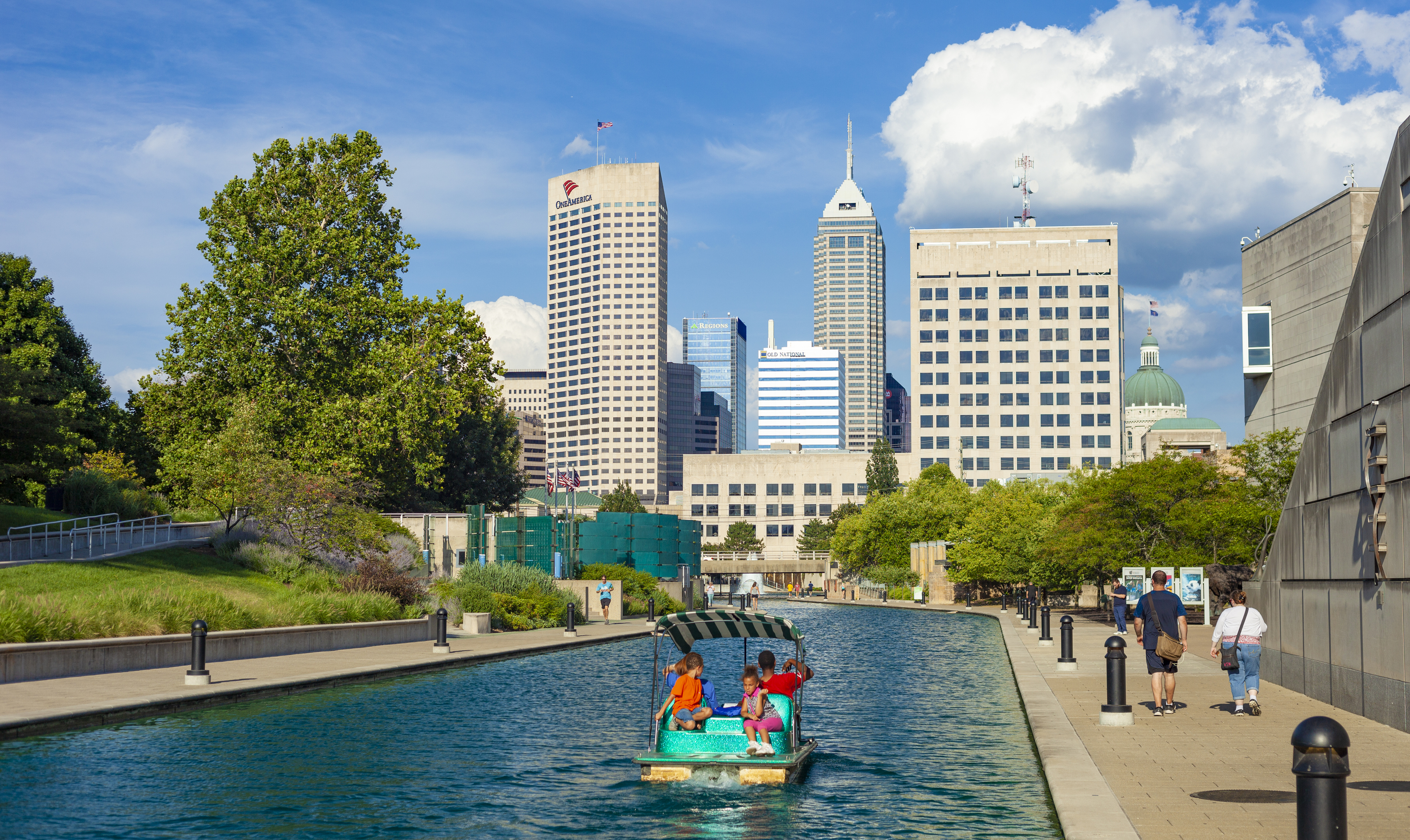 As cities across the country experience record highs in temperature, local governments are cognizant of the public health impact of surface heat and poor air quality. To address this issue, the City of Indianapolis has set up sustainable infrastructure to reduce pollutants in the air and has committed to planting 30,000 trees by 2025 to offset the urban heat island effect, lower temperatures and improve air quality levels. As of 2021, 23,662 trees have been planted toward that goal. Furthermore, the Keep Indianapolis Beautiful non-profit organization leads litter cleanups, green space creation and habitat restoration.
Washington, D.C.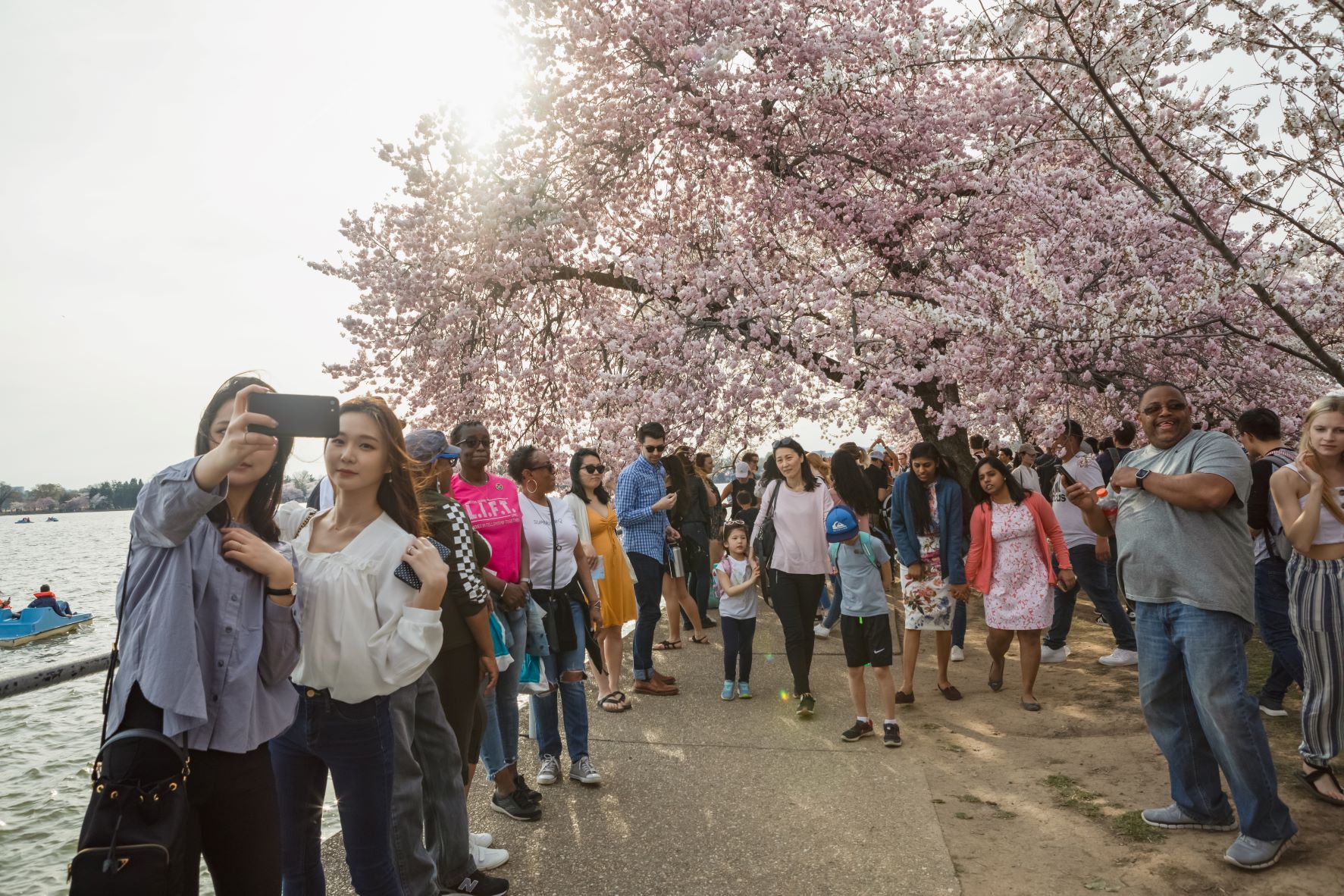 With transportation accounting for 28% of national emissions, cities are increasingly seeking to lessen their environmental footprint through electric vehicles. Washington D.C has taken adaption and mitigation actions to significantly reduce air pollution from transportation by electrifying transit and government fleets, particularly in communities that are disproportionately affected by impacts of air pollution and poor air quality. One in six D.C. residents have asthma, but children living in predominantly Black communities have 20 to 25 times more asthma-related emergency department visits than children in predominantly white communities. The city's Clean Energy DC Omnibus Amendment Act of 2018 outlines strategies to encourage and promote the adoption of zero-emission vehicles, achieve 100% electrification of public buses and have 25% of vehicle registration be for zero-emissions vehicles by 2030.
Louisville, KY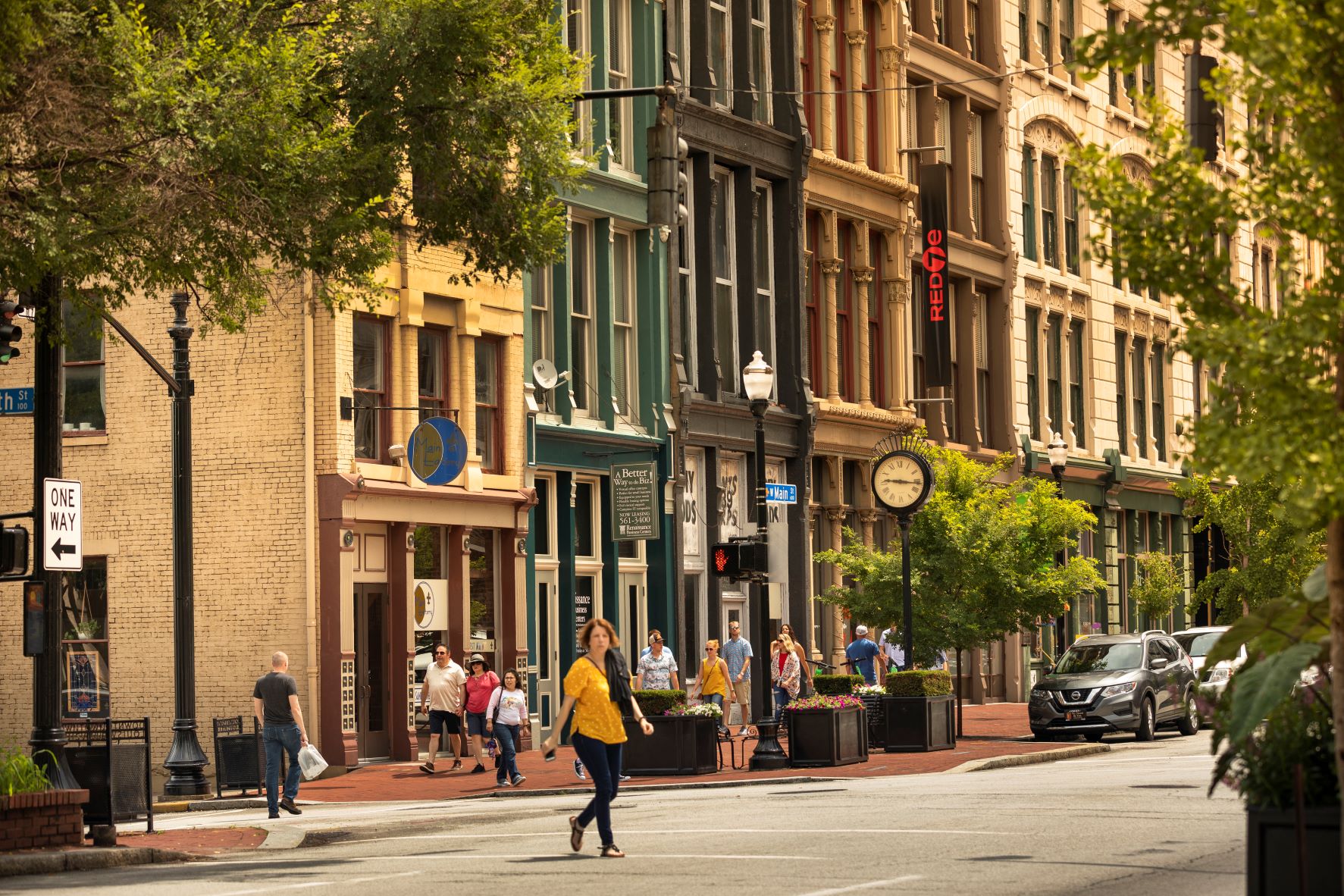 In addition to encouraging electric vehicles for businesses, the City of Louisville has taken necessary steps to improve air quality by implementing a Green House Gas Emissions Reduction Plan and increasing real-time air quality monitoring. The city is also engaging with the community and local businesses rendering support for the development of renewable energy and green building design. On the Utility and regional front, Louisville has incentivized the use of solar energy and aimed to streamline the solar permitting process in order to encourage adoption of clean energy and lessen energy-related air pollution. The city is also increasingly engaging with the private sector through CDP Accelerator to push forward equitable climate action.
In the face of efforts to restrict or slow the pace of effective climate action, it is crucial that city leaders continue to lead the charge in protecting their communities. As these three cities demonstrate, local leaders can do so by increasing ambition and demonstrable action to ensure clean air, water and a thriving, sustainable environment for generations to come.