Cities are a pivotal piece of the puzzle in tackling climate change and without them global action simply won't be effective. This year's criteria has been stricter than ever, with only cities with substational mitigation and adaption measures being awarded an A.
Mirjam Wolfrum, CDP Europe's Director of Policy Engagement shares her highlights of this year's selection: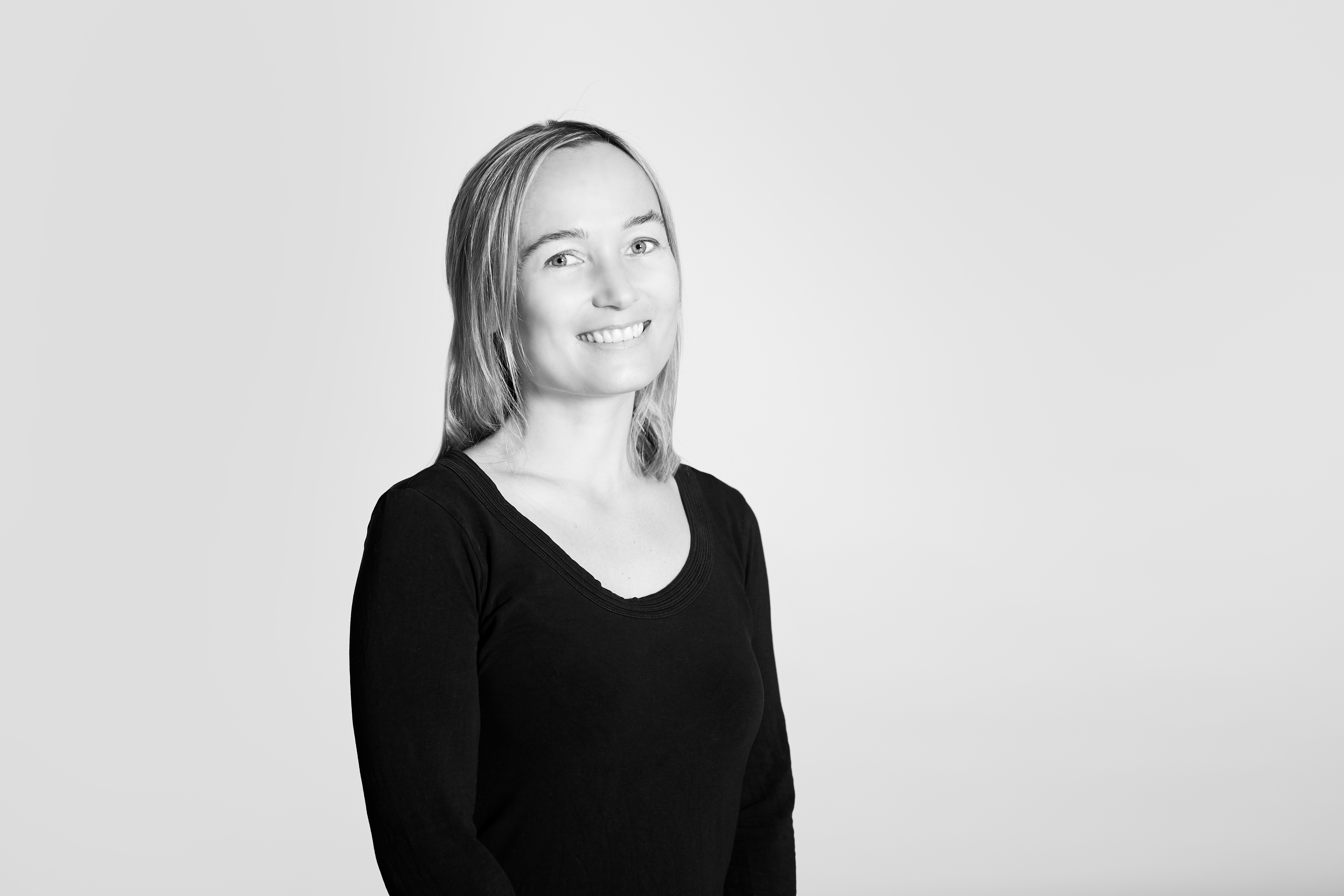 21 cities in Europe1 have been named as leaders for their environmental transparency and action in our 2022 CDP Cities A List. This year's list includes capitals Athens, Madrid, Oslo and Paris, plus major hubs like Barcelona, The Hague, Florence, Malmö and Porto. 
What must a city do to be A list?
In a move towards aligning with science-based climate targets, all A List cities have emissions reduction targets that include a long-term (by 2050) net-zero goal or a mid-term target aligned with a fair share contribution of limiting warming to 1.5˚C. 
Cities on CDP's A List must also have completed a climate risk and vulnerability assessment (CRVA) - and have published a climate adaptation plan to show how they tackle climate risks.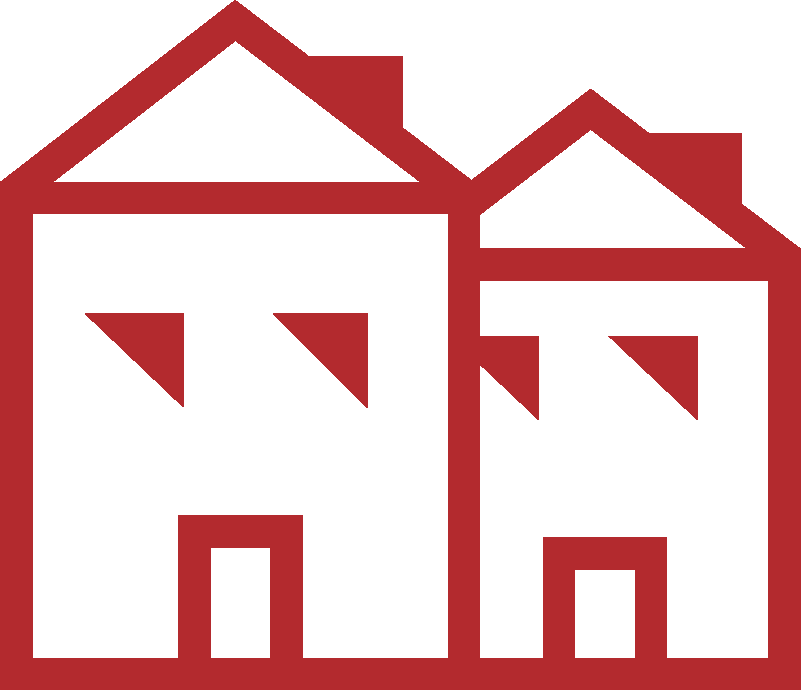 Why are cities important?
CDP data shows that 4 in 5 cities face hazards such as extreme heat and flooding. Almost a third (28%) report that climate hazards threaten the vast majority (70%) of their people. And 25% face high-risk hazards expected to get worse in the next few years.
Without bold action and transparency on their part, it simply will not be possible to keep the world on the path to a 1.5°C temperature rise. That's because:
Cities are responsible for 70% of global emissions, even though they cover just 2% of the earth's surface
One in every two people on earth (55%) lives in a city – expected to rise to 70% of the world's population by 2050
In our latest research, 80% of cities tell us they are facing significant climate hazards, from drought to floods, that put their people

and

infrastructure at risk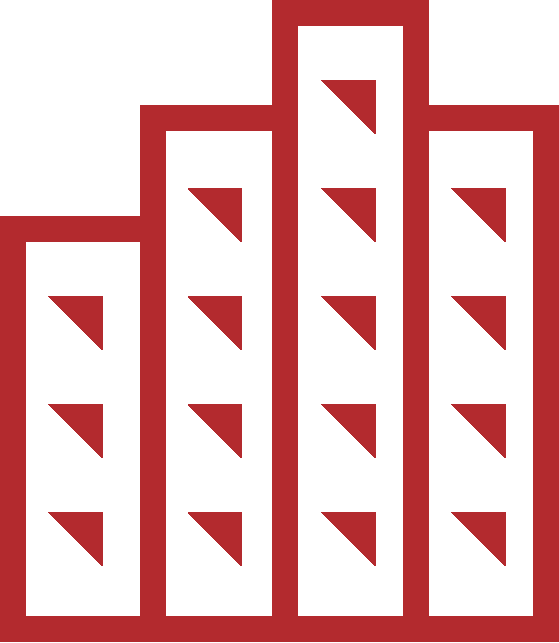 5 A List highlights:
Paris:
Returning to the A List for the 5th year, Paris has plans to renovate 1 million dwellings by 2050 and targets that 50% of construction sites are 'zero waste to landfill' by 2030, part of the city's circular economy drive.
Athens:
Another previous A lister, biowaste collection points have been installed across Athens so people can compost. Between 2020 and 2021, compost collection rose by 55% and the programme should see an estimated reduction of 185,000 MtCO2e in the long-term.
Madrid:
Spanish capital Madrid is on the A List for the first time this year. One adaptation action Madrid is implementing is Bosque Metropolitano, an ambitious project to create a 75 km green belt around the city that will positively impact biodiversity, air quality, thermal regulation and more.
Tampere:
One of five cities from Finland named in this year's A list, Tampere is updating its Urban Runoff programme, which takes into consideration how climate change increases rainfall and extreme weather conditions. This programme looks at nature-based solutions for urban waste management and development of natural stormwater management systems, an area of pioneering work and research.
Porto:
One of three Portuguese cities named in this year's A list, Porto's 46-gigawatt electricity contract for all municipal infrastructure (the energy equivalent of powering over 30 million homes for a year) is 100% renewable.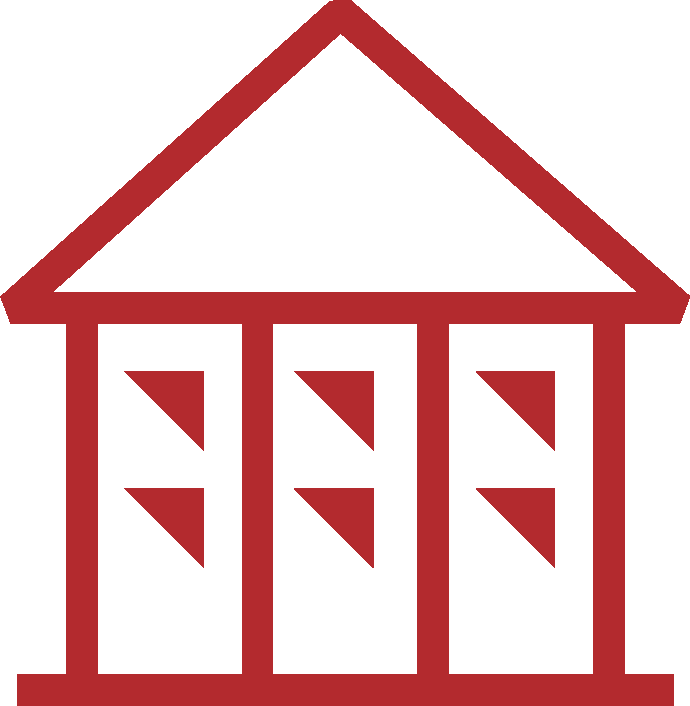 Want to see your city on the A list next year? Here's 4 steps you can take:
Disclose to CDP-ICLEI Track to manage your city's climate hazards and take

the first effective action towards building a greener, healthier, more

equitable

city.
Set

ting

science-based climate targets - representing a city's fair and proportionate share of global emissions reductions - is one of the most effective actions cities can take to rapidly cut emissions in line with limiting the global temperature rise to 1.5°C.
CDP encourages all cities to join the UN-backed Race to Zero

, committing to interim and net-zero targets by 2050, as well as the UN-backed 

Race to Resilience

, to build resilience and adapt to the effects of climate change.
Collabora

ting

with the private sector is also a vital action for cities to take, with the greater access to funding, resources and innovation created driving climate action. 81% of A

List cities

globally (77) are collaborating with business.
I hope these examples raise the bar for climate and nature action, and in turn help show that with greater climate ambition comes more thriving, equitable, and healthy urban environments.
1 The 21 cities on the 2022 CDP Cities A List include cities in EU Member States and European Free Trade Association Area countries.