Putting a price on carbon

The state of internal carbon pricing by corporates globally
April 2021
In a new report, CDP analyses the climate change disclosures from nearly 6,000 companies in 2020 to assess the state of internal carbon pricing by corporates alongside developments in carbon pricing regulation globally.
The research shows that corporate adoption of carbon pricing is rising, with the number of companies using or planning to use an internal carbon price increasing 80% over just five years. This includes nearly half of the world's 500 biggest companies.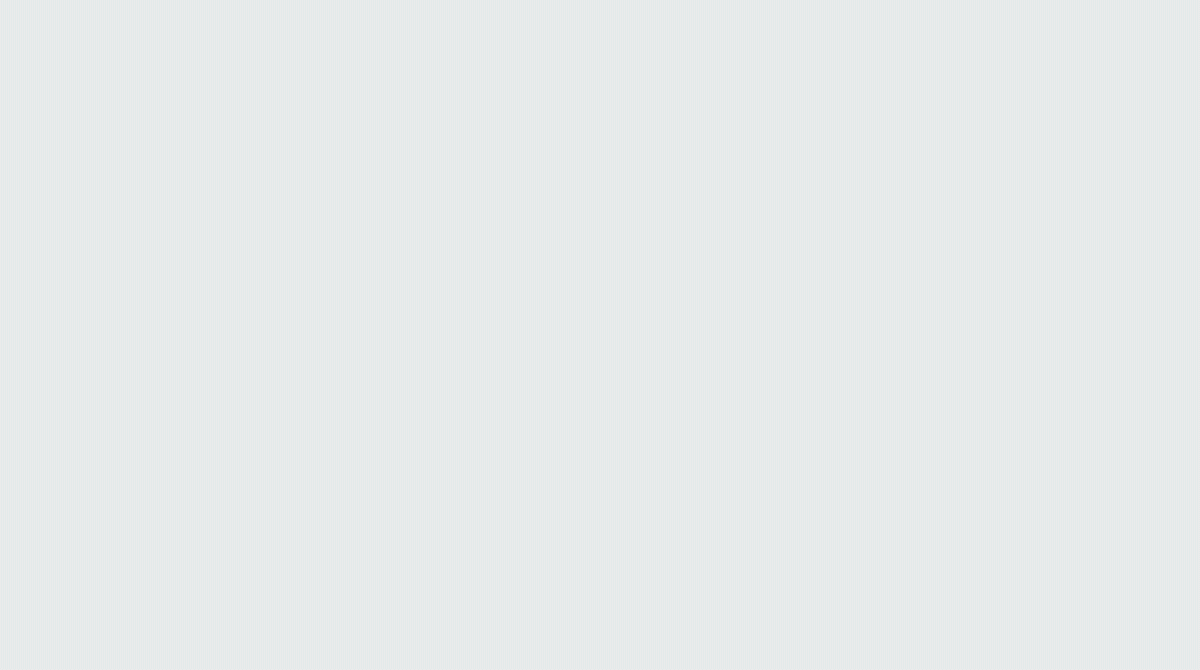 The data demonstrates a correlation between companies setting an internal carbon price and taking other actions to reduce emissions, with a higher percentage of the companies currently implementing an internal carbon price also setting comprehensive emissions reduction targets or using more renewable energy.
Many companies use internal carbon pricing to address current or future regulation that could increase the cost of emissions and have a financial impact on their business. This is in the context of an increase in regulation globally – in 2021, 64 carbon pricing initiatives are in place or scheduled by governments and regulators, up from 61 in 2019.
However, despite 1,830 companies saying that they currently face or expect regulation on the price of carbon, 60% of these did not identify it as a substantive risk to their business. This is concerning as it shows a potential gap in climate risk data being provided to investors.
CDP's work in carbon pricing is key to the private and public sector incorporating the cost of carbon emissions into business strategy and policy.