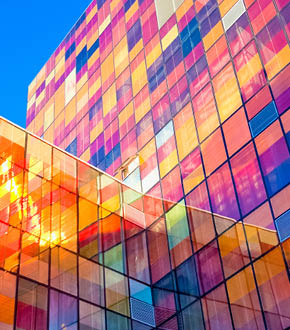 Enjoy full access to information reported by thousands of companies to map trends, model emissions data and pinpoint emerging best practice. Delivered to you in a malleable format for maximum analytic potential, the CDP commercial data packages facilitate insight and action by matching your innovation and expertise with the power of the largest primary environmental dataset in the world.
CDP's commercial dataset can be licensed for use as an internal research and analysis tool or to develop impactful products and services.
Academic datasets can be licensed to a single faculty for research and peer-reviewed publication or as a university-wide resource for students and academics alike.