Data and tools
CDP holds the most comprehensive collection of corporate environmental data globally, and our questionnaire is now aligned with the TCFD recommendations. Our data is disseminated throughout the market, and our investors access and use the data in their own investment practices.
By signing up to CDP, investors can access our vital environmental data and insights, engagement support and webinars.
Investor Dashboard
Signatories can access our Investor Dashboard, an online hub for CDP data and tools where investors can extract data, analyze responses and identify key engagement areas.
Company disclosure tracker
Track the companies that respond to CDP on a rolling basis.
Response dataset
Download the full response dataset or search for a specific response. Includes all companies that have disclosed to CDP, including historic responses.
Scores dataset
View all CDP company scores across climate change, forests and water, including historical scores.
Customized search function
Access customized data extracts for individual datapoints on a company, industry, region and more.
Company score cards
View our summary score cards to compare and assess company disclosure performance.
By signing up to CDP, investors can access our vital environmental data and insights, engagement support and webinars.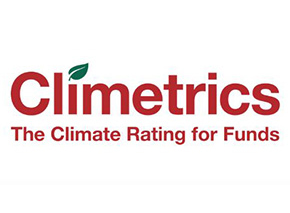 CDP data also powers Climetrics, the world's first climate rating for funds. Covering over 17,000 global funds and ETFs worth €15.9 trillion, Climetrics' simple 1-5 rating enables investors to integrate climate into their investment decisions.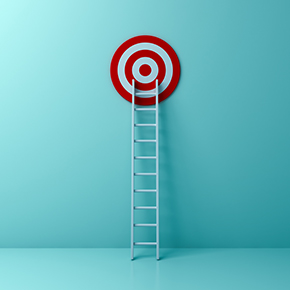 To help investors to benchmark, communicate and reduce the temperature of their portfolios and products, CDP's temperature ratings dataset provides a temperature pathway for over 4,000 global companies, based on emission reduction targets covering all relevant emissions in a company's value chain.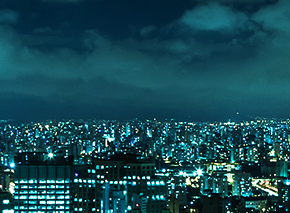 The Matchmaker platform's goal is to ensure cities have access to project development services and private capital to meet ambitious climate goals. As an add-on to the investor signatory and member package, subscribers can sign up for an analytics dashboard that houses city sustainability data and projects that meet their business development criteria.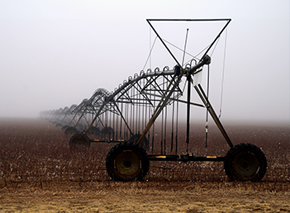 Water Watch - CDP Water Impact Index highlights the business activities with the greatest impact on water. It is a first-of-its kind tool which ranks over 200 industrial activities, according to their potential impact on water resources – both water quantity and water quality.
---
We can't model out of thin air. We need the information and it is CDP's data that underpins all our analysis.

CalPERS