Global Supply Chain Report 2019
A decade of action showing the power in purchasing.
Supply chains wrap around the globe. For decades major corporations have outsourced their environmental impact to other companies - and often countries - in their value chain. But with supply chain emissions 5.5 times more than a company's direct operations, these large corporations are a powerful lever in the transition to a sustainable economy.
10 years ago, 19 companies began to drive action across their supply chains
By asking their suppliers to disclose, measure and act on their environmental impact, these companies began a cascading effect that has the potential to drive down emissions, improve water security and end deforestation.
What began as 19 companies 10 years ago, has now grown to 115 organizations wielding a combined purchasing power in excess of US$3.3 trillion. 10 years ago, 634 suppliers responded. Last year, that number reached over 5,500, showing the potential for exponential change.

More big buyers are looking to green their supply chains
As detailed in CDP's Global Supply Chain Report 2019, suppliers reported a total of 633 MtCO2e in annual emission reductions last year - an amount greater than the emissions of South Korea. This led to a collective cost saving of US$19.3 billion. Meanwhile, with major purchasers now deselecting suppliers based on environmental performance, taking action is no longer an option. And it's increasingly cascading down the supply chain.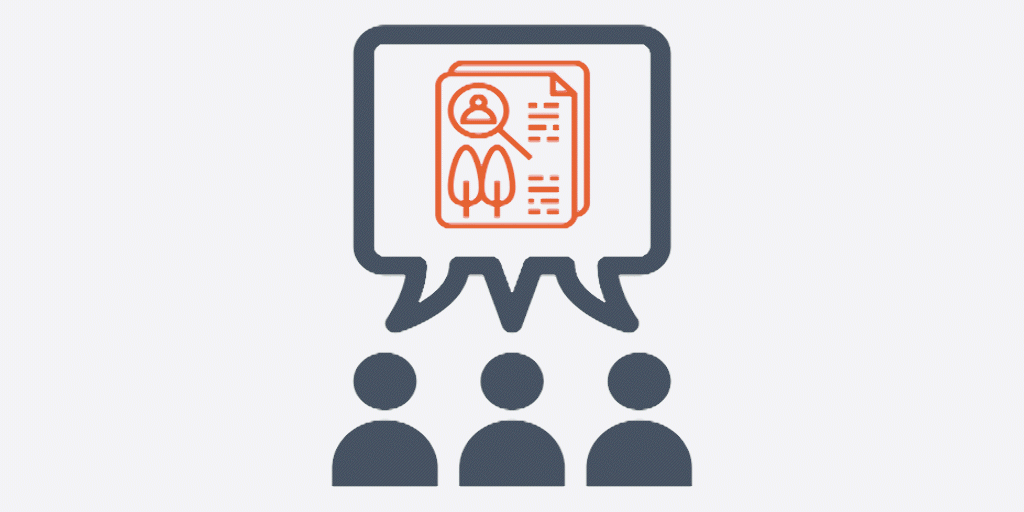 However, with only 57% of suppliers reporting emissions reductions activities, just 35% having a structured carbon reduction target, and just 3% of targets in line with what the science says is necessary, those suppliers failing to act sustainably may increasingly see it impact their bottom line.
Companies are also taking the first steps on deforestation and water security risks
The data disclosed to CDP reveals 35% growth in targets for water use compared to 2017, but with less than half of companies reporting board-level oversight of water issues - compared to some 69% for climate issues - a lack of governance remains a barrier to further action.
Meanwhile, the number of companies disclosing information to their customers on forest-risk commodities has more than tripled in the last year. Yet just 47% of suppliers reported undertaking a forests-related risk assessment and just 17% have set deforestation related targets. Continued action is needed by both purchasers and their suppliers to drive the change necessary to build a truly sustainable economy.

Supplier Engagement leader board
AbbVie Inc
Accenture
ACCIONA S.A.
Adobe Systems, Inc.
Advanced Semiconductor Engineering
Ajinomoto Co.Inc.
AkzoNobel
Alphabet, Inc.
Anheuser Busch InBev
Applied Optoelectronics, Inc.
AstraZeneca
AU Optronics
Autodesk, Inc.
Barclays
Barilla Holding SpA
Barry Callebaut AG
BASF SE
Bayer AG
Bic
Biogen Inc.
BMW AG
BNY Mellon
Braskem S/A
BT Group
Caesars Entertainment
Canon Inc.
Cap Gemini
Cisco Systems, Inc.
Citigroup Inc.
Coca-Cola European Partners
Coca-Cola HBC AG
Constantia Flexibles
Continental AG
Coway Co Ltd
Creative Group of Industries
CRH Plc
CVS Health
Danone
Deutsche Telekom AG
Diageo Plc
FIRMENICH SA
FUJIFILM Holdings Corporation
Fujitsu Ltd.

General Mills Inc.
Givaudan SA
GlaxoSmithKline
Goldman Sachs Group Inc.
Grupo CCR
Heinz-Glas GmbH & Co. KGaA
Hewlett Packard Enterprise Company
Honda Motor Company
HP Inc
ICL
ING Group
Ingredion Incorporated
Intel Corporation
Interserve Plc
Johnson & Johnson
Juniper Networks, Inc.
KAO Corporation
Kawasaki Kisen Kaisha, Ltd.
Kellogg Company
Kirin Holdings Co Ltd
Kone Oyj
Konica Minolta, Inc.
Koninklijke KPN NV (Royal KPN)
Koninklijke Philips NV
KPMG UK
La Poste
Lego Group
Lenovo Group
Linklaters LLP
Lockton Companies LLP
L'Oréal
Lubrizol
Lundbeck A/S
Mahindra & Mahindra
Marsh & McLennan Companies, Inc.
MasterCard Incorporated
McDonald's Corporation
MetLife, Inc.
Metsä Board
Michelin
Microsoft Corporation
Mitsubishi Electric Corporation
Molson Coors Brewing Company

Panasonic Corporation
Nabtesco Corporation
National Grid PLC
Nestlé
Nexans
Nippon Express Co., Ltd.
Nokia Group
NRG Energy Inc
Oracle Corporation
Orange
Pfizer Inc.
Philip Morris International
Proximus
Reckitt Benckiser
Renault
Rolls-Royce
Royal BAM Group nv
salesforce.com
Samsung Electronics
Schneider Electric
Sealed Air Corp.
Sekisui Chemical Co., Ltd.
SGS SA
Signify NV
Sky plc
Societe Generale
Sofidel S.p.A.
Sony Corporation
Sopra Steria Group
Stanley Black & Decker, Inc.
Suez
Taiwan Semiconductor Manufacturing
Tech Mahindra
Telstra Corporation
Tennant Company
Tessy Plastics
TETRA PAK
thyssenkrupp AG
Toyota Industries Corporation
Unilever plc
Waste Management, Inc.
Wells Fargo & Company
Xerox Corporation

Precisa de ajuda?