How to disclose as a company
Companies are asked to disclose through CDP by their customers and investors. By completing CDP's questionnaires on climate change, forests and water security, companies will identify ways to help them manage their own environmental risks and opportunities as well as providing vital information back to their customers and investors, and to the market through research, insights and financial products and services.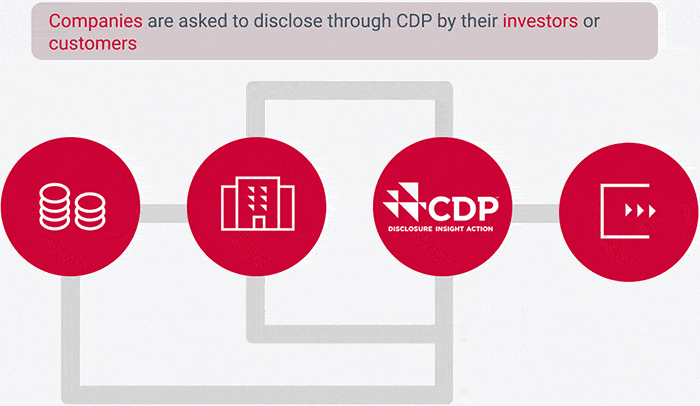 ---
2022 timeline
This information is updated on an ongoing basis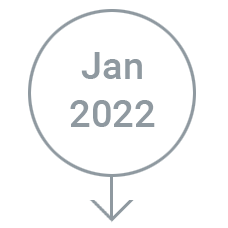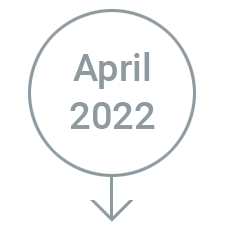 The Online Response System (ORS) is open for 2022 corporate disclosure. You can now sign in and activate your questionnaire(s).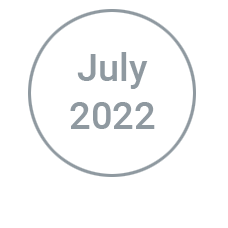 Companies must submit their response to investors and/or customers using the ORS by 27 July 2022 to be eligible for scoring and inclusion in reports (where applicable).
For more disclosure information please see our frequently asked questions