Setting science-based emission reduction targets through the Science Based Targets initiative (SBTi)
The Science Based Targets initiative (SBTi) is a global body enabling businesses to set ambitious emissions reductions targets in line with the latest climate science. The SBTi's goal is to accelerate companies across the world to support the global economy to halve emissions before 2030 and achieve net-zero before 2050. As one of the founding partners of the SBTi, CDP plays a pivotal role in accelerating and institutionalizing science-based targets setting as global best practice.
---
What are science-based targets?
Science-based targets provide a clearly defined pathway for companies and financial institutions to reduce greenhouse gas (GHG) emissions in line with what the latest climate science deems necessary to meet the goals of the Paris Agreement.
The SBTi defines and promotes best practice in science-based target (SBT) setting, offers resources and guidance to reduce barriers to adoption, and independently assesses and approves organizations' targets. Thousands of companies worldwide have already got an approved target or a commitment with the SBTi, view the latest list of companies on the SBTi website.
---
The SBTi Net-Zero Standard
The SBTi Net-Zero Standard is the world's only framework for corporate net-zero target setting in line with climate science. It provides the guidance and tools companies need to set science-based net-zero targets.
Within the last couple of years, the concept of net-zero has moved to the centre stage of efforts to halt dangerous climate breakdown. In 2019, net-zero pledges covered just 16% of the global economy, but by 2021 nearly 70% had committed to net-zero before 2050.
However, the definition of net-zero itself, as well as the path to get there, has been interpreted in varying and often inconsistent ways. The absence of a common definition has led to the announcement of different types of targets, which has fuelled confusion and accusations of greenwashing.
To address these concerns, the SBTi developed and published the Net-Zero Standard in October 2021. The Standard provides a common, robust and science-based framework for corporate net-zero targets. It gives business leaders clarity and confidence that their near- and long-term decarbonization plans are aligned with climate science and are helping to ensure a habitable planet for us all.
---
What are the business drivers?
The key business drivers to set SBTs are as follows:
Seize opportunities:
Companies can take advantage of opportunities within the transformation to net-zero, for example by developing innovative low-carbon products or services.
Anticipate regulatory, policy and market developments:
Countries are announcing ambitious climate targets which will become embedded in the regulatory landscape that your company operates in. Setting an SBT means companies can stay ahead of the curve on regulation and mitigate transition risks.
Increase competitiveness:
There is inherent competitiveness in the transformation to net-zero (e.g. by minimizing energy or emissions-related costs).
Address stakeholder expectations:
Customers, investors and employees - now more than ever - expect companies to have robust climate mitigation targets in place, to future proof their business for net-zero.
---
How do companies join?
Setting a science-based target is a five-step process.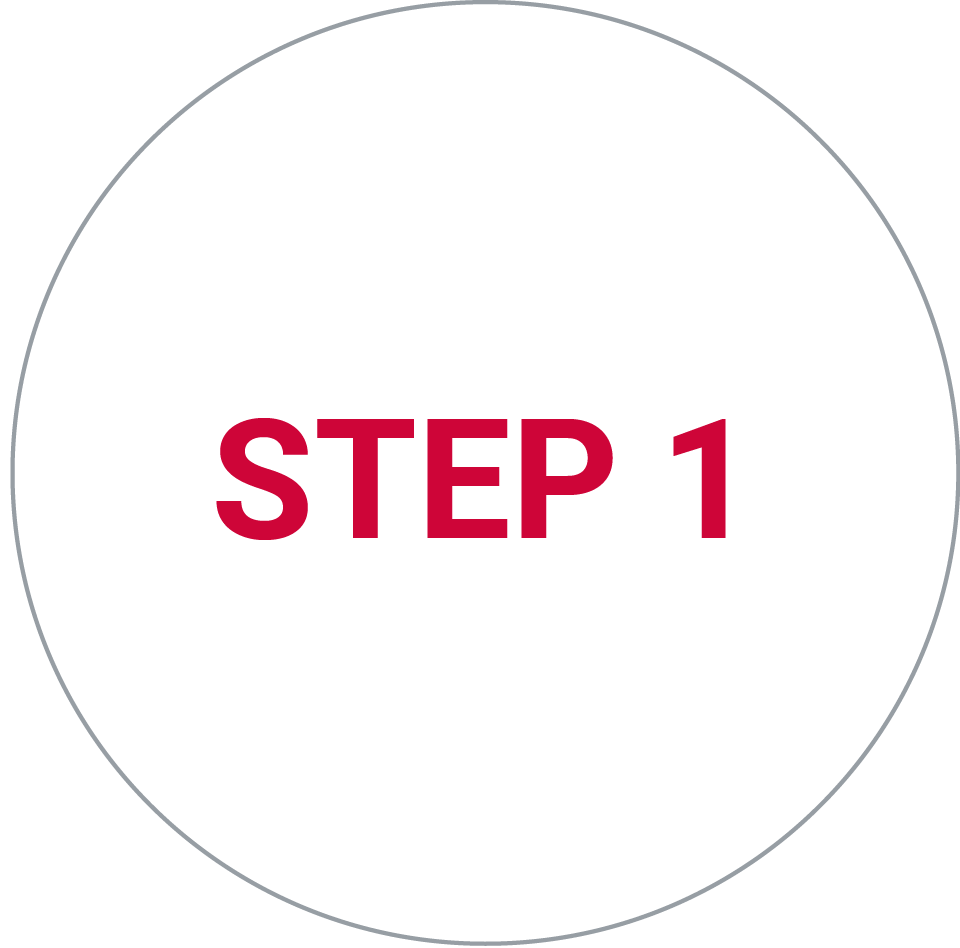 Commit: Submit a letter establishing your intent to set a science-based target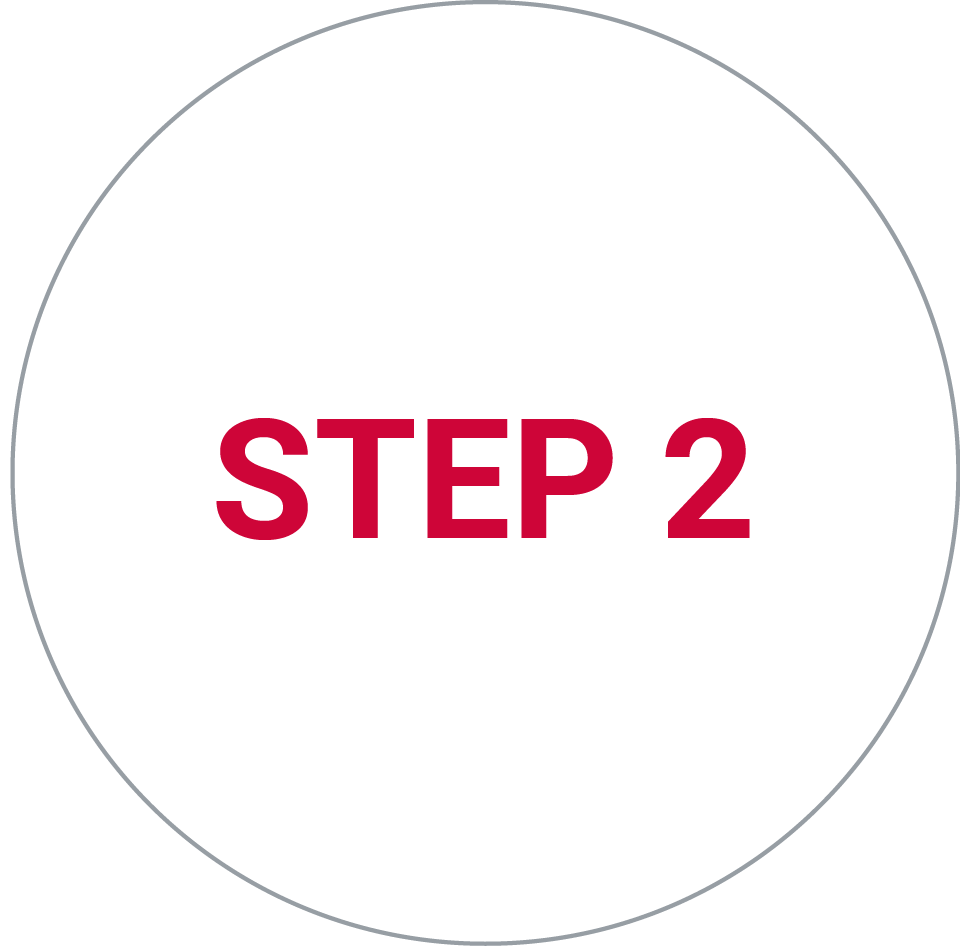 Develop: Work on an emissions reduction target in line with the SBTi's criteria using the resources developed by the initiative
Submit: Present your target to the SBTi for official validation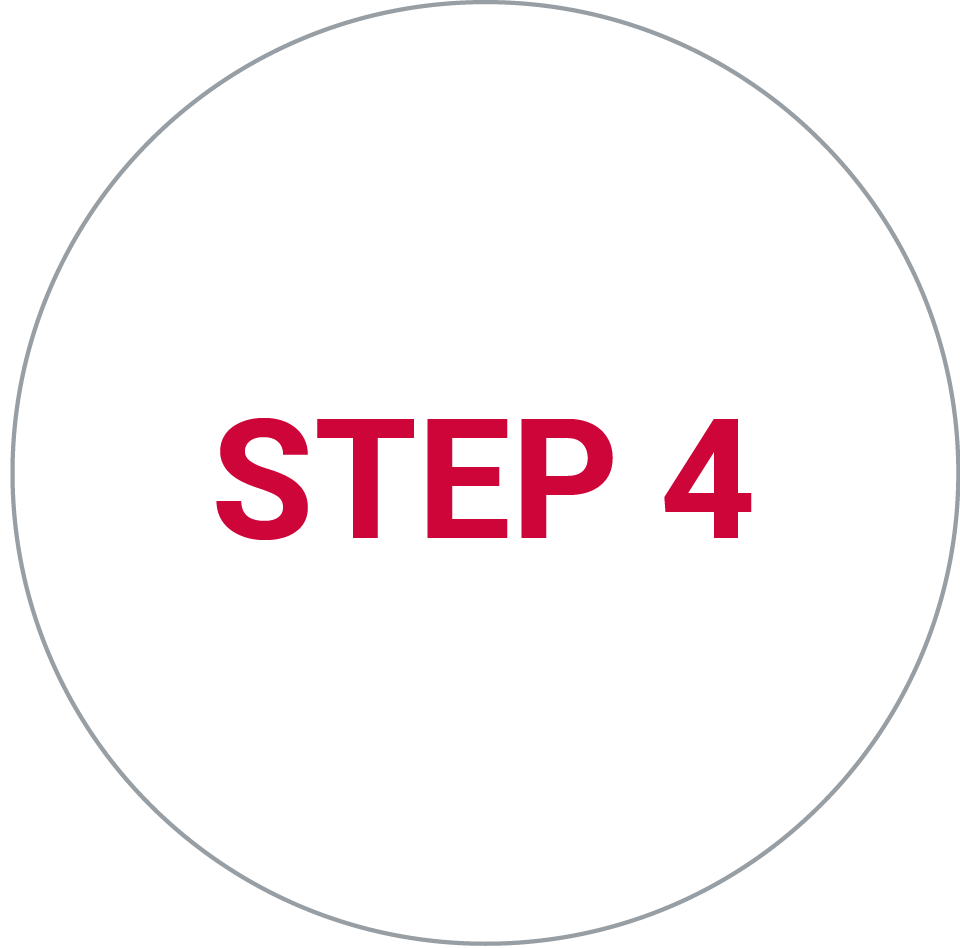 Communicate: Announce your target and inform your stakeholders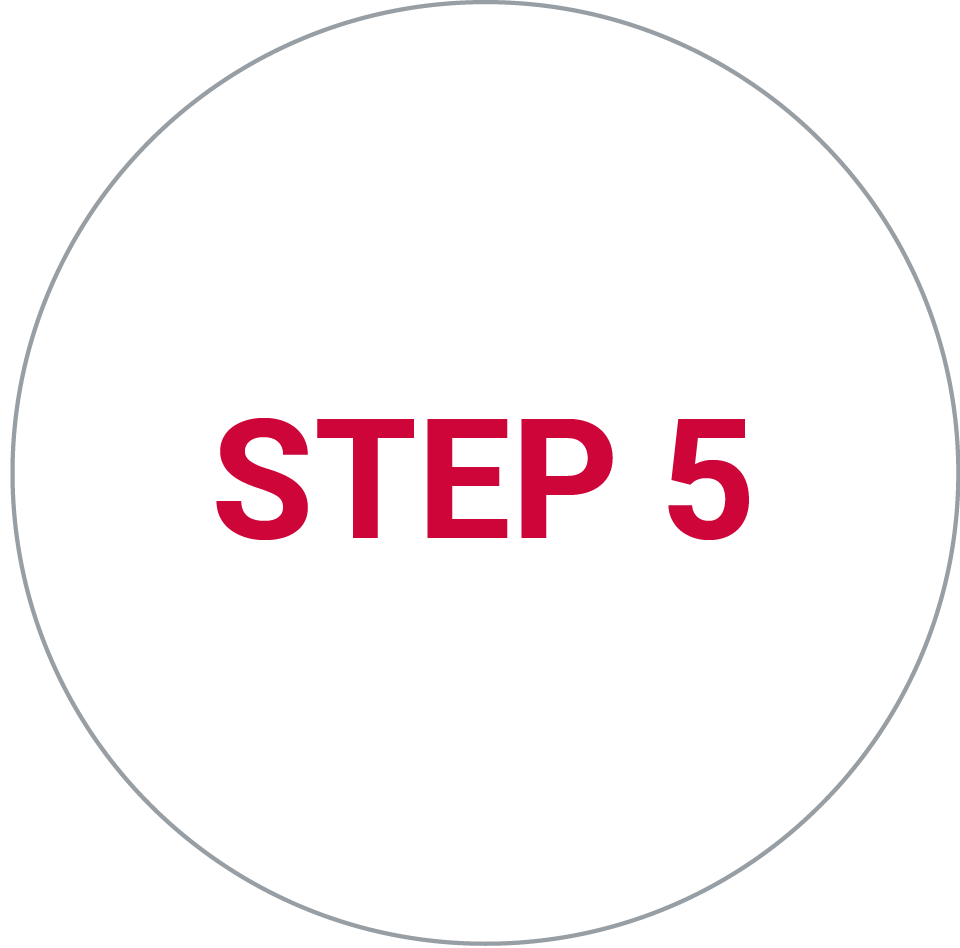 Disclose: Report company-wide emissions and track target progress annually
---
The CDP SBT Campaign
Through the annual SBT Campaign, financial institutions and large corporate buyers call on companies in their investment universe and supply chains to set science-based emissions reduction targets (SBTs) aligned with 1.5°C warming scenarios through the SBTi.
This unique campaign builds on CDP's tried and tested collective engagement mechanism – and our experience as one of the founding partners of the SBTi – to accelerate the adoption of science-based targets in the corporate sector. In 2022, over 270 investors and lenders representing $36.5 trillion in assets, along with 44 CDP supply chain members joined the campaign. They are calling on 1100+ of the world's highest impact companies with a market capitalization of almost $28 trillion to urgently set science-based emissions reduction targets in line with 1.5°C.
CDP's global corporate engagement team engages with these companies on behalf of the campaign supporters, encouraging them to set targets via the SBTi.
---
CDP SBT Scoring
CDP incentivizes the setting of SBTs as best practice and rewards their adoption through scoring of the annual CDP climate change questionnaire. Companies are recognized as demonstrating leadership by having 1.5°C-aligned targets approved by the SBTi, and, importantly, by making proportionate progress against their targets through emissions reductions.
CDP disclosure also plays a crucial role in institutionalizing the adoption of science-based emission reduction targets. The 13,000+ companies reporting via CDP each year are presented with specific questions on the setting of targets via the SBTi, increasing awareness about the initiative and driving uptake of robust and credible SBTs across the globe.
Additionally, CDP's questionnaire provides an ideal way for companies to fulfil the SBTi requirement of reporting GHG emissions publicly on a annual basis following a target validation. By disclosing emissions in a standardised format via CDP, companies can transparently demonstrate their progress against approved SBTs to key stakeholders.
For more information on CDP Scoring of SBTs, refer to the Technical Note on Science-Based Targets.
---
Contact
For further information, and how to get involved, please contact your CDP Disclosure Account Manager or [email protected].