Science-Based Targets for Cities
Why cities should set a target

Home to 55% of the global population and accounting for 70% of global emissions, cities are on the frontline of the climate crisis, and have a vital role to play in building a zero emissions and resilient planet.
The science is telling us we must act urgently to reduce greenhouse gas emissions by 48% by 2030 and achieve net zero by 2050, in order to limit global warming to 1.5 °C above pre-industrial levels.
Cities have a critical role to play in this transition. Setting science-based climate targets is the best way for cities to ensure they are aligned with these global goals. A science-based climate target is a city-wide emissions reduction target that represents a fair share of the global emissions reduction required to halve emissions by 2030 and reach global net zero by 2050.
As well as setting a target year to reach net zero, interim targets are essential for cities to stay on track with longer term targets and track progress along the way.
471
In 2022, 471 cities and local governments reported jurisdiction-wide emissions reduction targets.
350
cities and local governments are working towards a science-based target.
305
cities and local governments have a net zero target to achieve by 2050 or sooner
Cities can take responsibility for their fair share of emissions

Cities worldwide have varying historic responsibility for and current capacity to respond to the climate challenge. Using a science-based methodology to set a target ensures that these factors are considered, so the target will represent a 'fair share' of emission reduction.
This means that, while the global target is to reduce greenhouse gas emissions by 48% by 2030, the level of reduction required by each city may be higher or lower, dependent on these equity considerations.
How to get started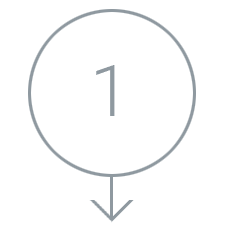 Read the Guide for Cities produced by the core cities partners of the Science Based Targets Network - CDP, C40, Global Covenant of Mayors (GCoM), ICLEI, WRI and WWF. The guide will give you an introduction to science-based climate targets and an understanding of three different methodologies to develop your target.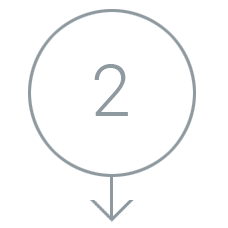 Set or check your target. Use one of the methodologies in the guide to check if your existing target aligns with a fair share of emissions reduction in line with limiting global warming to 1.5 °C. If you do not have a target, or your target needs updating, use one of the methodologies in the guide to set a science-based target.
Report your target by disclosing it in CDP-ICLEI Track. If your city does not have a target, please indicate why you have not yet set one in your response. CDP will contact you following the disclosure deadline to support you with next steps in setting your target.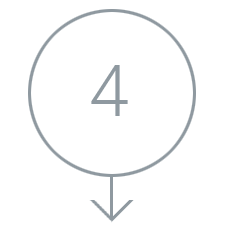 CDP will check targets for alignment with a fair share of emissions reduction in line with limiting global warming to 1.5°C and use this to provide the most relevant support for your city. Cities that are members of C40 or ICLEI, or are participating in WWF's One Planet City Challenge, will have their targets checked by these partner organisations.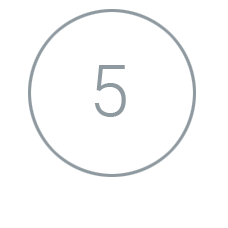 Disclose annually to track progress against your target. It may be necessary to update your target over time, based on progress to date and developments in climate science.
Further support and guidance
CDP is actively supporting cities and local governments to set, check and disclose science-based climate targets. To access this support, report your current or updated target to CDP-ICLEI Track.
For additional support:

Cities that are members of ICLEI and C40 Cities will receive target setting support from these organisations.


If you have any questions, please contact My Support via the Help Center.
---
Race to Zero
The Race to Zero is a global campaign run by the High-Level Climate Champions to rally leadership and support from businesses, cities, regions and investors for a healthy, resilient, zero carbon transition that prevents future threats, creates decent jobs, and unlocks inclusive, sustainable growth. Cities Race to Zero is the track by which cities can join the campaign and is a coalition between CDP, C40 Cities, GCoM, ICLEI, UCLG, WRI and WWF. Setting a science-based target is a central element of the UNFCCC's Race to Zero Campaign.
By joining the Cities Race to Zero, your city pledges to:
Endorse the principles of the Cities Race to Zero campaign
Reach net zero in the 2040s or sooner, or by mid-century at the latest, in line with global efforts to limit warming to 1.5°Celsius
Set an interim target to achieve in the next decade, which reflects a fair share of 50% global reduction in CO₂ by 2030
Immediately proceed to planning at least one inclusive and equitable climate action that will help to place your city on a resilient pathway consistent with the 1.5°C objective of the Paris Agreement and begin implementation no later than 2022
Report progress annually
Find out more and join the Cities Race to Zero at www.citiesracetozero.org.
For support with target setting, environmental disclosure or joining Cities Race to Zero, get in touch with us.