26 April 2019 - 9am-5pm
KPMG Headquarters, Canary Wharf
---
CDP welcomes you to attend our 2019 UK Workshop kindly hosted by KPMG at their Canary Wharf Headquarters. This event is free to attend and will provide support and guidance for the 2019 disclosure cycle and beyond:
Receive a comprehensive briefing on the technical changes to the questionnaires
Hear from stakeholders on what they are looking for as reporting continues to evolve
Join in-depth discussions with our Climate, Water Security and Forests teams
Explore initiatives and services that can help you push your sustainability strategy forward
Meet our Accredited Solutions Providers for guidance on the challenges you're facing
Exchange ideas, experiences and tips while networking with other responding companies
Registration for this event has now closed. If you have any questions please contact the organiser [email protected]
09:00 AM - 10:00 AM
Registration and welcome
10:00 AM - 10:30 AM
Policy Keynote and cross-thematic responses
10:30 AM - 10:50 AM
Coffee break
10:50 AM - 12:00 PM
Stakeholder panel and technical update
12:00 PM - 13:00 PM
Lunch
13:00 PM - 14:40 PM
Breakout sessions 1 & 2
For each breakout session you can pick one of four topics closer to the event
14:40 PM - 15:00 PM
Coffee break
15:00 PM - 16:45 PM
Breakout sessions 3 & 4
For each breakout session you can pick one of four topics closer to the event
16:45 PM - 17:15 PM
Knowledge Hub and closing remarks
17:15 PM - 18:15 PM
Networking drinks
Our detailed agenda (PDF) has more information about the breakout sessions above.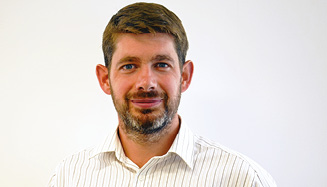 Andrew McMullen
Senior Manager Environmental Supply Chain at Lego Group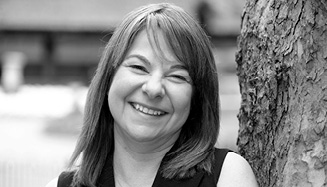 Gabrielle Ginér
Head of Environmental Sustainability at BT Group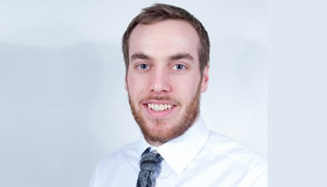 Andrew Murray
Environmental Analyst at Vodafone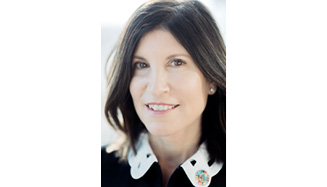 Márcia Balisciano
Corporate Responsibility Director at RELX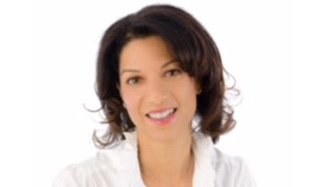 Anita McBain
Head of Responsible Investments and ESG at M&G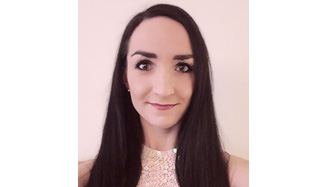 Roxanne King
Sustainability Manager, Environment & Green Economy, BCP Council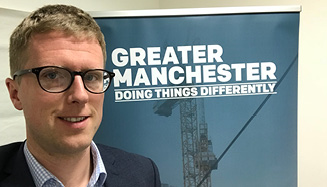 Samuel Evans
Head of Environmental Policy at Greater Manchester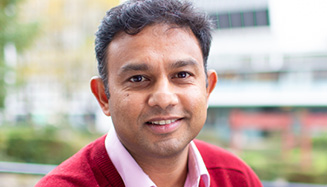 Dr Jaise Kuriakose
Lecturer in Energy and Climate Change at Tyndall Centre for Climate Change Research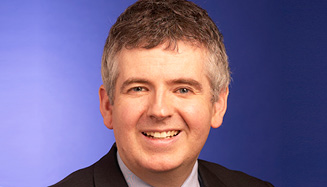 Guy Stallard
Head of Performance and Operations KBS & Head of Facilities at KPMG Business Services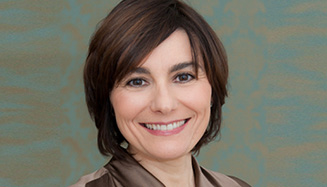 Maria Lombardo
Head of Responsible Investment, EMEA at Invesco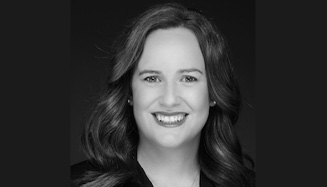 Mardi McBrien
Managing Director at CDSB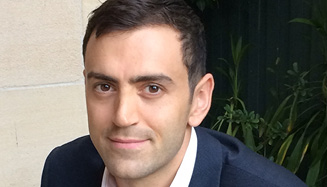 Daniel Salter
Group Responsible Sourcing Manager (Forests) at Tesco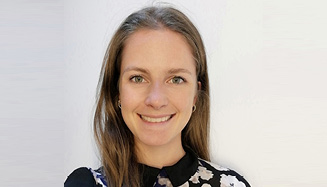 Polly Stebbings
Consultant at Anthesis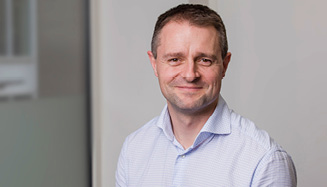 James Sawyer
Director of Stakeholders at CDP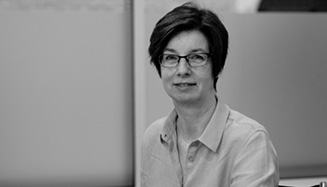 Sue Howells
Chief Operating Officer at CDP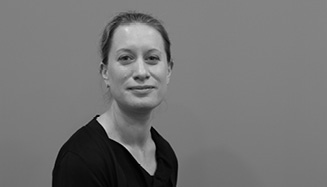 Faye Bennett-Hart
Associate Director, Reporting at CDP
お問い合わせ先
We're looking forward to seeing you at our spring workshop.