Armin Sandhoevel, Ph.D.
Board member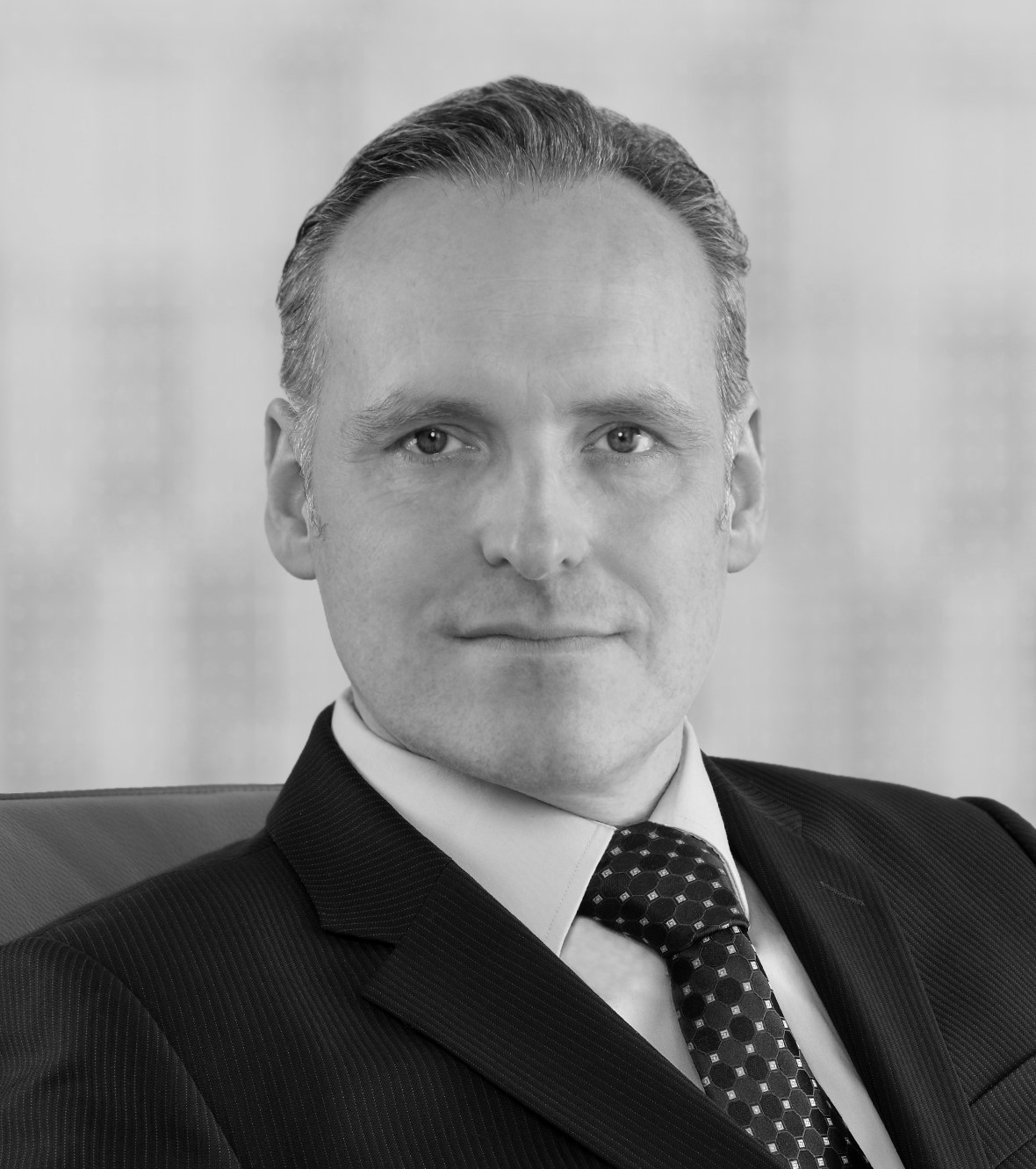 Armin is a green finance pioneer with a track record in developing, promoting, fundraising for and investing in market mechanisms to fight environmental issues and is driven by his lifelong passion for protecting nature and environment.
He has covered for more than eight years as the global CIO for Infrastructure Equity of Allianz Global Investors impact related Green infrastructure topics and he was responsible for the development of corresponding products for third party investors. His track record shows several successfully closed fund vehicles with a cumulative capacity of more than 1 GW in Europe and in the US.
Before Armin joined Allianz Global Investors, he founded Allianz Climate Solutions in 2007 - the global competence center of the Allianz Group with respect to climate as well as cleantech matters - and acted as its CEO for 7 consecutive years. For Allianz, he set up a carbon-related portfolio investing in emerging markets which Allianz is managing to date and which serves the carbon neutralization strategy of the Allianz Group. Previously, he had been Head of Carbon Risk and had led the risk management of renewable energy at Dresdner Bank AG.
Before this change Armin had been for more than six years a project manager of the German Council of Environmental Advisors, an official think tank of the German Government. In this role he coordinated special reports with a great variety, including energy issues, export credit guarantees, air pollution, waste management, water pollution, nature protection and biodiversity. Until today, he advises national and international institutions. Last but not least, he is Counselor of the German Chapter of the Prince Albert II of Monaco Foundation and a board member of the Energy Awards. Armin holds a PhD in environmental and resource economics.