CDP Government Partnerships – Strengthening Environmental Disclosure and Driving Ambitious Action
Home
>
OLD Government partnerships program
Why Government Support Is Needed
Government support is vital to achieve the green transition. By collaborating with CDP, policymakers can actively drive the increase in quantity and quality of climate and environmental transparency by corporates and subnational jurisdictions (cities, states & regions). CDP's disclosure system offers organization-specific, comparable data that can be easily accessed, tracked and monitored over time. This supports governments with tracking and monitoring progress of their economy and climate goals against their national and international goals, targets and commitments – thereby complementing top-down measures with bottom-up, entity-level primary data.
By partnering with CDP governments effectively leverage their authority to promote voluntary corporate and subnational jurisdictions' climate and environmental disclosure and action.
CDP is to the future of business what the X-ray was to the then future of medicine: without it, we would never see the inside of a patient's health

Christina Figueres
How Governments Support CDP
Government endorsement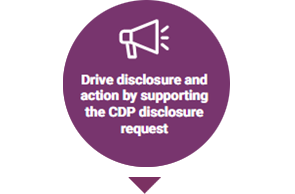 Increase availability of environmental data and promote ambitious action
Government collaboration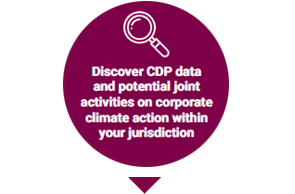 Access to initial CDP data set and understanding of current corporate environmental impact
Bespoke projects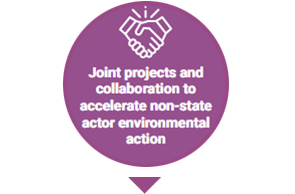 Larger scale direct engagement and clear impact targets
Government endorsement
A government endorsement is a formal agreement of support by governmental bodies and agencies for CDP's disclosure invitation. The government endorsement aims at including governments within CDP's annual disclosure cycle and provides them with insights from publicly reported data of corporates, cities and regions. Endorsing CDP's disclosure invitation helps to improve the climate change, forests and water security data reported by companies and local governments in the respective jurisdiction.
Join us and endorse CDP to help drive disclosure and action in order to increase the number of corporates and subnational jurisdictions already reporting through CDP
13,000
companies used CDP to respond to their investors or customers
64%
of global capitalization discloses through CDP
1,100+
cities, states & regions disclose environmental information to CDP
590+
investor signatories (worth $110tn) support CDP's disclosure request
200+
mayjor global buyers are CDP supply chain members
How the endorsement process works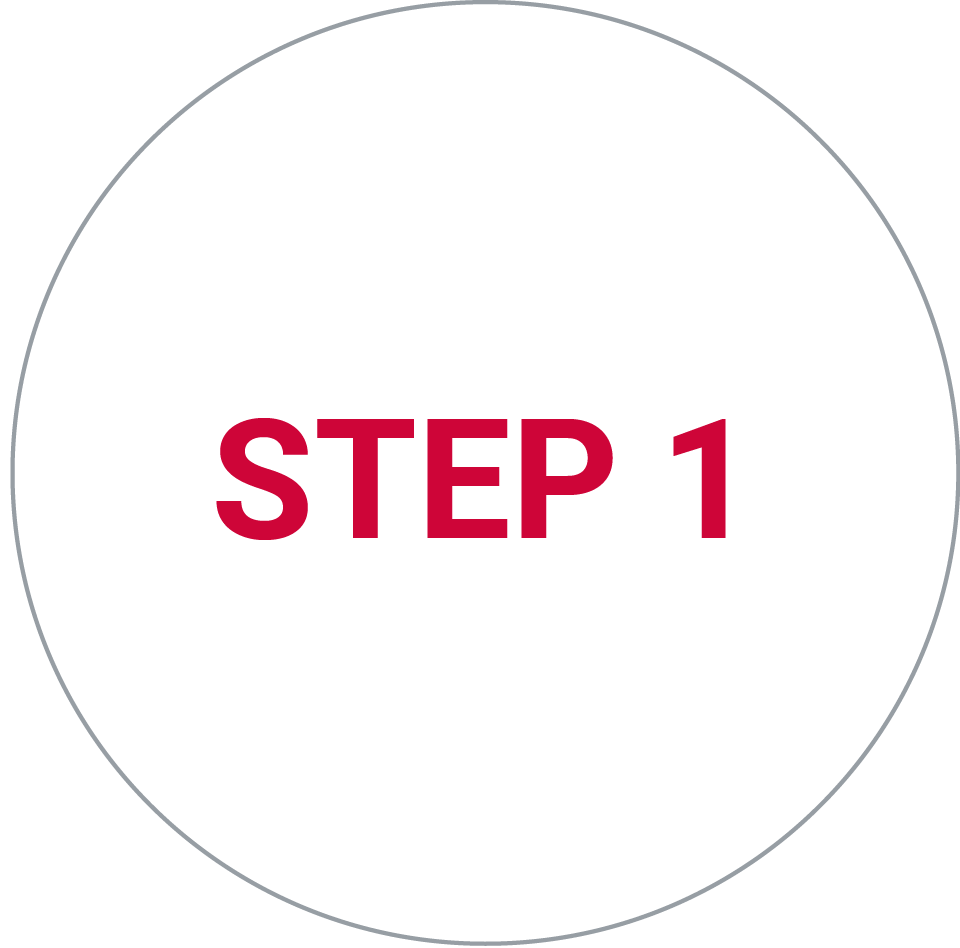 Year-round: CDP provides governments with a comprehensive list of all companies, cities and regions in their respective country requested to disclose to CDP, indicating whether the company, city or region has submitted a response.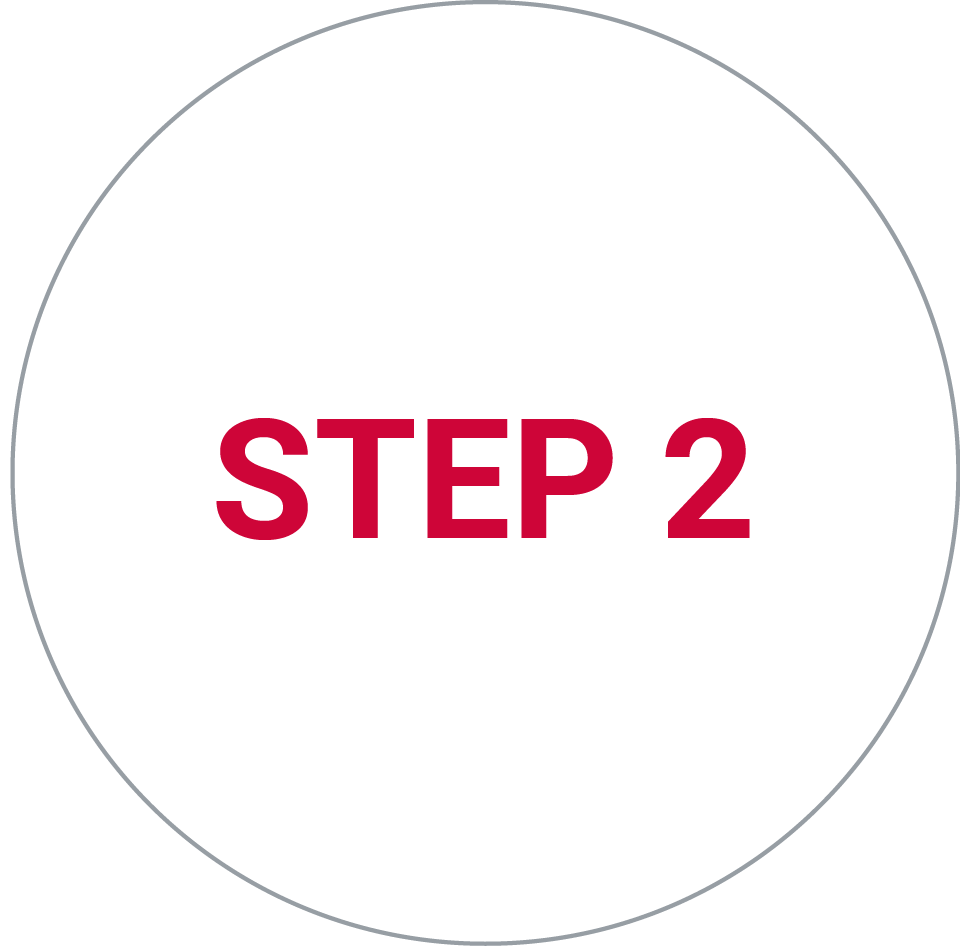 By the end of February: The government provides its logo to CDP with permission to use it for endorsement of the CDP disclosure system. The logo will then be included in the disclosure request letter sent to companies, cities and regions as well as published on the CDP website, where the government entity is listed as an endorser.
April until July: CDP communicates the endorsement through our standard engagement process with companies, cities and regions. If desired by the government, CDP can provide disclosure updates throughout the cycle. This includes a disclosure tracker detailing the status of companies', cities' and regions' disclosure progress.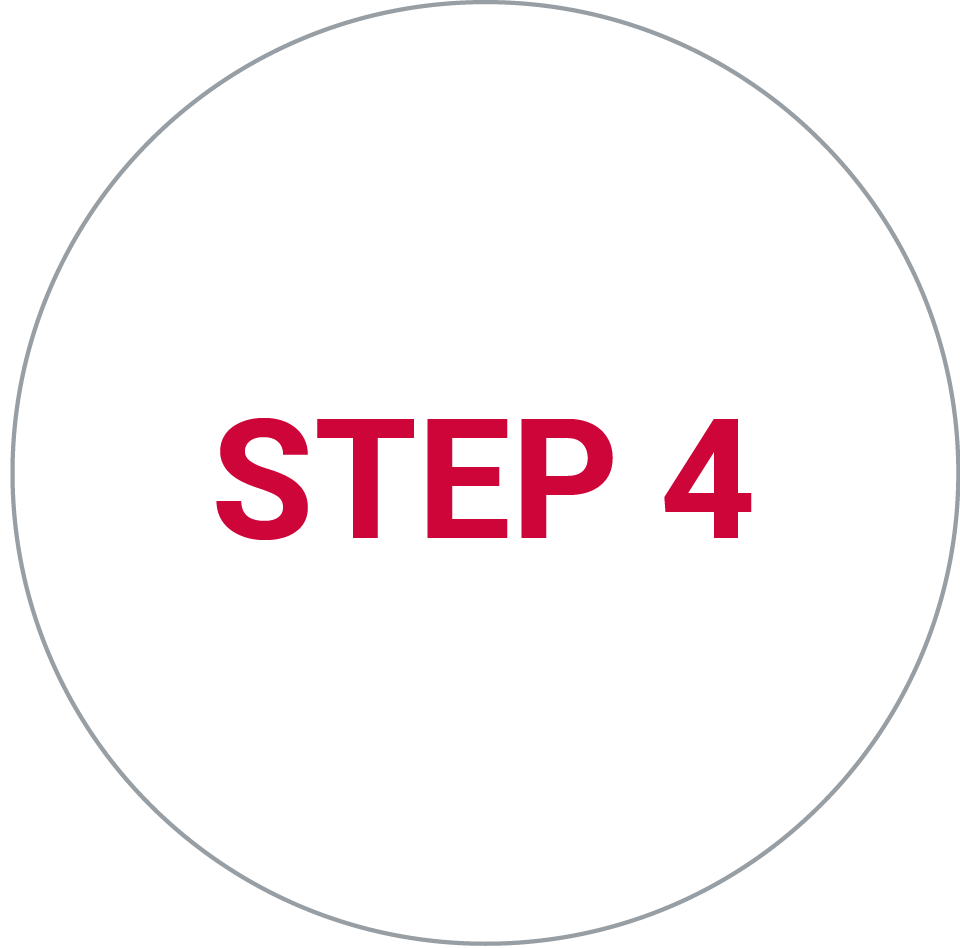 From September: At the end of the CDP disclosure cycle, CDP reports back to the government on the final disclosure numbers, scores and expected impact as well as the progress towards delivering on the goals of the European Green Deal and the Paris Agreement.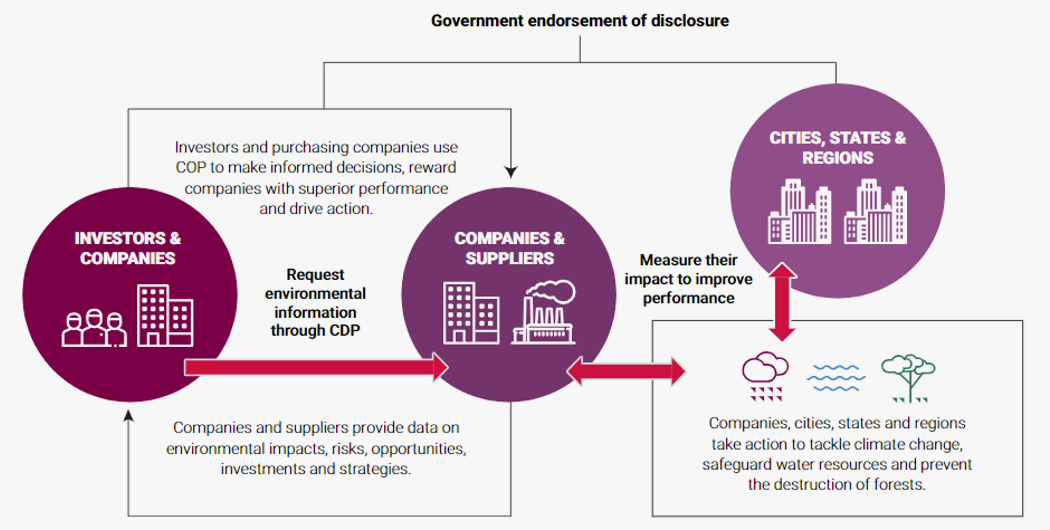 Benefits for government partners endorsing CDP's disclosure request:
Disclosure
Promote industrial-scale environmental and climate disclosure and engagement, aligned with the TCFD.
Public recognition of your institution's commitment to engaging with companies and local governments on environmental topics.
Delivery of capacity-building which highlights best practices and position organizations to submit comprehensive responses.
Insight
Regular disclosure status updates during the disclosure period.
Insights into public company and local government scores.
Insights into current and historical public company and local government CDP responses.
CDP country factsheets showcasing national disclosure and action by companies, financial market actors and local governments.
Action
Support in delivering higher ambition initiatives to boost specific non-state actor commitments, such as Business Ambition for 1.5°C, science-based targets, ACT, RE100, and supply chain engagement.
Support regulatory success and help companies and financial institutions to fulfil regulatory transparency requirements through capacity building and/or other support.
Speaking opportunities and visibility through CDP workshops and webinars for companies, financial institutions and local governments.
Government collaboration
A government collaboration is an introductory engagement with CDP, that allows governments and other public institutions to explore how CDP can support non-state environmental actions and actively drive the availability and quality of climate and environmental data.
Bespoke projects
CDP recognizes that governments have their own specific requirements, reflecting diverse local contexts in industry, government systems, and corporate culture. CDP offers bespoke projects co-designed with governments to produce insights, tools, and tailored information to enable governments to achieve their national climate and environmental goals.
We have to take resolute action now and not some indeterminate point in the future. These companies, cities and municipalities which have made their data available to CDP have demonstrated this resolve. They have come to realize that actively protecting the climate and the environment also gives them a competitive advantage. After all, sustainability is increasingly expected from investors and clients.

Angela Merkel
Examples of government collaborations and endorsements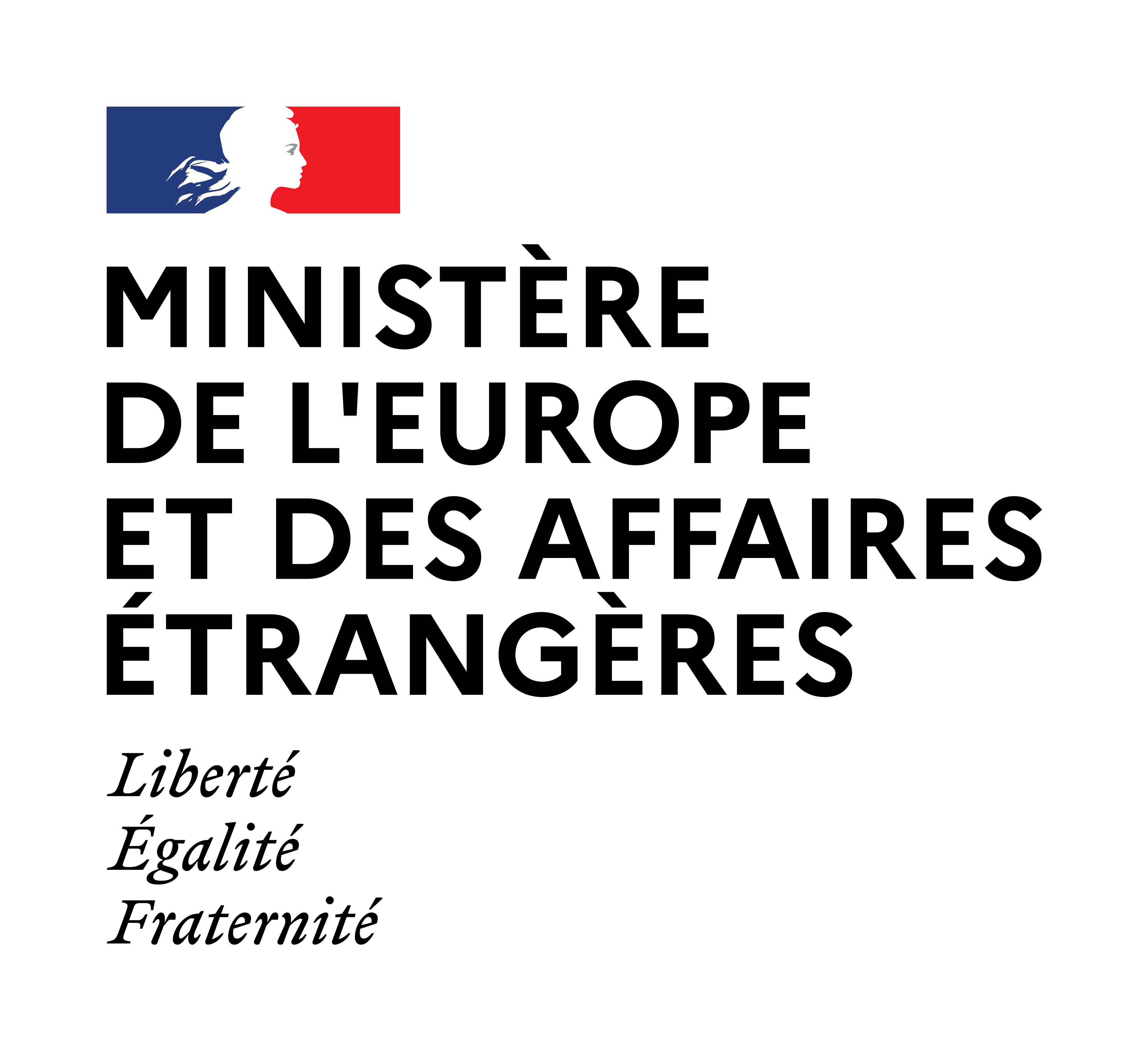 France, Ministry for Europe and Foreign Affairs
Endorsement of the CDP disclosure platform for companies

"We fully support the necessary step towards transparency. It is only by assessing the climate risks of our economic activities that we will be able to develop sustainable growth strategies. We therefore support the CDP disclosure cycle and encourage all French companies to be as transparent as possible about the environmental impact of their activities."
Jean-Yves Le Drian, Minister of Europe and Foreign Affairs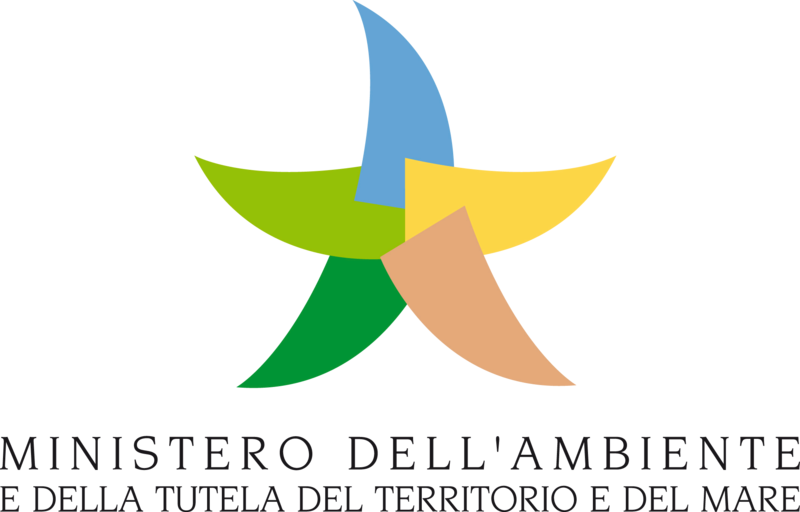 Italy, Ministry of Ecological Transition
Endorsement of the CDP disclosure platform for companies and cities, states and regions

"The next years will be crucial to stay on track to keep the temperature increase within 1,5°. To reach this objective we are called to an epochal change, and the Ministry of Ecological Transition is committed to drive action on the ground among companies, cities and regions, with the aim of facilitating Italy's transition to a sustainable low-carbon economy. Monitoring and assessment of risks and actions are key elements in ensuring that we will continue to move in the right direction."
Roberto Cingolani, Minister of Ecological Transition

Ministry of Science, Technology, and Innovations (MCTI) of Brazil
Collaboration
The MoU signed with MCTI was designed to facilitate the sharing of data and information, the conduct of studies, research, and events, the exchange of experiences, and the leveling of issues related to the elaboration of long-term public policies in the area of climate change and disclosure of greenhouse gas emissions. These actions were detailed in a work plan that contained 11 activities to be developed throughout the MoU (most of them related to sharing CDP data).

Monetary Authority of Singapore
Bespoke project
CDP serves an advisor to the Monetary Authority of Singapore's ESG Disclosure Platform within MAS's Project Greenprint. CDP supports MAS through capacity building, sharing insights on best practices in environmental disclosure, and the provision of data featured on the platform. CDP will also offer provide input on upcoming ESG reporting requirements being developed by MAS.
Regional focus

CDP's Global Policy Team has staff based in the UK, Europe, North America, Japan, China, Latin America, India and the Asia Pacific region. Find out more about our regional policy engagement and how to get in touch.