CDP Europe Awards 2023: Transform the Norm
In-person | Fondation Louis Vuitton, Paris | February 16, 2023

In partnership with Euronews, the CDP Europe Awards 2023 brings Europe's sustainability leaders together again in person for the first time since the COVID-19 pandemic.

A List companies and cities in Europe will celebrate their 2022 CDP achievements during our gala evening. Onstage, political leaders, business chiefs, scientists and journalists will debate the steps for transitioning our economy and society onto a truly sustainable model, compatible with our planet's limits.
Momentum on environmental ambition has been astonishing, with net-zero, Paris-alignment and zero-deforestation goals being set at pace. But our planet has already warmed by 1.2°C, and we are now speeding through our decade of delivery – years which will make our break the future of humanity and our planet.
The time for targets is over. Companies, financial institutions, and local governments now need credible plans to deliver. Plans for decarbonizing fast. For limiting warming to 1.5°C. And for moving us to an equitable, nature-positive system by 2050. We all must accelerate the rate of change. It's time to Transform the Norm.
Attendance in-person is exclusively for A List companies, A List Cities, and guests invited by CDP.


First confirmed speakers - more to follow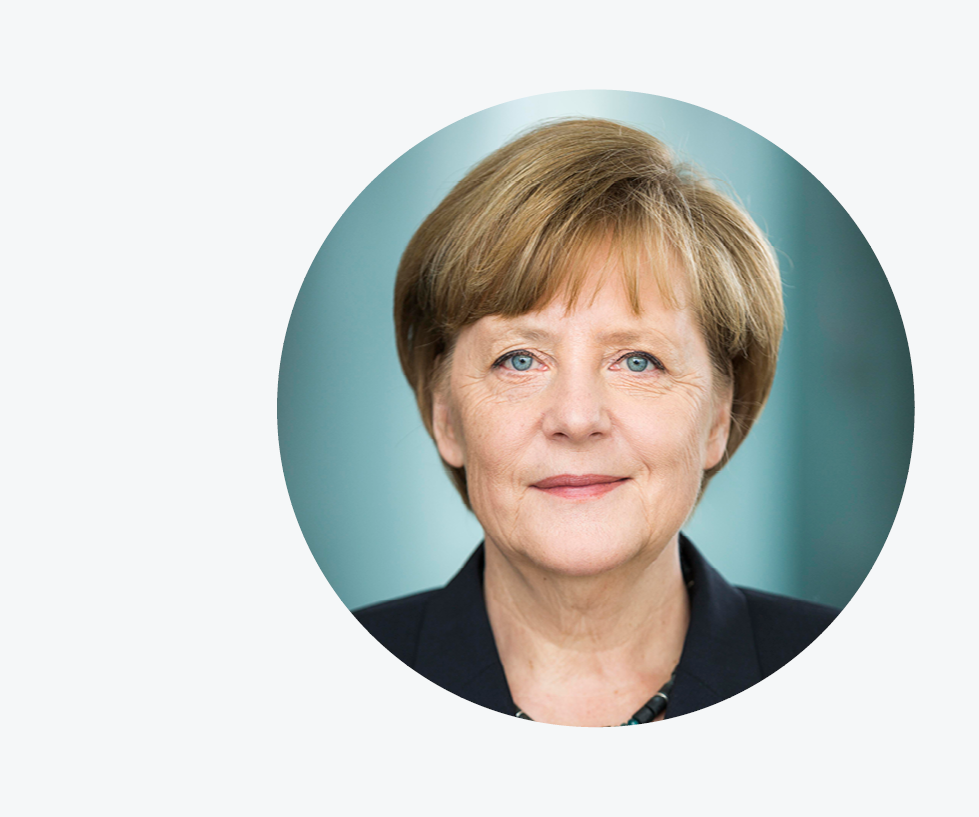 Congratulations to all winners of the CDP Europe Awards. These awards show - and the CDP environmental data bears this out - that many companies, cities and municipalities are striving to achieve greater sustainability, and that they have been successful. This environmental data both documents and fosters progress. For transparency encourages us to aim higher when it comes to protecting the climate and the environment.
Angela Merkel
Speaking at the CDP Europe Awards 2021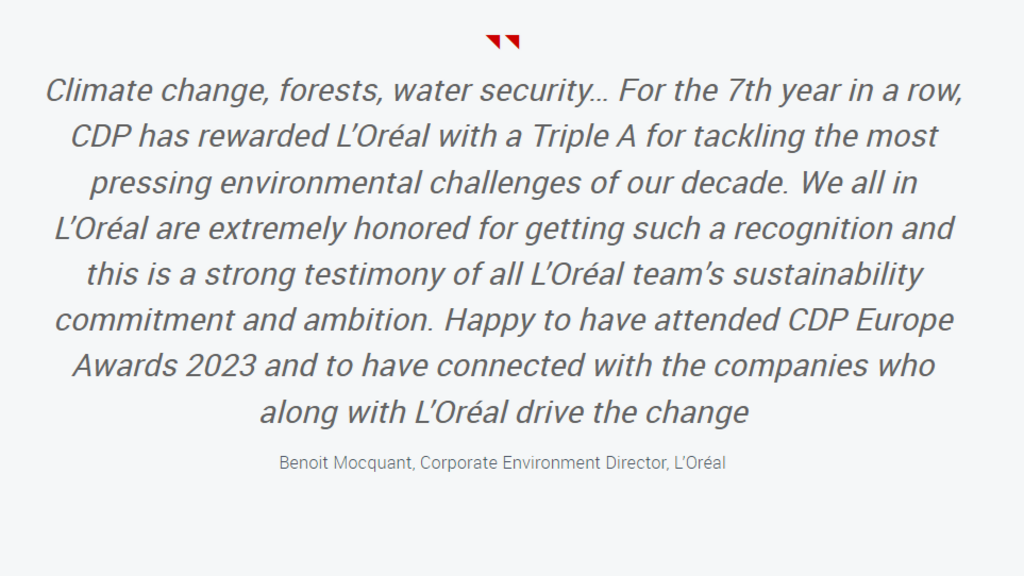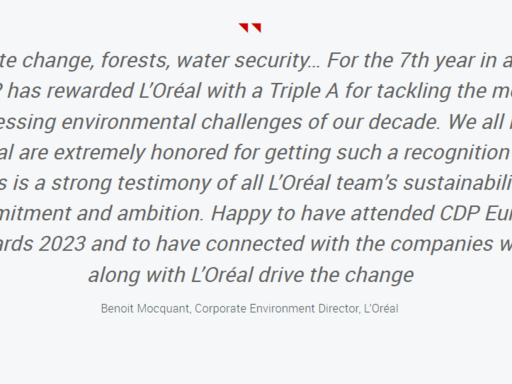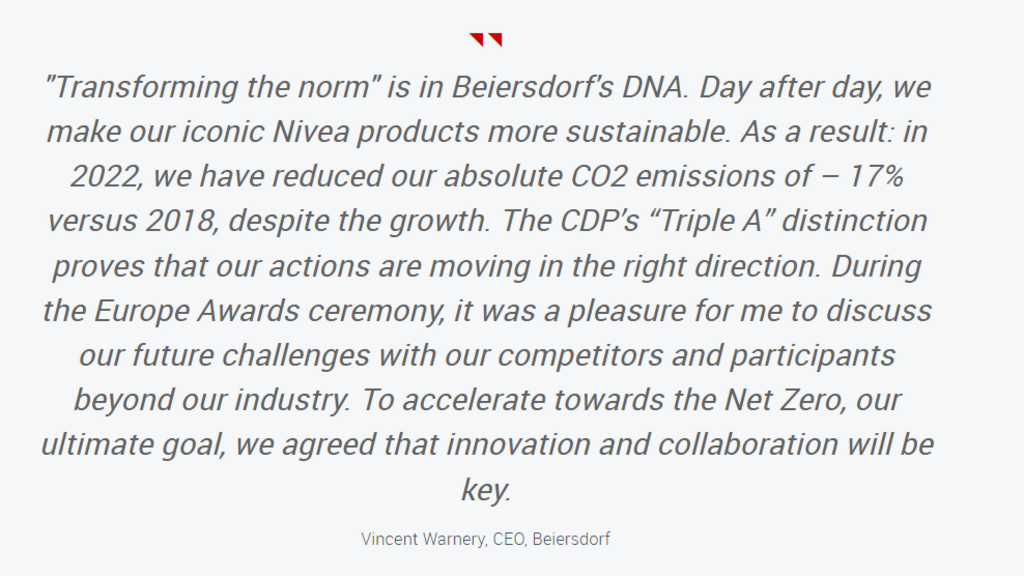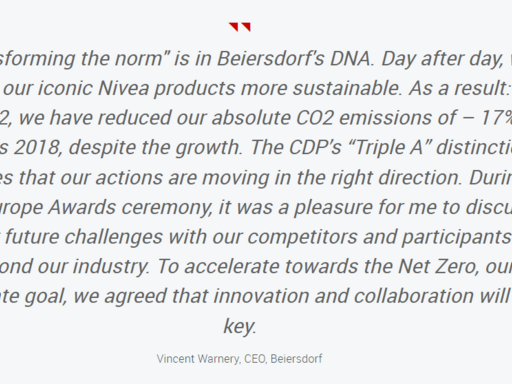 The CDP Europe Awards is run by CDP Europe (Worldwide) gGmbH, a charitable limited liability company registered under number HRB119156 B at local court of Charlottenburg in Germany, and registered on the EU Transparency Register since 2012.