CDP Europe Awards 2022 - registration for the in-person event
The CDP Europe Awards in-person event has been cancelled. The event will now be hosted entirely online.
All CDP stakeholders are encouraged to register here to take part.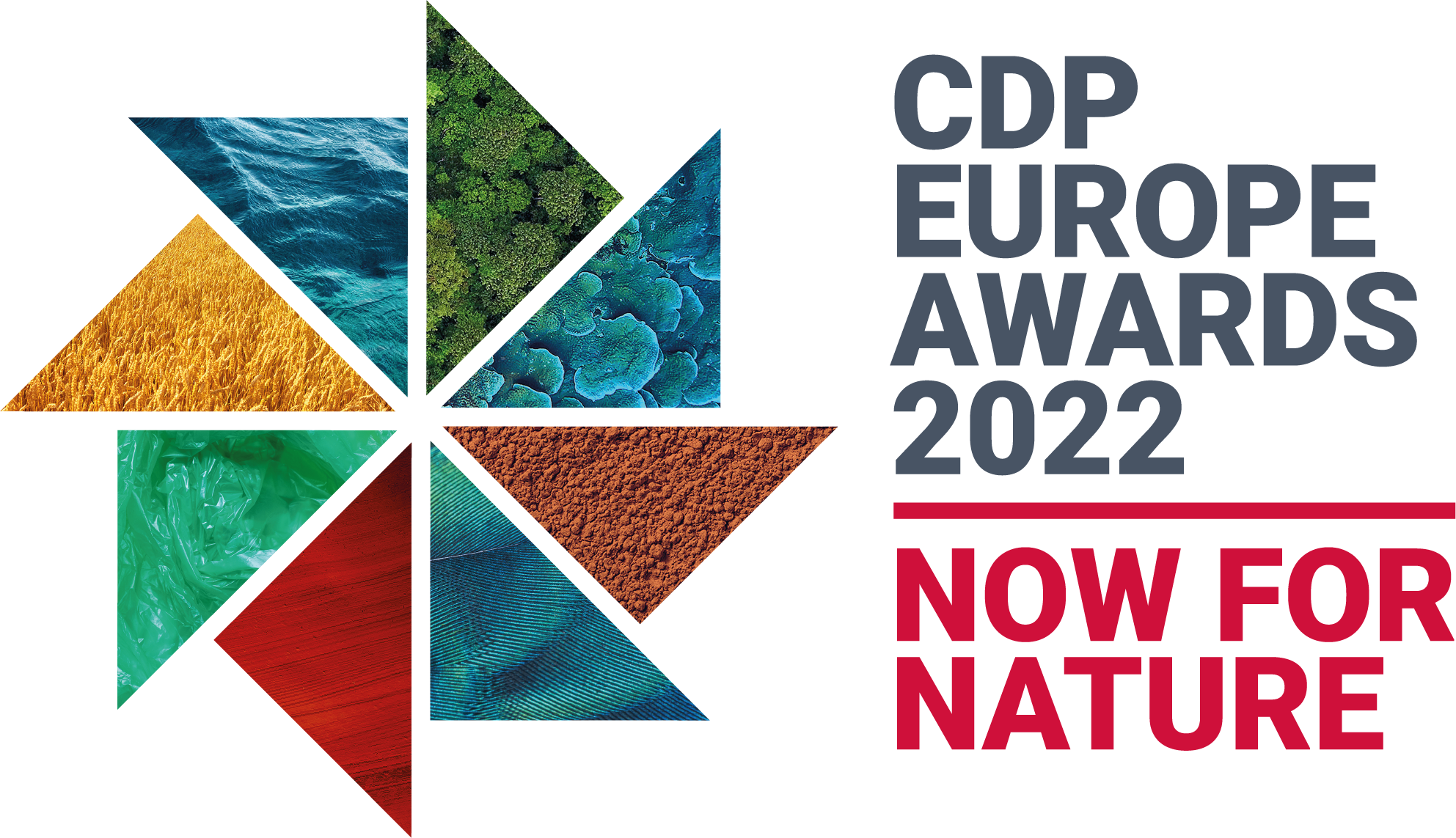 The CDP Europe Awards is run by CDP Europe (Worldwide) gGmbH, a charitable limited liability company registered under number HRB119156 B at local court of Charlottenburg in Germany, and registered on the EU Transparency Register since 2012.