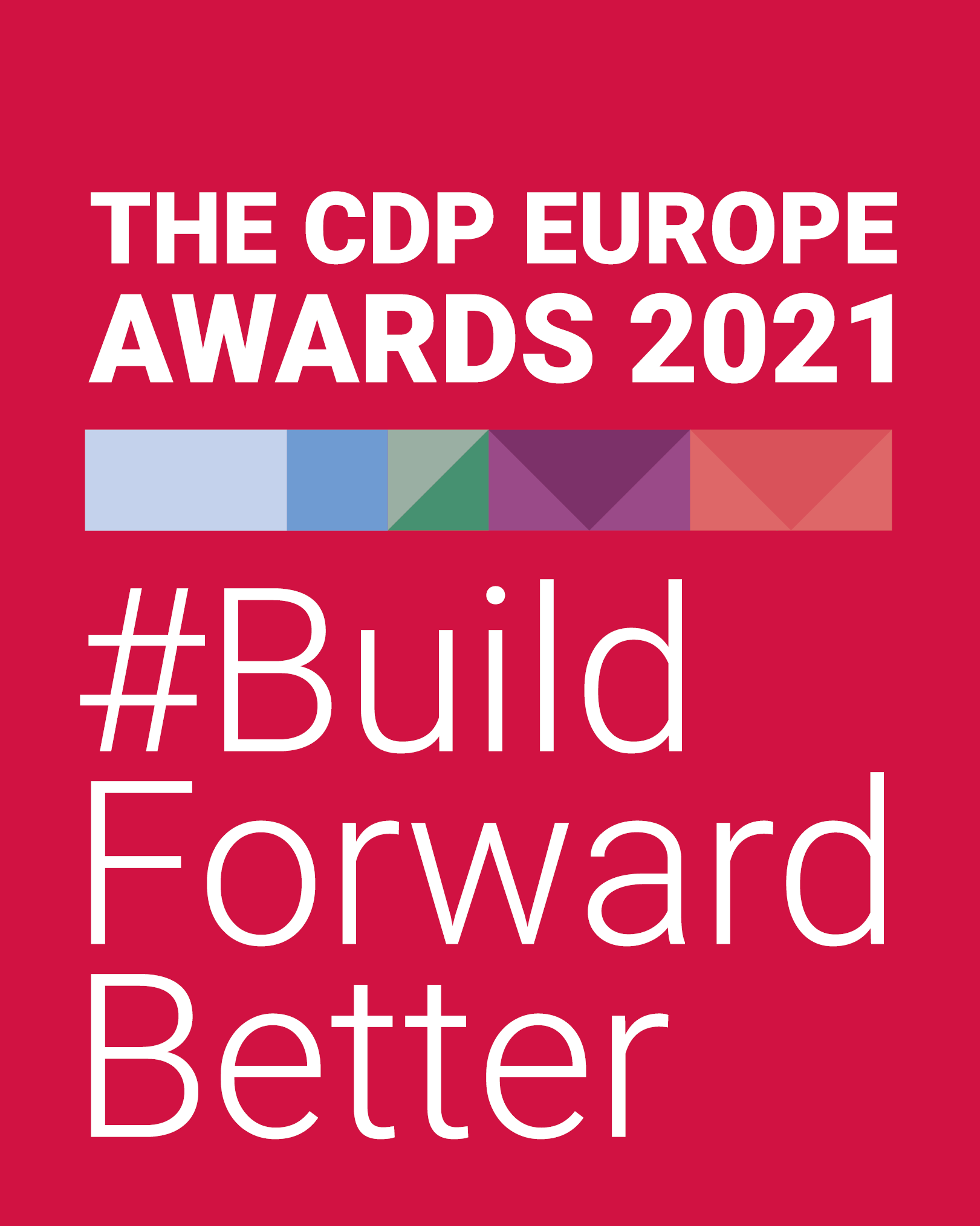 WATCH THE FULL EVENT HERE
By highlighting the enormity of the challenge to decarbonize our economy and tackle our environmental crisis, COVID-19 has focused attention on the urgent need for a green recovery. Unprecedented EU funding will fuel it, while a new 2030 emissions target will take real and rapid changes to the way we live to achieve.
A recovery that reboots old technologies will not succeed. Companies, financial institutions, local governments and policymakers must truly transform. They must #BuildForwardBetter and urgently roll out clear transition plans for a new, net zero emissions era.
Watch the highlights from the CDP Europe Awards 2021 and hear from the highest level business and political decision-makers as we challenged them on their plans to lead a truly green recovery towards the EU's 2050 climate neutrality goal.
For the first time, the full CDP Europe Awards dialogue was produced by Euronews, Europe's most-watched news channel, and hosted by the European Investment Bank.
Our annual CDP Europe Report – our flagship research on the state of European environmental progress – was presented by Oliver Wyman.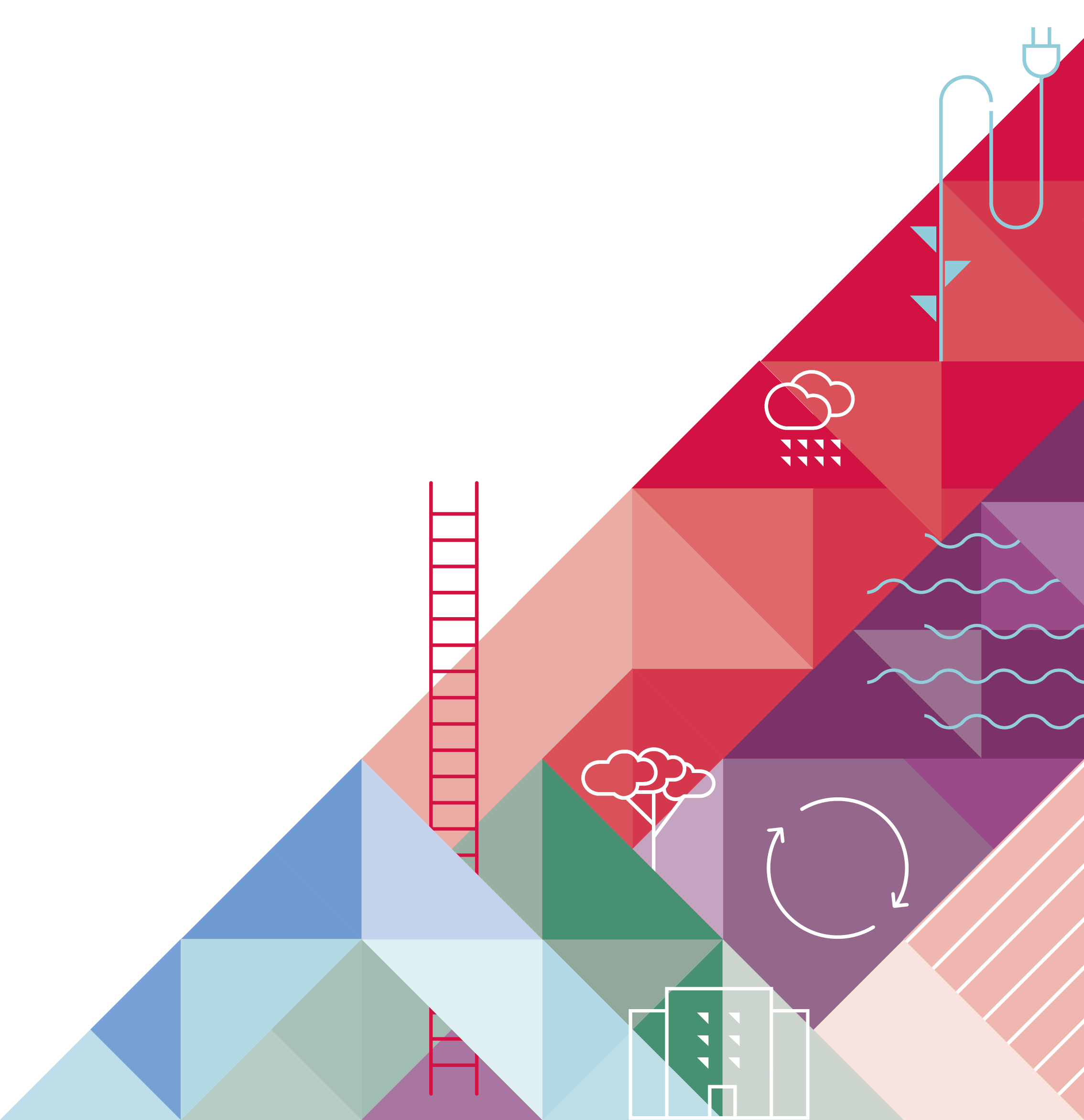 Celebrate our 2020 environmental leaders
Hear from Europe's A List companies and cities, and the Climetrics Funds Award winners in their own words. Find out what this CDP recognition means to them and what they are doing to drive Europe's green recovery.
The CDP Europe Awards is run by CDP Europe, a charity registered in Brussels, Belgium, and Berlin, Germany, and registered on the EU Transparency Register since 2012.