Welcome to CDP's global website
Please select the site for your country / region to view the most suitable information
Investment in urban infrastructure is critical for creating equitable, sustainable and thriving communities. CDP advances the implementation and financing of sustainability projects through education and network-building
Sustainable Infrastructure Resources
Investments in urban infrastructure can tackle the climate crisis, spark COVID-19 economic recovery, create quality jobs, strengthen resiliency and address inequities in the built environment and infrastructure services — but designing and financing sustainability projects can be challenging. These resources were developed for local governments pursuing social equity in infrastructure, funding and financing sustainability projects, and other urban climate finance topics to equip and inspire your local government's climate action journey. Contact [email protected] with questions or to request additional resources.
Making Climate Infrastructure Equitable: A Toolkit and Workbook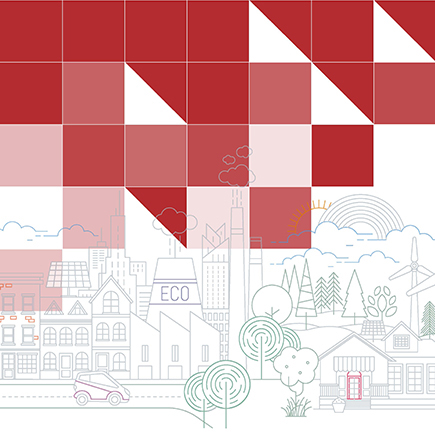 This toolkit is designed for people working within local governments to ignite ideas on how to ideate, design, implement and finance projects that equitably benefit people and the planet.
Financing Menus
This set of financing menus outlines options for financing and funding projects, relevant resources and links to case studies.
---
Project Profiles
Learn about types of projects that can enhance community resilience and sustainability, explore project case studies and use the profile guide to begin your project journey.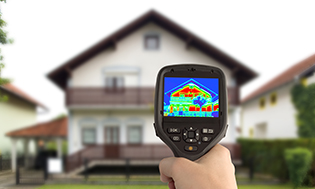 Energy Efficiency Retrofits for Low-Income Households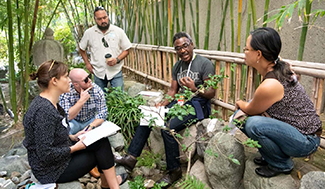 St Croix Theater Renovation Resiliency Hub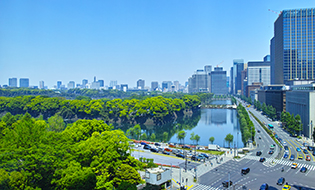 Environmental Impact Bonds for Green Infrastructure
Recorded Webinars
Matchmaker advances implementation of climate resilient infrastructure projects through project data disclosure and stakeholder consultation.
We use cookies to improve your experience on our site. By continuing to use our site you accept our use of cookies. Please see our
Cookie Policy
and
Privacy Policy
for details.