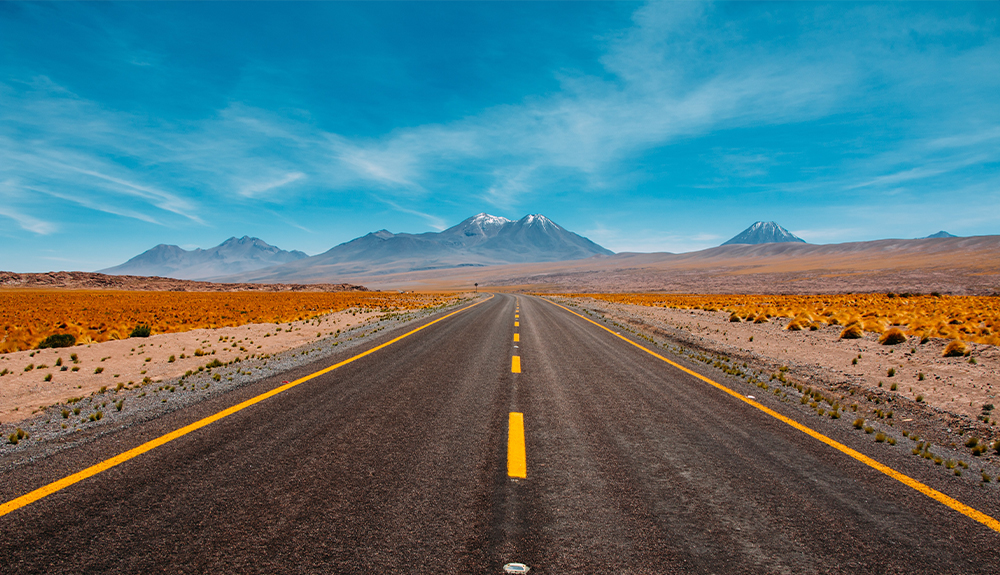 As the conversations around climate change evolve at pace, what foundations do companies need to transition to net zero?
2019 has marked a turning point in the climate conversation. Awareness of the climate challenges we face and the actions that must be taken has heightened. Climate change activism has gained unprecedented pace, with protests and strikes occurring across the globe, and media discussion and debate has followed. Governments, legislators and international bodies are feeling increased pressure to do more, and to do it faster.
Companies are not exempt from these pressures. Demands from investors are a strong driver for companies to act. The Montreal Pledge, the Task Force on Climate-related Financial Disclosures (TCFD), the UN PRI Portfolio Decarbonization Coalition and CDP demonstrate a growing movement among investors to better understand the long-term impacts of climate change and to safeguard future interests.
Implementing a net zero transformation will be challenging for businesses. But doing so ensures that they will be well placed to attract and retain talented members of the increasingly climate-conscious workforce, to respond to stakeholder and consumer demands, and to build innovative new business models that future-proof their operations from oncoming climate risks, regulatory changes, and changing stakeholder expectation.
1. Make the commitment to net zero
This year, the UK government committed to a net zero target by 2050, becoming the first country in the G7 to do so. Business has an important role to play in meeting this target. EcoAct's research into the reporting performance of some of the largest companies in the world found that 15% of companies in the FTSE 100 have already committed to carbon neutrality by 2050. The top 3 companies in our ranking (Unilever, Marks and Spencer and BT), are all committed to a net zero target.
Publicly committing to net zero is a milestone in transitioning business operations and holds businesses accountable to all of their stakeholders to deliver change at the pace and scale required.
2. Assess climate risks
The risks of climate change are mounting, and communities and businesses around the world are already feeling the effects. Undertaking climate scenario analysis (CSA) to analyse risk and opportunity is a key recommendation from the TCFD. CSA uses climate models that highlight possible outcomes from different physical climate scenarios or different policy transition scenarios. This allows businesses to understand the full range of possible risks and implement management methods that are specific to each scenario. This is one of the foundations for assessing how climate change will impact your business operations.
It's also important to consider the impact that a transition to net zero will have on business operations. This assessment of "transition risk" is an essential element of planning and setting a roadmap for your companies' net zero response.
3. Set ambitious science-based targets (SBTs)
The science is clear, shielding ourselves from the worst effects of climate change means holding global warming to no more than a 1.5°C s global average temperature increase. To do so, the world must reach net zero by 2050 at the latest.
Businesses have a crucial role to play in enabling this transition. It is vital that they align their emissions trajectories with a climate-secure future, by setting science-based targets (SBTs) for emissions reductions in line with a 1.5°C scenario.
In 2019, there has been a continuing increase in the number of companies setting SBTs, with 30% of companies in the FTSE 100 setting one, and a further 17% of companies committing to setting one in the next two years. Our research reveals that companies with an SBT are more likely to have demonstrated a year-on-year reduction in their absolute emissions, compared to companies with no targets or companies with non-science-based targets.
Once you have an SBT you will also need to map out a route to achieving them. Modelling software can help your company to look at different investment and innovation opportunities and assess the impacts that these will have in meeting the targets you've set.
4. Collaborate, engage and communicate
Achieving net zero globally requires a collaborative effort. There will need to be cooperation across the business community, through your value chain and within your own business.
Collaborative initiatives such as the RE100, EV100, We Mean Business Coalition and the Carbon Pricing Leadership Coalition are extremely useful to drive collective ambition and unite businesses in implementing change.
Additionally, communications channels must be opened with external stakeholders, who expect businesses to actively communicate on their climate efforts. Here, the importance of high-quality sustainability disclosures cannot be overestimated.
5. Consider what to do with emissions that you cannot reduce
As companies work to reduce their emissions and move towards net zero there will very likely be some emissions that you are unable to eliminate, at least in the short term. Companies, like Aviva, which has been carbon neutral since 2006, are helping to limit global warming by offsetting their emissions. By offsetting via sustainable development projects, they are taking responsibility for all of their emissions now whilst simultaneously helping to finance the low carbon transition in developing countries.
Our research showed that the number of FTSE 100 companies purchasing carbon credits has more than doubled from 12% to 27% in 2018. The majority of these companies (92%) also have an emissions reduction target (51% an SBT). Therefore, offsetting is increasingly a means for ambitious companies to demonstrate further commitment to climate change, playing a part in our wider efforts to urgently manage our impacts and supporting our ability to achieve net zero in time.
To find out more about CDP's view on which carbon offsets can be considered in line with a net-zero pathway read Towards a science-based approach to climate neutrality in the corporate sector"