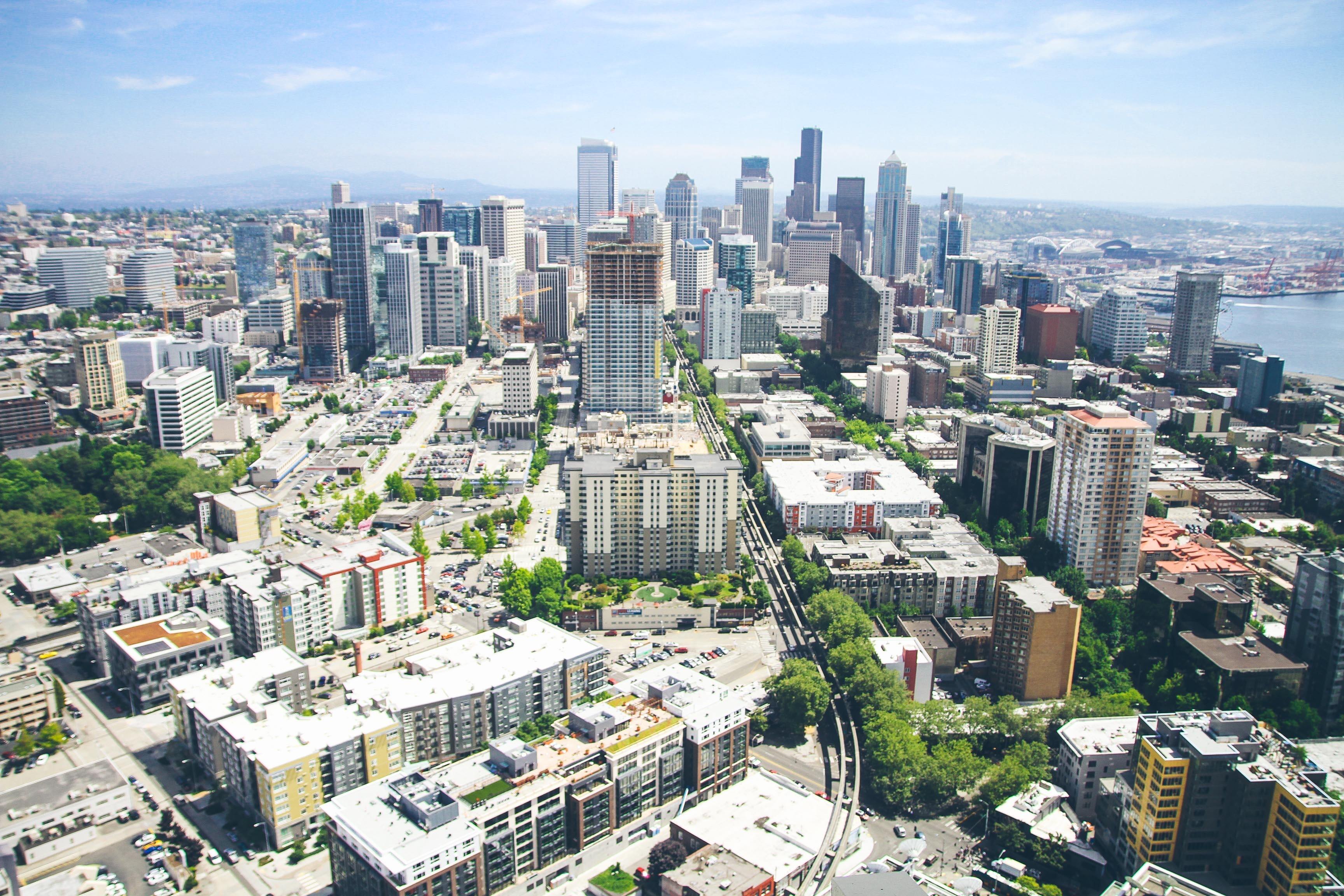 CDP gold partner ClimateView shares their perspectives on what cities can do to move away from business-as-usual towards high impact climate action. 

In 2021, a total of 1,224 cities, states & regions reported through CDP, but less than half had a climate action plan in place and only 24% had emission targets aligned with 1.5°C. Robust climate plans are not as widespread as they should be. And this is no surprise. While cities are more and more solicited and expected to have these credible plans ready, there are limited resources, frameworks and tools at their disposal for them to confidently do so.  
Accelerating climate action in cities calls for new ways-of-working and dealing with the complexity and uncertainty of climate action planning. 
Embracing the integrated nature of climate planning
Climate planning is complex, involving countless data points and stakeholders to take into consideration. And yet, there is a tendency for the tools that support climate planning to be both low-tech, one-dimensional and divorced from the lifecycle and complex reality of a climate plan. 
These tools are in most cases a spreadsheet lacking the interoperability and integration that cities need to follow up with plans. While they enable cities to report and create inventories, they do not offer oversight on the later stages of climate action planning like monitoring or stakeholder engagement, which is precisely where climate action materializes and begins having a real impact. 
Digital integrated platforms, like the ClimateOS platform enable cities to report, plan, execute and follow up on implementation thanks to their end-to-end configuration. It prevents them from having to use multiple tools and helps both build a concise, organized and compliant report from numerous data points as well as plan and set the plan's implementation in motion. 
Using a unified platform helps understand how every part of the plan adds up by tightly linking emissions to targets, targets to actions and cost, or spotting gaps and inconsistencies in the overall transition.
Adopting more precise methodologies 
While the unified nature of an end-to-end platform helps with continuity and comprehension, it only goes so far. Platforms also need to be supplemented and underpinned by a framework, a logic or reasoning capable of orienting climate strategists wherever they are in their transition, and to troubleshoot and provide cues on what to do at any point.
"What is good enough data?" "What step should I undertake and at what stage? "When am I done with a certain step and ready to move forward?" These are all unresolved questions that climate strategists struggle with because there is no blueprint. 
Emissions inventories remain for instance a notoriously difficult step for climate strategists to complete. Disclosure and reporting represent a largely voluntary collection and assembly of greenhouse gas emission data which can be easily drawn from national and top-down data alone. Other information regarding actions and progress is often required by the reporting framework, in which case more granular data is also useful. It is precisely this more granular, activity-based data, crucial to planning and understanding where to act, that is difficult to 'get right'.
So far, there aren't many guides and platforms that help climate strategists in cities pinpoint what is good enough data and what is suboptimal, thereby inevitably delaying the plan's implementation. 
And the same goes for much of the rest of the climate planning process. It is difficult to know when a step is over to move to the next one and know when to come back and iterate. Guides exist but are vague and provide no prescriptive steps, no self-assessment methodologies or checklists to ensure a successful transition. 
It is precisely for that reason that the Transition Framework was created. A best practice handbook, it consolidates the world's climate planning best practices into a software-supported decision-making process and guides cities' climate action planning in general and their use of the ClimateOS platform in particular. 
The power of end-to-end decision-making platforms 
When integrated platforms are supported by a robust framework and step by step logic, cities have access to a software facilitated decision making process which accelerates climate action by providing a guardrail and cues for continuous momentum and action. 
The webinar will take place on Tuesday 5 April at 16:00 CEST. Register here.